"Huge difference"- Harry Kane points out why England players are protective of Gareth Southgate
Tottenham Hotspur striker Harry Kane reveals why England players adore Gareth Southgate
Speaking in an interview as quoted by the Mirror, Tottenham Hotspur striker Harry Kane has revealed why the England players are very protective of their manager Gareth Southgate and the influence that he has had.
Southgate has been the manager of the England national football team since 2016 and is overseeing arguably one of the country's best eras of players at least talent-wise but he is yet to win a major trophy.
Since assuming responsibility as the coach of the Three Lions, Southgate has been at the helm for three major tournaments – the 2018 FIFA World Cup, the 2020 Euros and the 2022 FIFA World Cup.
The former Middlesborough manager led the national team to a semi-final finish in the 2018 World Cup where they lost to Croatia and devastatingly lost the finals of the Euros to Italy last year.
During his time as the England manager, Southgate has not been without his critics, most recently, when the Three Lions finished bottom of their Nations League group and suffered relegation.
Despite all this, Spurs boss Harry Kane has revealed why the players back their manager to the hilt and are always supportive of him.
"We're lucky to have him. A lot of the players are really protective of the manager, especially after those summer games."

"We realise what a turnaround he has made for us as a team, not just on the pitch, but off the pitch with the media and the fans. There's been a huge difference."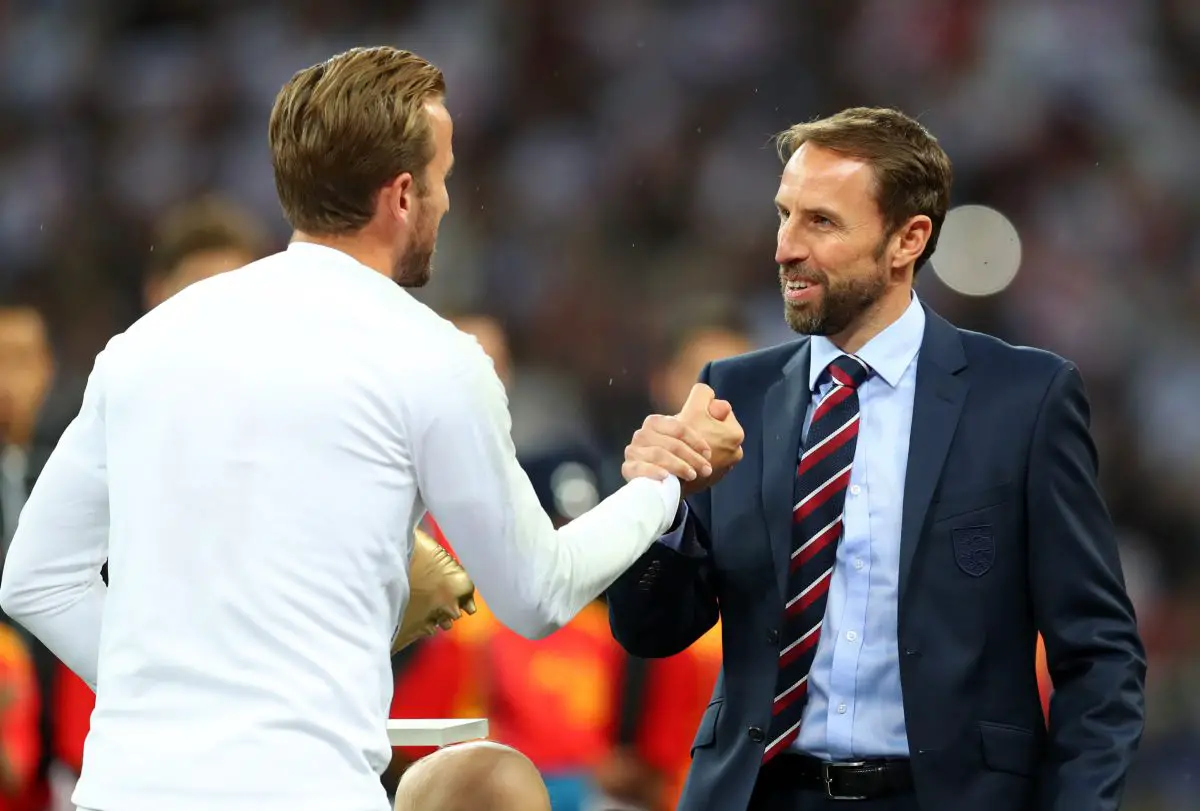 Southgate and Kane are right now working towards securing the 2022 World Cup and have reached the Round of 16 stages where they will take on Senegal as they look to book their spot in the quarterfinals.
Southgate might have his flaws as a manager. His teams might not play the most attractive of football and some of his selection decisions tends to completely baffle us but we cannot underestimate the work he has done with this squad.
More Tottenham Hotspur News:
If Southgate can lead England to World Cup glory, it will feel like 'job done' for the English manager and he needs Tottenham star Harry Kane to really lead the team if they aspire for the podium finish on the 18th of December.