Tottenham Hotspur ace given time off after FIFA World Cup heartache
Tottenham Hotspur forward Harry Kane afforded a week off by the club following World Cup exit
According to the Daily Star, Tottenham Hotspur and England forward Harry Kane must have two awful days after missing a decisive penalty which sent England back home after losing the quarterfinals 2-1 against France.
Such is the timing and nature of this FIFA World Cup that alongside the unpredictability that we have seen, the tournament has occurred right in the middle of a season. Hence very soon every player will be back to their clubs and getting ready for the second half of the season.

Spurs restart their campaign on Boxing Day against Brentford and have no time to dawdle on. A good start to the business end of the campaign is imperative.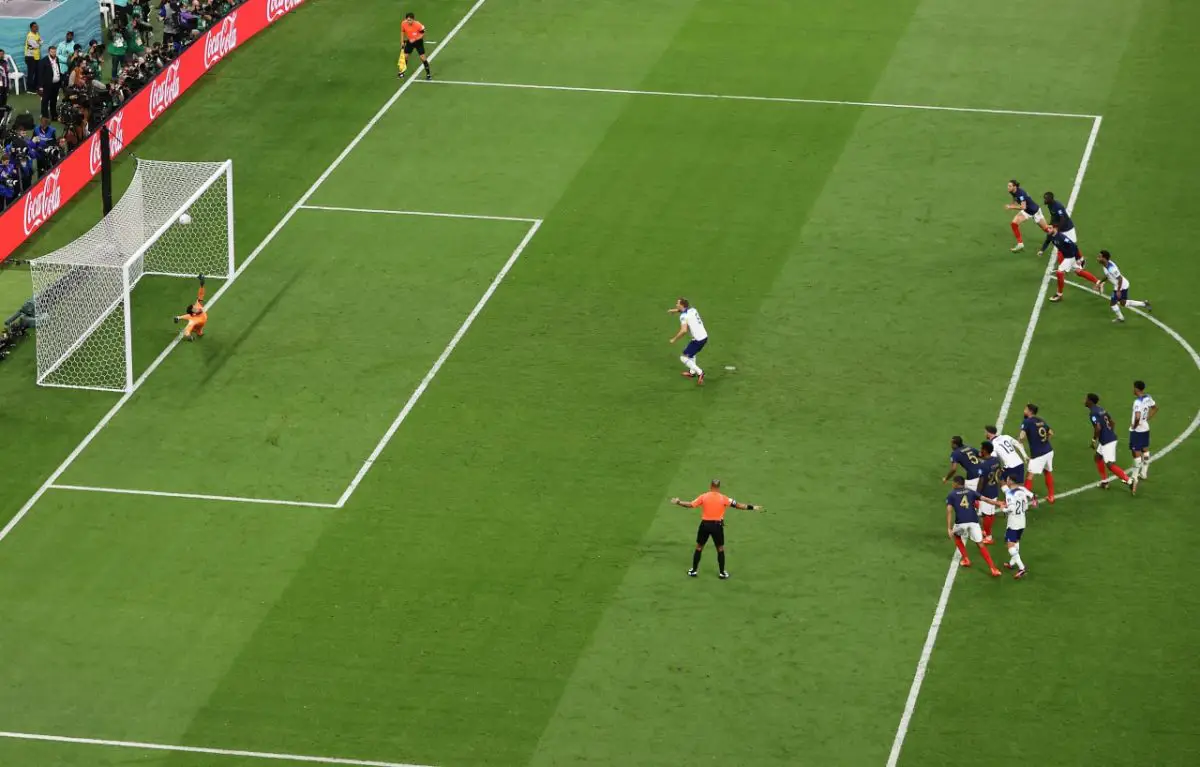 Hence, managers cannot afford to let players get away from the match fitness needed and therefore despite the World Cup heartbreak for Kane, he would be given only a week off before he is expected to return to the club's base.
It is quite understandable why Antonio Conte has made the decision as a very tough fixture list awaits his side in the coming weeks. It involves games against Arsenal and Manchester City in January., as Tottenham look to make the most of their good start to the season.
Conte would make sure that all his players are ready for the game and Kane undoubtedly holds a very large presence in the dressing room. Hence the manager needs him to be in top shape to solidify the team's chances of ending the season in the top four.
It would have been a tough couple of days for Kane but it would be safe to say that a player with mental strength like him will bounce back from adversity and seek to make amends.
It is imperative for us that Kane does not lose confidence and is firing all cylinders once club football kicks off again.
More Tottenham Hotspur News
Hopefully, a week away from football is exactly what the player would prefer and be ready to come back and hit the ground running in a season where he has already notched 13 goals to his name in all competitions.