"I can tell you with certainty"- Di Marzio reveals Antonio Conte's Tottenham stance beyond summer
Di Marzio reveals Antonio Conte's Tottenham Hotspur stance beyond summer amid contract standoff
Trusted Italian journalist Gianluca di Marzio has revealed that Antonio Conte will leave Tottenham Hotspur at the end of the season.
Speaking on his L'Orginale Show (h/t Metro), he said:
"The news I can tell you with certainty is that Antonio Conte will leave Tottenham at the end of the season. There was no spark, his contract is expiring and the club has not asked him for a renewal. The club does not like the frequent jibes."
"Conte wants players to win, while the club prefers to trade, the feeling with the club has not clicked. His family, among other things, has remained in Italy."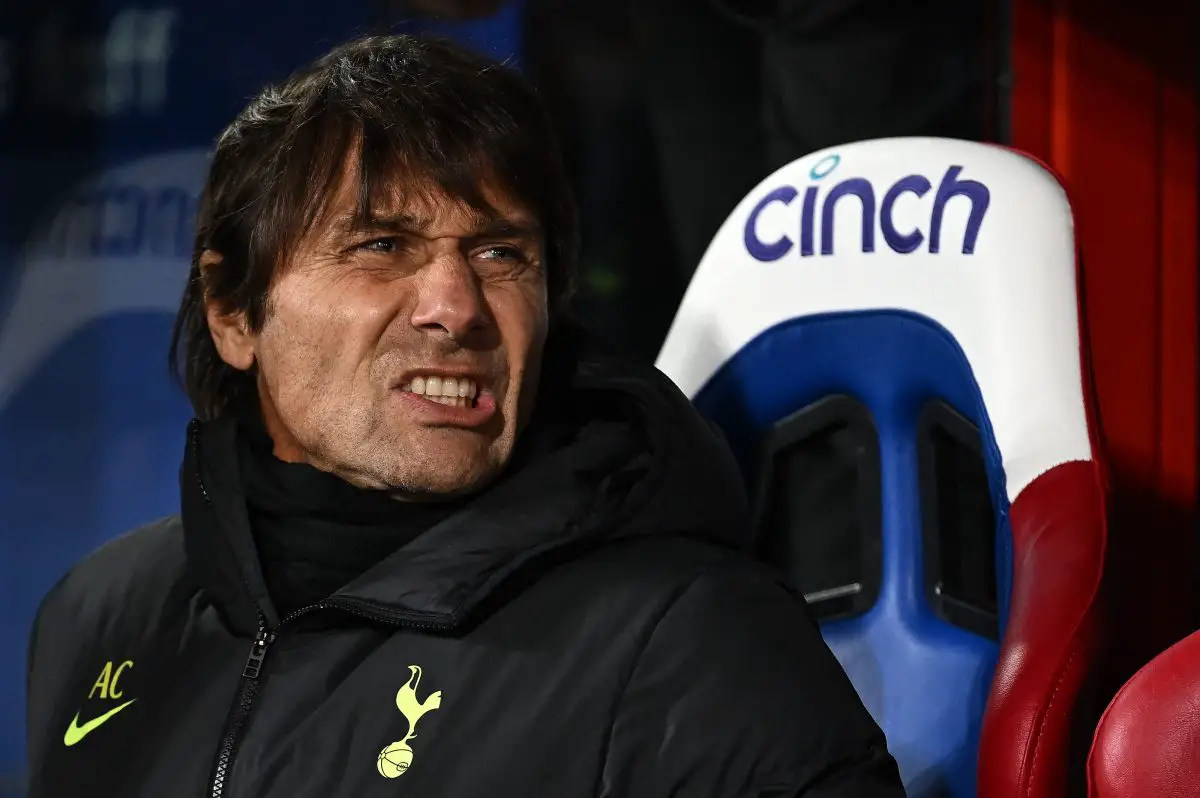 Conte's current contract at Tottenham expires at the end of the season. Conte has apparently put contract extension talks on hold due to family reasons.
We have to plan for the future
Spurs are eager to extend it but the Italian tactician wants to discuss the situation in the summer. It is understandable that the former Inter Milan and Juventus manager would want to be close to his family.
If they are in Italy, it could very well be possible that he returns to his homeland. He has managed in Serie A before and was also the Italy national team's head coach.
Moreover, there hasn't been a resounding success at Spurs so far under his reign – although we have evidently taken the right steps under him. Hopefully, motivation to win something here keeps him at N17 for longer.
Nevertheless, we should start drawing up contingency plans. There aren't many months left until the season ends. Perhaps things depend on how this campaign ends.
More Tottenham Hotspur News:
Back in September last year, he was linked with the job at Juventus. But it remains to be seen if he will be interested now that they have been deducted 15 points this season for past false accounting and are in danger of missing out on top four.