"Spurs were in contact"- Agent explains why Tottenham lost to Arsenal in race for 28-year-old star
Why Tottenham Hotspur lost to Arsenal in race for Leandro Trossard
The agent of Leandro Trossard has revealed that Tottenham Hotspur lost out to Arsenal in the race for the Belgium international because of their apparent stinginess.
Agent Josy Comhair said (h/t Evening Standard):
"Spurs were in contact with us for the last two weeks. But it was, 'We want him, but wait this, wait that. Wednesday we got in touch with Arsenal – 24 hours later they had an agreement."
The Gunners have officially presented Trossard as their player. The former Brighton & Hove Albion forward comes to north London after an apparent controversial fallout with Seagulls manager Roberto De Zerbi.
He is truly one of the finest players that would have been on the winter transfer window this year. Trossard can play anywhere across the frontline as well as in attacking midfield.
He would have certainly strengthened our team up front. With the player eager to leave and Brighton apparently not raising many hurdles in any suitors' path, it seems that we were our own worst enemies.
It can't be said that they regret missing out on Leandro Trossard. But surely the Lilywhites should have been smoother with their approach and got the deal done swiftly for the 28-year-old, arguably in the prime years of his career.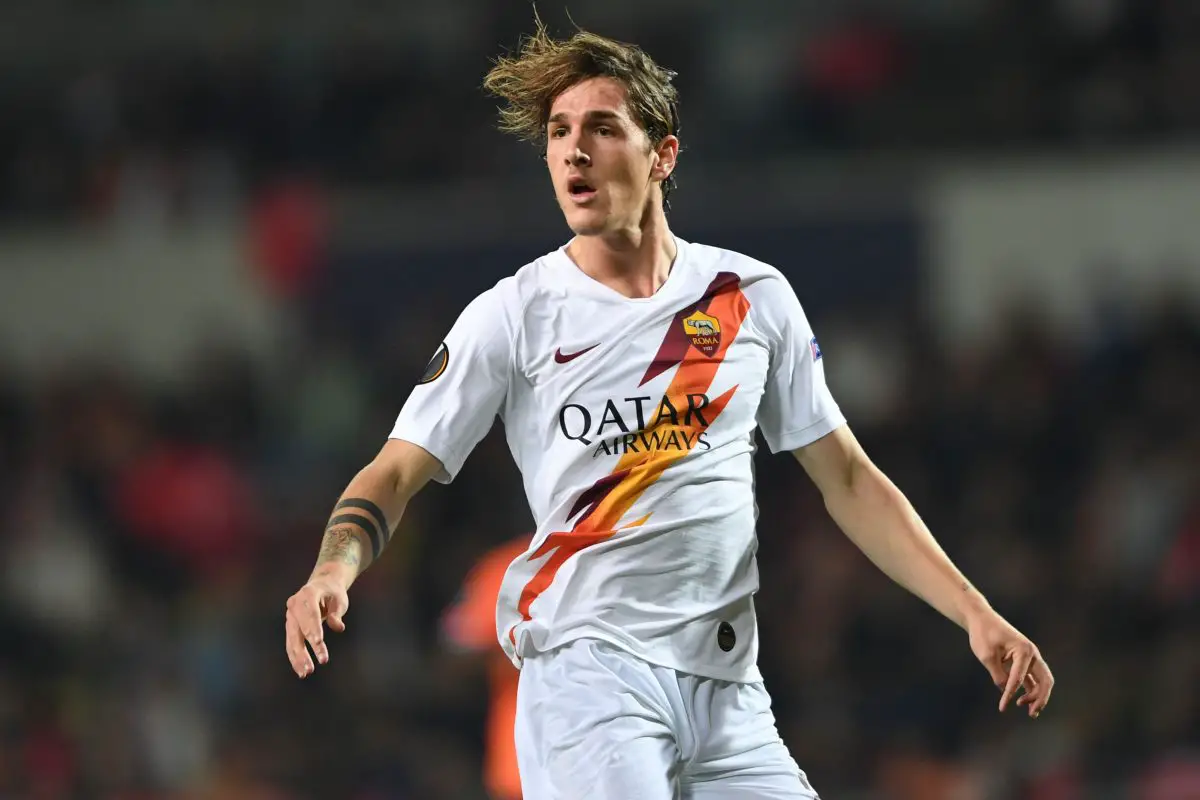 No details are given as to what Tottenham demanded, but we have to make sure that we don't repeat such mistakes in the future. We are currently after Nicolo Zaniolo of AS Roma but it remains to be seen if we can seal the deal for I Giallorossi's star attacker.
More Tottenham Hotspur News:
If we can sign the 23-year-old Italy international, not a lot of Spurs fans will mind missing out on Trossard. He is a player of a similar profile and can strengthen our team immensely in attack.