"He came in to work with Conte"- Journo claims 2022 summer signing is not happy at Tottenham
Paul Brown says Ivan Perisic is not happy at Tottenham Hotspur
Speaking to Give Me Sport, journalist Paul Brown has claimed that Croatian veteran Ivan Perisic does not seem to be too happy at Tottenham Hotspur.
The Croatian star, who was signed by former manager Antonio Conte during the previous summer transfer window, has seen his future at Tottenham thrown into uncertainty following Conte's departure.
Rumours have circulated suggesting a potential return to Italy for Ivan Perisic, with Inter Milan reportedly interested in reacquiring his services. However, it is the question of his role within the team under a new manager that raises the most significant doubts.
Tottenham are said to be on the verge of appointing Ange Postecoglou as their new manager, and this could have implications for Perisic's position in the squad. The versatile player was initially brought in by Conte to operate as a wing-back within his tactical system.
Paul Brown has expressed scepticism regarding the long-term prospects of Perisic at Tottenham. Considering his age and playing style, he raises doubts about whether the Croatian international possesses the physical capabilities to continue as a wing-back or if he would need to revert to a more traditional winger role.
In an interview with GiveMeSport, Brown shared his thoughts on the situation, stating
"It does seem like Perisic is not terribly happy. He came in to work with Conte, Conte is no longer there. I struggle to see, at his age, what kind of role he'd fill really for Spurs in the long term. Is he really going to be a wingback there for much longer? Will he have the legs to do that job? Will he have to go back to playing on the wing?"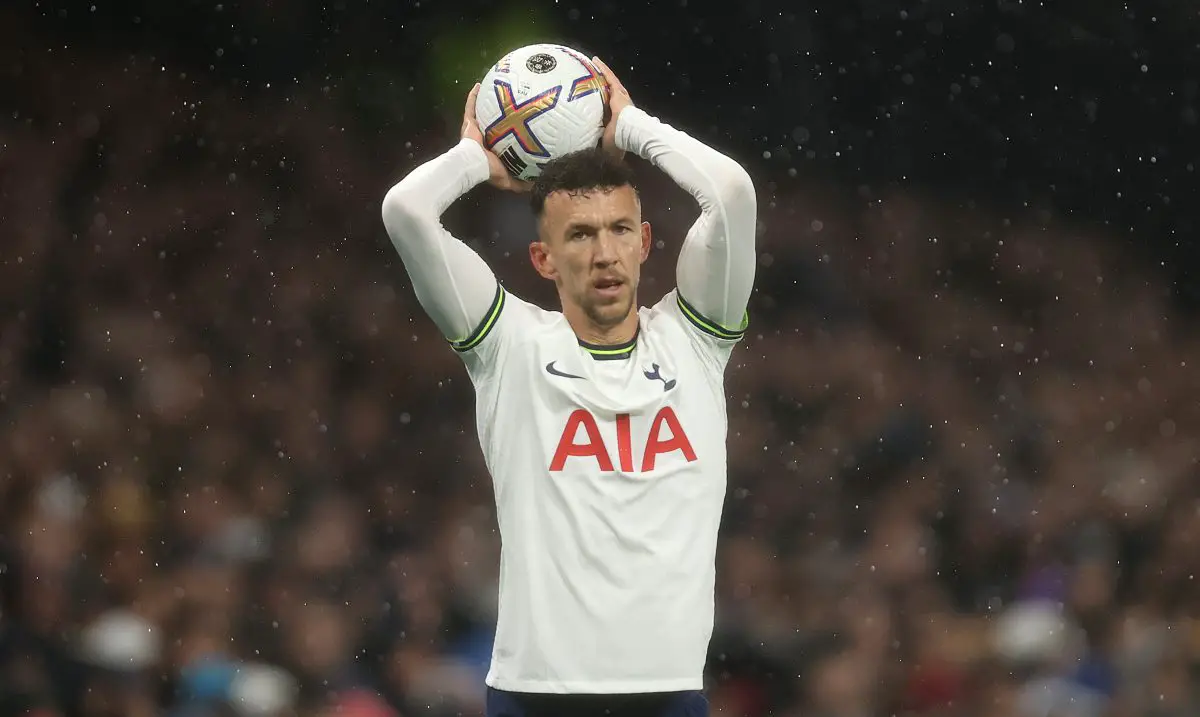 The adaptation from wing-back to winger is not without its challenges, particularly for a player who has been accustomed to a different role for the majority of his career. The transition may require Perisic to redevelop his style of play, focusing more on attacking contributions rather than defensive duties.
However, if there is anything that needs to be said about the Croatian veteran, it is the fact that he has played different roles with significant success throughout his career. He does not seem inclined to stay here though.
More Tottenham Hotspur News
Only time will tell what happens to Ivan Perisic at Tottenham. Let's see if the club manages to keep hold of him. Regardless of what the decision is, it will not affect us too much.