Postecoglou backed to let Tottenham veteran leave N-17 this summer
Ange Postecoglou tipped to let Ivan Perisic leave Tottenham Hotspur
Former Tottenham Hotspur defender Alan Hutton expects new manager Ange Postecoglou to not stand in the way of Ivan Perisic if he wants to leave this summer.
The Croatia international is in the final year of his current contract at the North London side. However, Spurs could agree to terminate the 34-year-old's contract and let him join Hajduk Split on a free transfer.
Speaking exclusively to Football Insider, who used to play for Tottenham and Aston Villa, does not feel Postecoglou will hinder Perisic's exit. The Australian has been tipped to let the Croatian depart.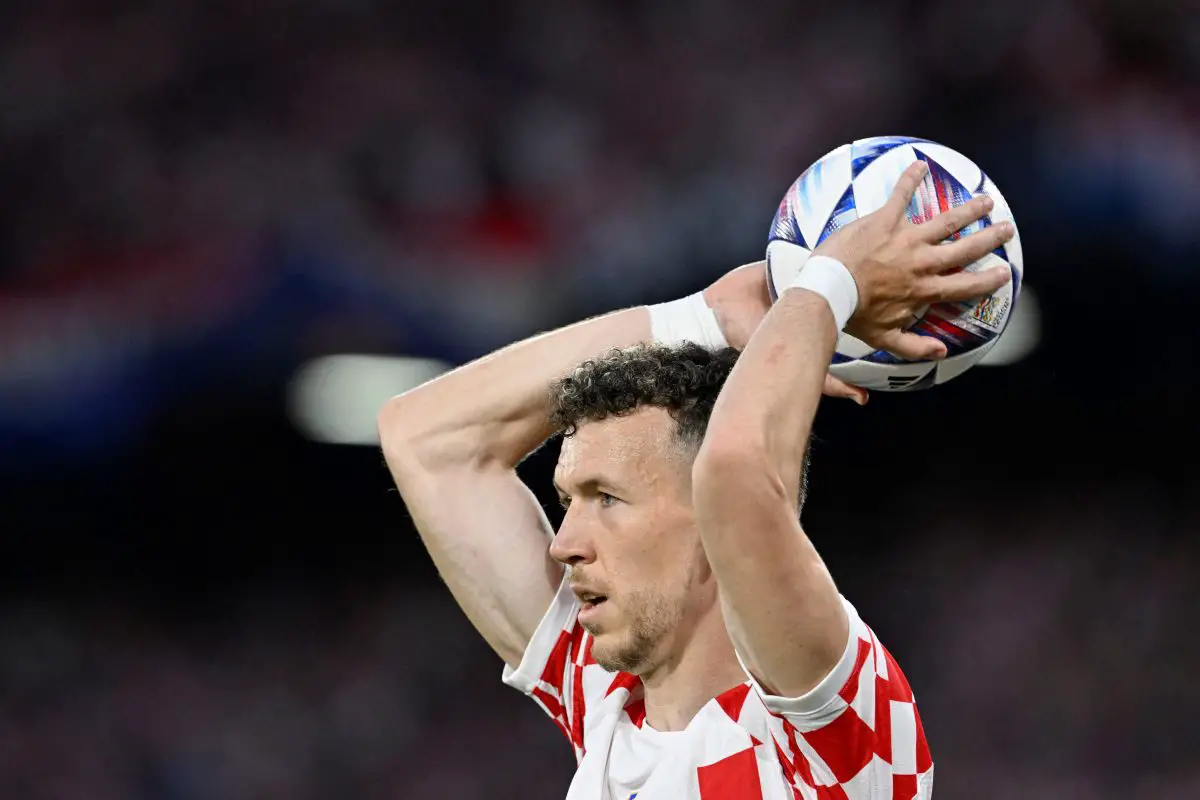 "Ange does not strike me as a guy who would beg a player to stay. I think if somebody was coming to him and saying they do not see their future at the club I think he would say no problem and let them go."
Spurs signed the winger last summer as a free agent after he left Inter Milan. Antonio Conte was the one who brought the 34-year-old to the North London side, having previously managed him at the Nerazzurri.
The Italian manager has a knack for turning forwards into full-backs. That is exactly what the 53-year-old did with Perisic. The two found success in Italy as the Giuseppe Meazza Stadium side won the Scudetto in the 2020/21 campaign.
Conte seemingly wanted to emulate the same at Tottenham. Unfortunately, that was not meant to be for the Italian. While the Croatian put in a decent shift last season, overall, we looked unstable at the back.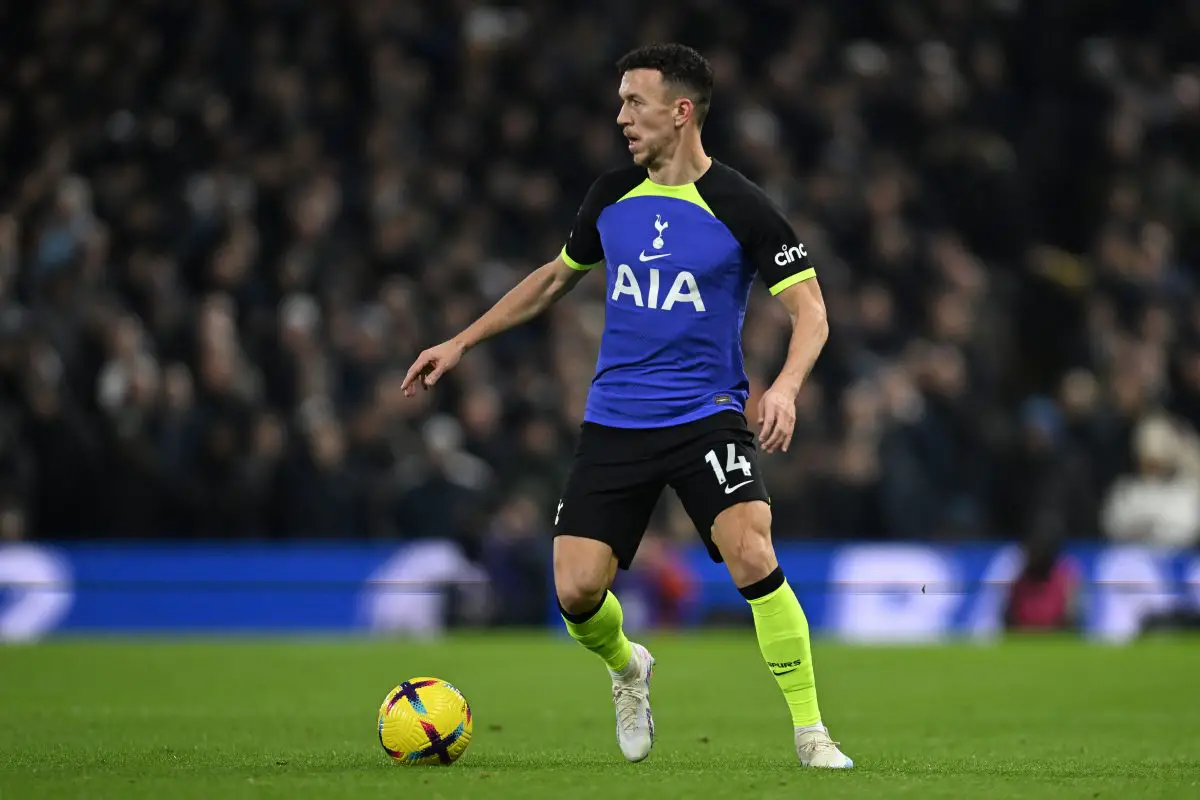 However, despite playing on the left-hand side of a back five, the 34-year-old posted some decent numbers. He made 44 appearances in all competitions for the Lilywhites last season, scoring one goal and providing 12 assists.
While we could use Perisic's experience in the squad, it is understandable if Postecoglou does not force him to stay. The Croatian is in the final stretch of his career and will not be at the club for the long term.
More Tottenham Hotspur News
It will be interesting to see how the Australian will set up the team next season. The North London side have Ben Davies in their ranks. Whether the Welsh national will be the preferred left-back remains to be seen.