Tottenham learn asking price for 24-year-old Brazilian defender
Tottenham Hotspur learn the asking price for AS Roma star Roger Ibanez
According to Italian outlet Siamolaroma, Tottenham Hotspur have set their sights on the talented central defender, Roger Ibanez, currently plying his trade at AS Roma in Italy.
Ibanez, a 24-year-old Brazilian with a blossoming reputation, has been a vital cog in Roma's defensive machinery. His performances have not gone unnoticed, and it appears that the Italian club would be willing to part ways with their prized asset if the offer is right.
It is widely speculated that Roma would consider bids exceeding €35 million for the defender. It is pretty clear that the club managed by former Spurs manager Jose Mourinho want to make big money from his sale.
It is said that the London club has been gathering information about the player over the past few months, diligently studying his game and assessing how he could fit into their plans. Now, the ball lies in Tottenham's court to decide whether they will pursue their interest.
There's no denying Tottenham's pressing need for defensive reinforcements. Last season, they conceded a whopping 63 goals in the Premier League, a statistic that significantly hampered their ambitions for a top-four finish.
If they aspire to challenge powerhouses like Manchester United, Liverpool, and Newcastle, shoring up the backline becomes an absolute necessity. With Ibanez partnering alongside the already impressive Cristian Romero, Tottenham's defensive solidity could be significantly bolstered.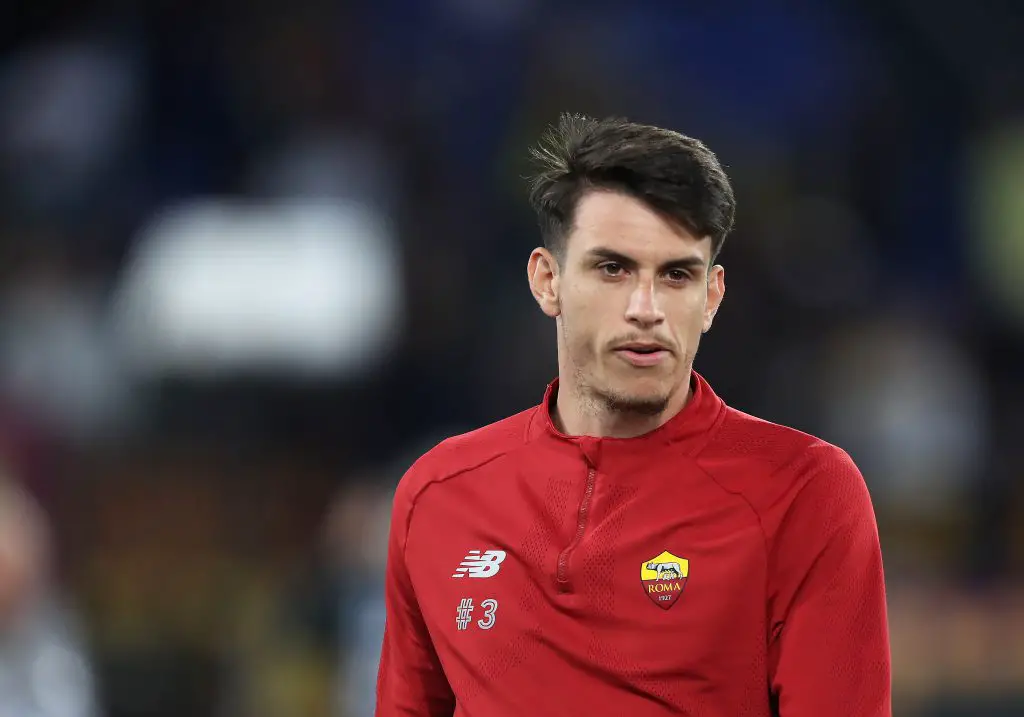 The failure to secure a place in the Champions League last season has had detrimental effects on Tottenham. However, with shrewd acquisitions like Ibanez, Tottenham can demonstrate their ambition to return to the continental stage.
The defensive issues at Tottenham were palpable last season, with the performances of Davinson Sanchez and Eric Dier falling short of expectations. As a consequence, calls for defensive reinforcements are widespread.
More Tottenham Hotspur News
Ibanez is a talented player. He is excellent at what he does and would flourish under Postecoglou. Let's hope we sign him.