Ange Postecoglou freezes out defensive star as Tottenham future remains unclear
Ange Postecoglou has completely frozen out Joe Rodon at Tottenham Hotspur
According to Football. London, Tottenham Hotspur manager Ange Postecoglou has completely frozen out young defender Joe Rodon and firmly believes that he is not in his plans.
The talented Welsh defender spent last season out on loan at French club Rennes and it has been widely expected that he will be shipped out perfectly this summer. Postecoglou has now chosen to not even take a look at him in pre-season.
Joe Rodon has played a grand total of 0 minutes across all of Tottenham's pre-season games this summer. It clearly shows what the manager thinks of him and it is only a matter of time before he leaves the club.
Let's be honest here, the Welshman has potential. However, he does not seem like he has the level to play for Tottenham. At 25, if it had to happen here, it would have already happened and it seems unlikely that it ever will.
Regular game time is the only way that Rodon would develop and he managed to get a significant chunk of just that during the time he spent at Rennes. That's exactly what he needs to do now as well.
At the age that he currently is, Rodon needs to find a club where he can play regular football. Tottenham ideally needs the cash to invest in another centre-back. Everything points to an exit for the player.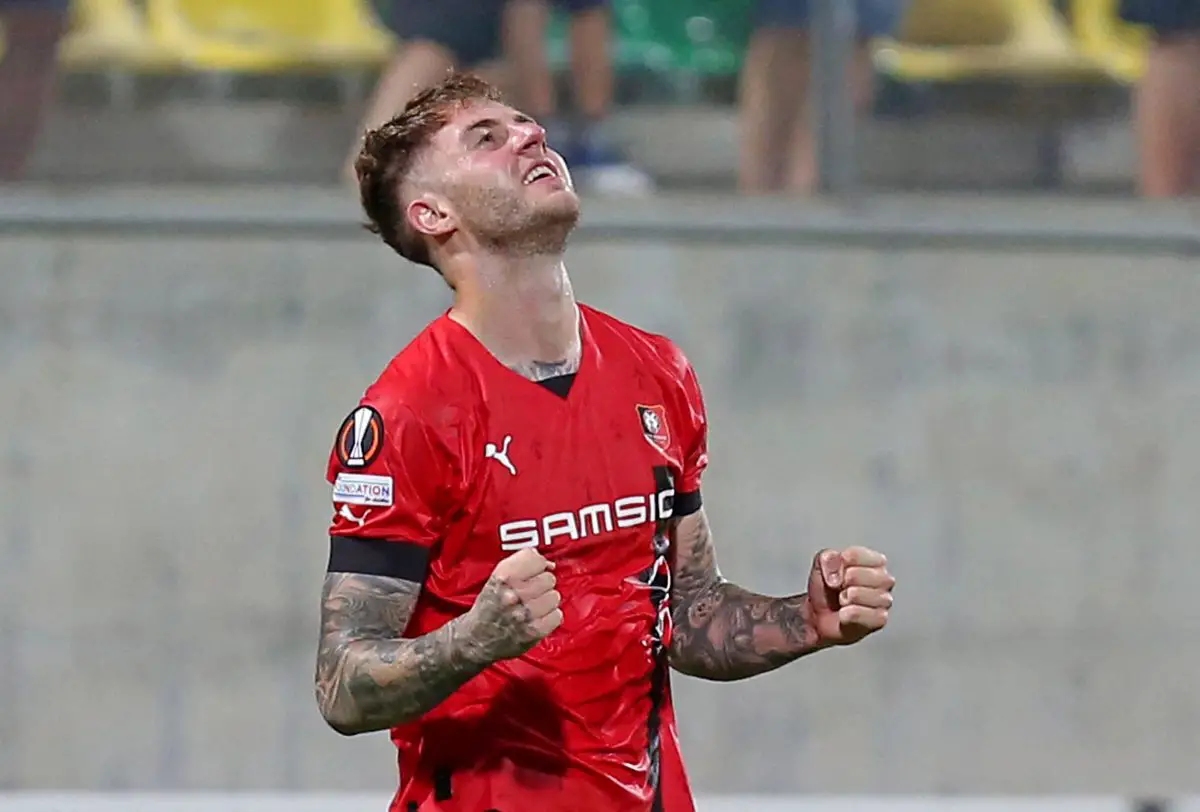 However, there need to be clubs who are interested in taking a punt on the Welshman and until now, no clear favourites have emerged. So, the question remains – can Tottenham find a permanent buyer for Rodon?
Tottenham would love to get whatever money they can for him. It could go into signing another player who can fortify the leaky defence. This is an issue that really needs addressing at the club.
More Tottenham Hotspur News
Huge things were expected from Joe Rodon in a Tottenham shirt. However, not all stories have fairytale endings and it is safe to say that this one actually never took off.