Tottenham boss Ange Postecoglou in line for coveted FIFA gong
Tottenham Hotspur manager Ange Postecoglou nominated for The Best FIFA Men's Coach Award
Ange Postecoglou, the man at the helm of Tottenham Hotspur's resurgence, has been recognized for his remarkable achievements by earning a nomination for 'The Best' FIFA Men's Coach award. This prestigious acknowledgement comes on the back of his stellar work at Celtic and his transformative impact on the Lilywhites.
The 58-year-old Australian tactician left an indelible mark on Scottish football during his tenure at Celtic, culminating in a domestic treble triumph in his final year in Glasgow. His success north of the border was a testament to his coaching prowess and ability to mould a championship-winning squad.
Postecoglou's next challenge was the arduous task of revitalizing a disjointed and underperforming north London outfit. His arrival at Hotspur Way certainly marked a turning point for Spurs, ushering in a period of exciting football and a resurgence in the Premier League.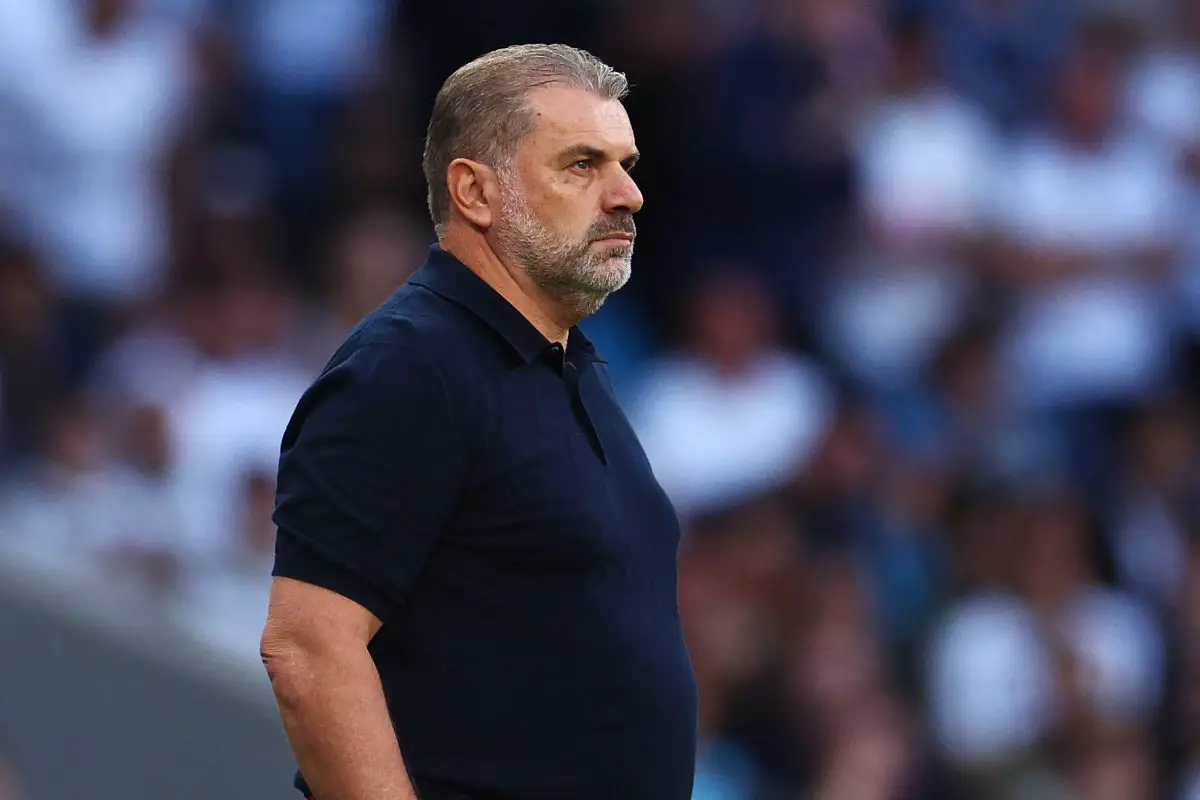 In the early stages of the new season, Tottenham Hotspur have surely exhibited brilliance on the pitch, a testament to Postecoglou's impact. His ability to reshape the squad and instil an attacking ethos has transformed the Lilywhites into one of the most captivating teams in the Premier League, all while navigating the departure of Harry Kane.
Can Ange Win?
Despite the Australian's meteoric rise to coaching superstardom, he faces formidable competition in his bid to see himself named the world's best male head coach. The list of nominees for 'The Best' FIFA Men's Coach award includes illustrious names from the footballing world.
Pep Guardiola, the mastermind behind Manchester City's historic treble-winning campaign, stands as a formidable contender. Guardiola's achievements in guiding City to Premier League glory, FA Cup triumph, and Champions League success certainly highlight his coaching brilliance.
Simone Inzaghi, who took the reins at Inter Milan, guided his team to a fierce battle against Guardiola's Manchester City in the Champions League final, showcasing his tactical acumen.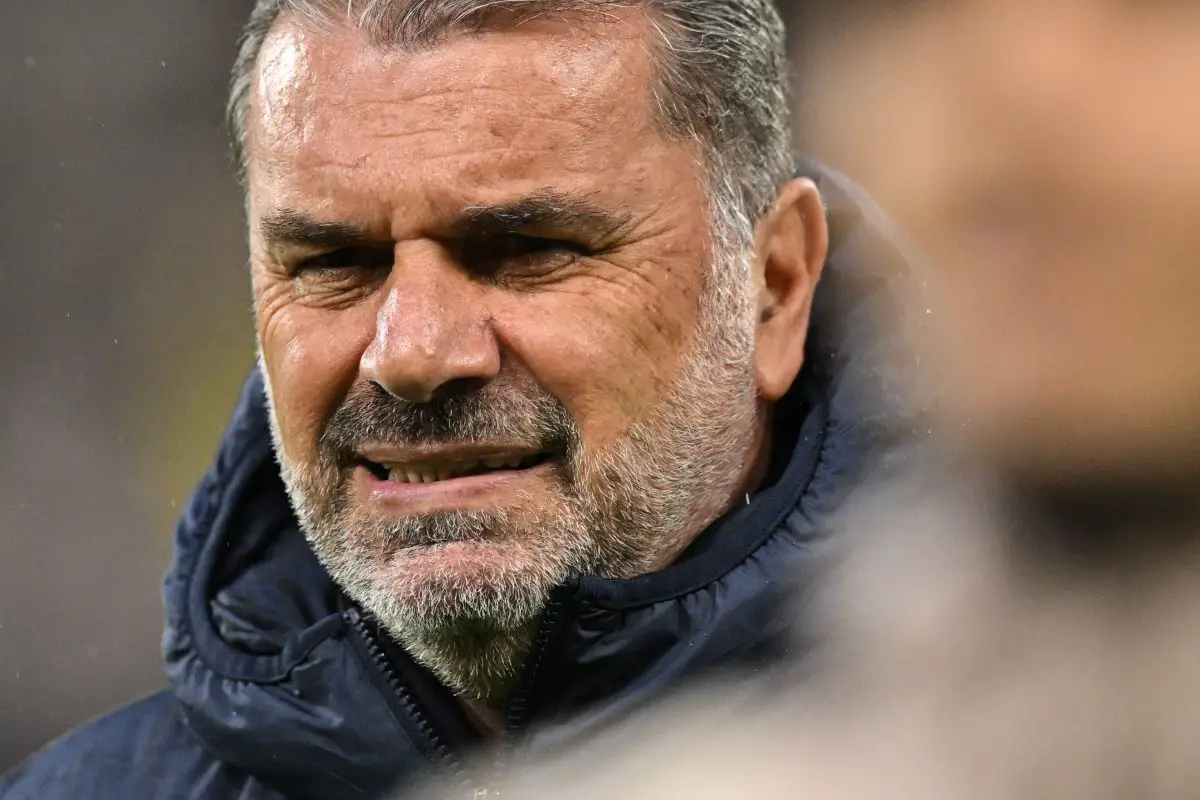 Luciano Spalleti and Xavi are among the other nominees for leading their respective clubs to a league title after a few years of dominance from their rivals.
More Tottenham Hotspur News
Ange Postecoglou's nomination among these luminaries is a testament to his remarkable journey and the impact he has had on Tottenham Hotspur. As the competition for 'The Best' FIFA Men's Coach award unfolds, Spurs fans can surely take pride in having a coach of such esteemed recognition leading their beloved club into a bright and promising future.