Versatile Tottenham star ruled out until November with injury
Tottenham Hotspur star Bryan Gil expected to be out of action until November
Tottenham's creative Spaniard, Bryan Gil, finds himself in a frustrating predicament as he battles a persistent groin injury. The latest update from The Evening Standard reveals that Gil's road to recovery will be a bit longer than initially anticipated.
This unfortunate setback has kept him from gracing the pitch since the arrival of manager Ange Postecoglou, denying him the opportunity to impress the Australian tactician, a manager who might like the look of him.
Despite the absence, there remains a glimmer of hope for Bryan Gil's future in the Tottenham squad. Alasdair Gold, a well-regarded source for all things Spurs, has offered insight into how Gil's versatile playing style could seamlessly integrate with Postecoglou's vision for the team.
Bryan Gil on Instagram:

"With the tank 💪🏻🏋🏻‍♂️🔜" pic.twitter.com/KfBpxwhu1p

— The Spurs Camp (@TheSpursCamp) September 8, 2023
Bryan Gil's journey at Tottenham Hotspur has been a rollercoaster ride since his arrival from Sevilla in 2021. Upon his arrival, expectations ran high, but under the tenure of former manager Antonio Conte, Gil found himself on the periphery, starved of the opportunities he needed to showcase his potential.
During the summer transfer window, speculation swirled around his future, with whispers of a possible departure. However, Gil made a resolute statement by expressing his desire to remain at Tottenham and fight for a spot in the team.
While the spotlight remains firmly fixed on Bryan Gil's journey to recovery, it's essential to consider the broader context of Tottenham's squad dynamics. As the club gears up for an important clash against Sheffield United, several other key players are also facing their own trysts with injuries.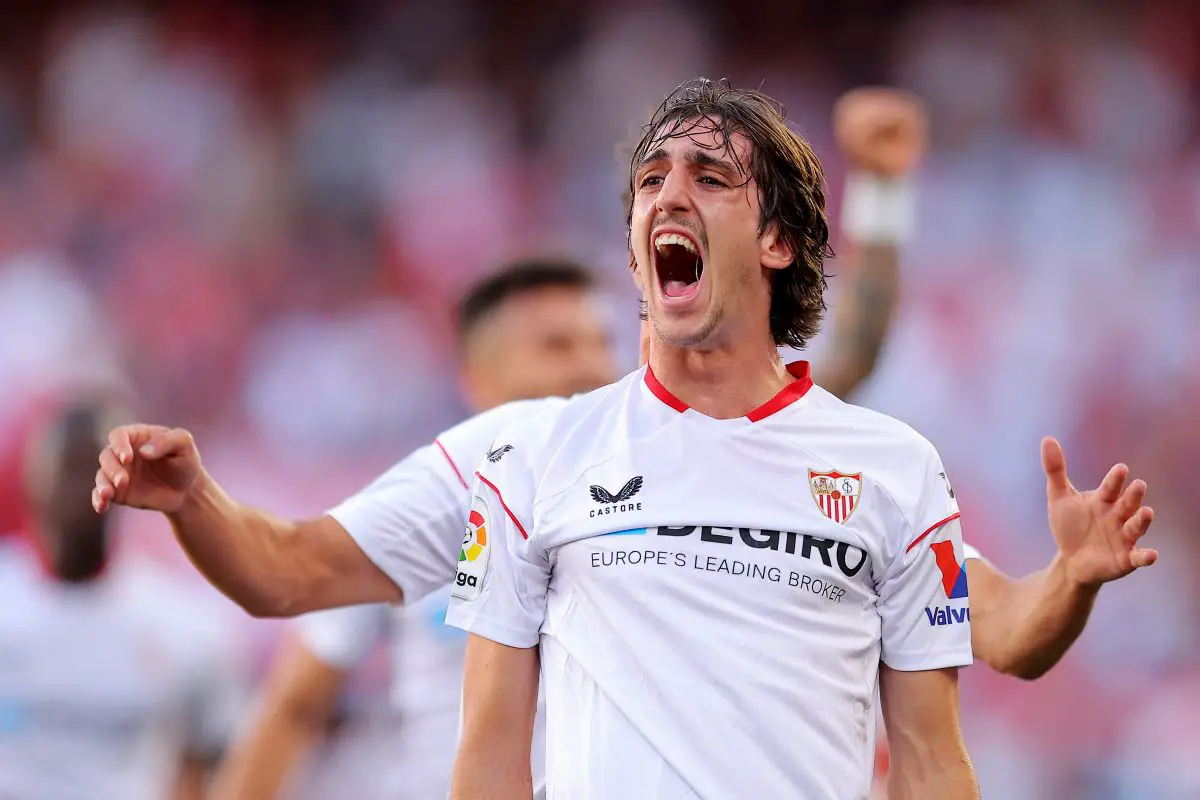 One such player is Giovani Lo Celso, who finds himself in doubt for the upcoming match. The Argentine midfielder is on the mend and is expected to make his return by the end of September, providing a boost to the midfield options at Postecoglou's disposal.
Another source of concern was the injury scare suffered by Cristian Romero while representing his national team, Argentina, against Ecuador. Fortunately, the fears of a significant injury were put to rest as Romero made a swift recovery and even featured in the subsequent match against Bolivia.
More Tottenham Hotspur News
Yes, there are long-term absentees like Rodrigo Bentancur and Ryan Sessegnon. Let's hope at least Gil returns to the pitch soon and shows us his abilities.