"The best"- Ex-Argentina star says Tottenham superstar is better than Liverpool's Virgil van Dijk
Jorge Burruchaga believes Tottenham Hotspur star Cristian Romero is better than Liverpool ace Virgil van Dijk
According to Radio La Red via SportWitness (h/t football.london), former Argentine international Jorge Burruchaga has stated that Tottenham Hotspur defender Cristian Romero is far superior to Liverpool superstar Virgil van Dijk.
This comes after the 25-year-old kicked off the 2023-24 season strongly for both club and country. Romero is not just a solid presence at the back but is also strong in the air and with the ball at his feet.
He helped Spurs secure ten of their first 12 available points in the Premier League while also aiding Argentina to two wins in their FIFA World Cup qualifiers. To say that the centre-back is in the midst of a brilliant purple patch would be an understatement.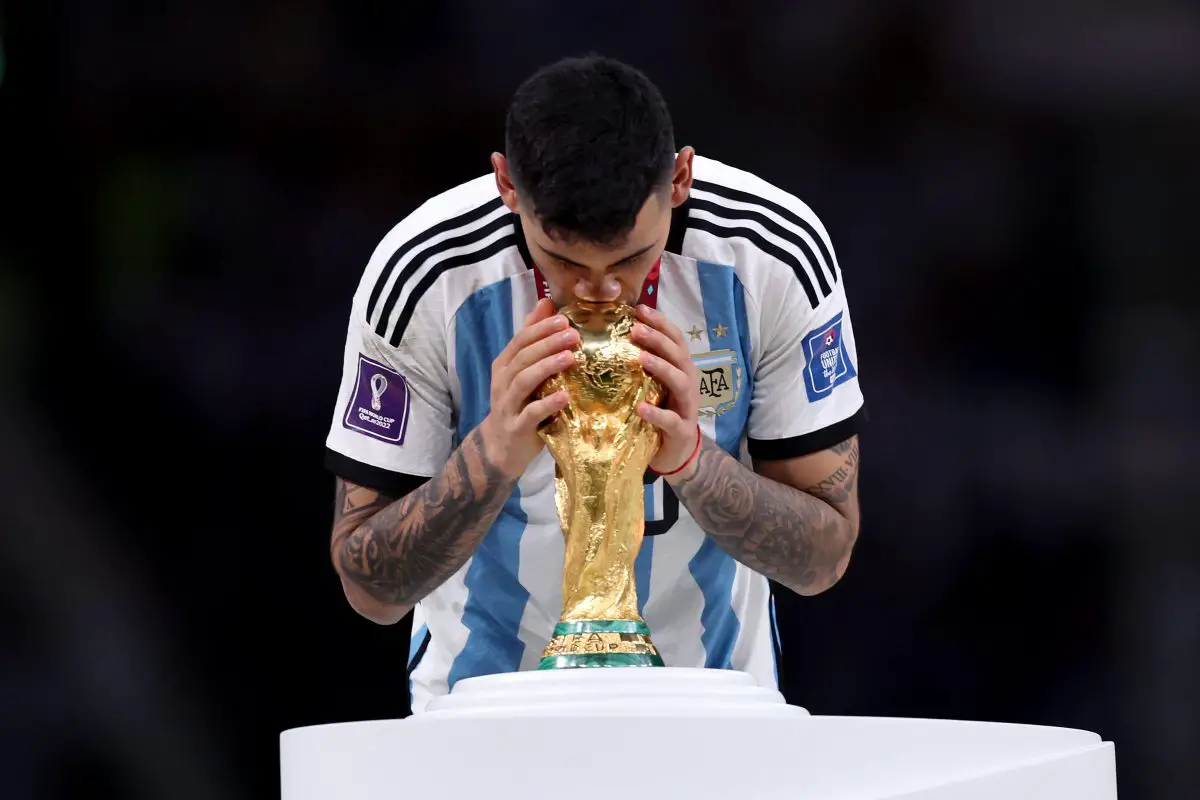 Romero's performances have left Burruchaga impressed. He believes the Spurs ace is superior to Liverpool's Van Dijk, who many regard as the finest defender in world football. While there is a touch of bias in the statement, Romero certainly is on the right track and his performances this season have been stupendous.
"They say Van Dijk and tell me he is the best defender in the world. Romero is 10 times more."
Burruchaga also praised Romero's speed, a rare gift for the players in his position. A no-nonsense tackler, the Argentine also has enough speed in his legs to make up for mistakes and recover quickly.
'If you look at the best defenders, they are not fast. And Cuti has balance and speed. He's extraordinary.'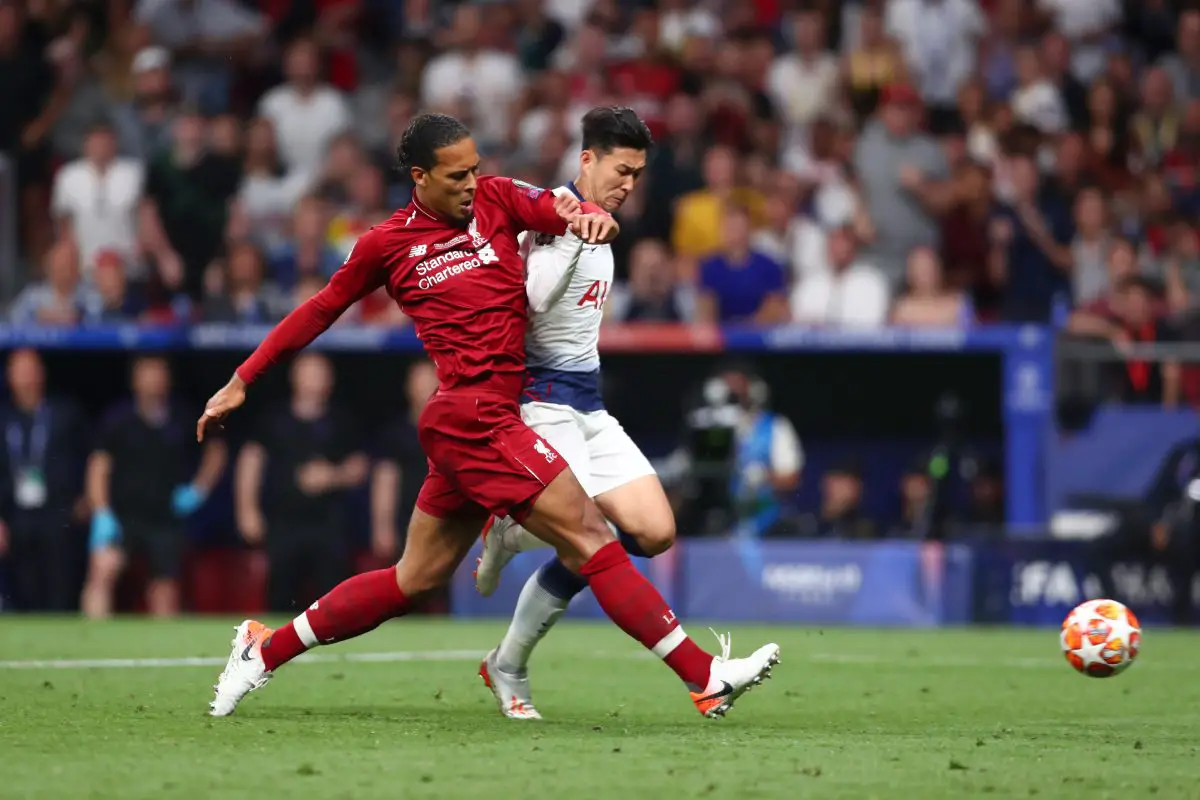 Romero certainly has had a strong start this season. It can be argued that he is the best defender in the league today on current form. Hopefully, he will retain the same level of performances throughout the campaign.
Ange Postecoglou elevated the 25-year-old to joint vice-captaincy, showing his rise in prominence. Surely, we are yet to see the South American star reach his peak.
More Tottenham Hotspur News
Comparing Romero to Van Dijk is high praise indeed and the Spurs star is better than his Reds' counterpart on current form. However, the Dutchman was nigh on peerless in his pomp and Romero still has some ways to go before matching those levels. Hopefully, he will go on to do just that if not better in the years to come.