Boost for Tottenham as 23-year-old star resumes light training after surgery
Tottenham Hotspur star Ryan Sessegnon returns to training after going through hamstring surgery in the summer
Tottenham Hotspur have received a huge injury update, with fullback Ryan Sessegnon taking a positive step towards his complete recovery.
According to The Daily Mail, the 23-year-old defender has resumed light training following hamstring surgery in the summer, but it will still be several weeks before he can make his return to action for Spurs.
The English star's future in North London seems uncertain. He has experienced a challenging period during his time at Tottenham, and there were indications in the previous transfer window that he might be allowed to leave.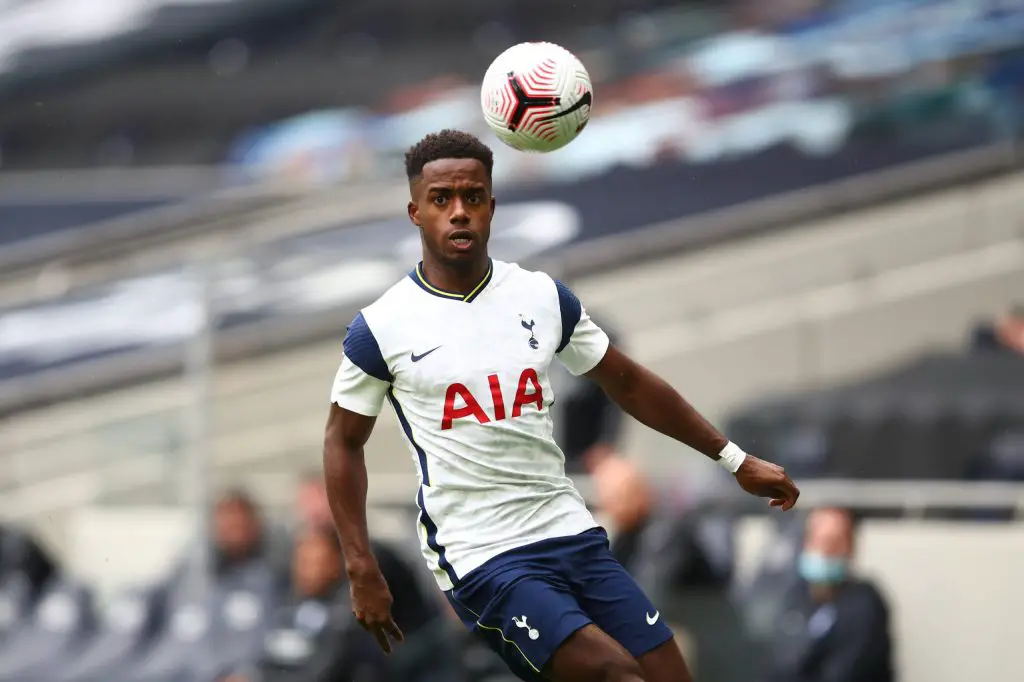 It was earlier stated by journalist Alan Nixon through the Patreon podcast (h/t Nottinghamshire Live) that Nottingham Forest's attempt to sign Sessegnon fell through due to his recent injury.
This indicates that he needs to make progress if he intends to establish himself as a success at Tottenham Hotspur Stadium.
The former Fulham star's return will provide a major boost to his parent club. However, he faces tough competition to regain his place in the team, with Destiny Udogie putting up impressive performances at the start of the season, aligning well with Ange Postecoglou's style.
However, Tottenham has become vulnerable due to the unfortunate news of Ivan Perisic's serious injury, which has likely ruled him out for the rest of the season.
Losing the Croatian left-back is a huge setback, as the manager would have extracted his experience, and he would have been a reliable backup in case anything happened to Udogie.
Sessegnon has an opportunity to show his capabilities and potentially step into Perisic's role. He is a talented player, and his return is positive news for the club.
The English defender's return will bring valuable depth and increased competition to that position within the team.
More Tottenham Hotspur
However, it remains to be seen whether he can make good use of this golden opportunity that has been handed to him on a platter.