Tottenham boss Ange Postecoglou provides worrying injury update on two key players ahead of Liverpool clash
Tottenham Hotspur manager Ange Postecoglou confirms Son Heung-min and James Maddison doubtful for the match against Liverpool
Tottenham Hotspur manager Ange Postecoglou has provided shocking news to the fans ahead of his team's weekend match against Liverpool.
The Greek boss has stated that key players Son Heung-min and James Maddison are doubts in the upcoming home league match against the Reds on Saturday.
The former had to leave the North London derby against Arsenal last weekend due to a minor injury issue, while the latter experienced a knee issue before being substituted.
Initially, there were worries about Maddison's condition, but a recent scan is said to have delivered positive news.
On Friday, both stars joined their teammates for training. However, Postecoglou didn't confirm whether they would definitely be playing against Liverpool this weekend.
Meanwhile, summer signing Brennan Johnson will definitely miss the match due to an injury he sustained in the 2-2 draw against Arsenal at the Emirates Stadium.
While talking to Spurs TV (as quoted by Football London), the manager said:
"Madders and Sonny trained today, just finished the session and seemed to get through it not too bad. We'll just have to see how they pull up as it's fair to say they were a bit sore after last week and had a bit of an interrupted week training so just a matter of seeing how they pull up."
Maddison has showcased a remarkable performance for Spurs this season since moving from Leicester City. He has netted two goals and delivered four assists in seven outings across various competitions.
On the other hand, Son has been prolific, scoring five goals in seven appearances, including both goals in Tottenham's recent draw against Arsenal.
It is absolutely crucial for the Lilywhites to have both of these players fit and running for their upcoming clash.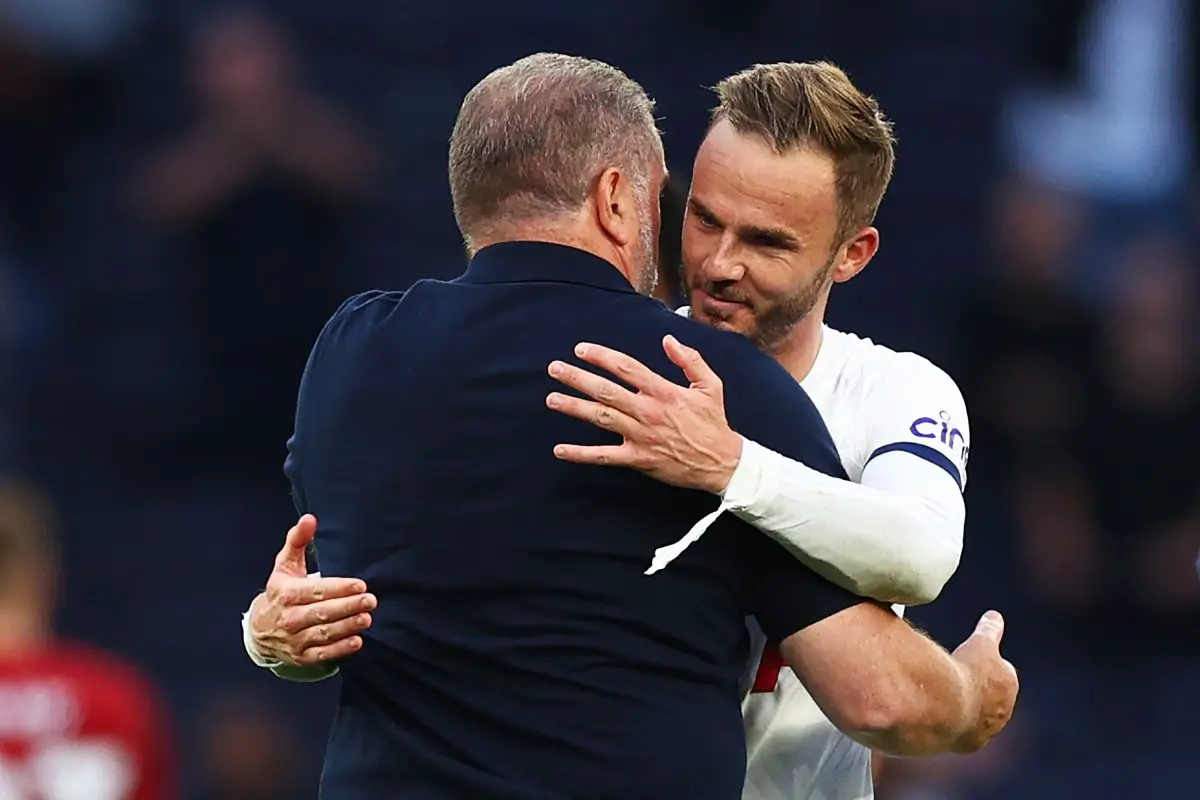 Spurs can be a serious top-four contender if they continue to perform at this level, and who knows, they can finally lay their hands on silverware this season.
More Tottenham Hotspur
However, to make this happen, they need their top players to be fit. Having a vulnerable and injury-prone squad is a nightmare for any manager who is starting a fresh season in the Premier League.