"Ones to stop"- Pundit says two Tottenham stars have to be at their best to beat Liverpool
Former South American player Ale Moreno believes Tottenham Hotspur stars Yvue Bissouma and Pape Matar Sarr need to be on point against Liverpool
Former Venezuelan player turned pundit Ale Moreno believes that Tottenham Hotspur midfielders Yves Bissouma and Pape Matar Sarr have a lot of work to do against an in-form Liverpool side in their next Premier League home game today.
Spurs have been performing well under new manager Ange Postecoglou, and one of the reasons behind this resurgence is their solid midfielders.
James Maddison has already made a huge name for himself by scoring and assisting on a regular basis for the Lilywhites. However, there are two more players who quietly but diligently run the show every weekend.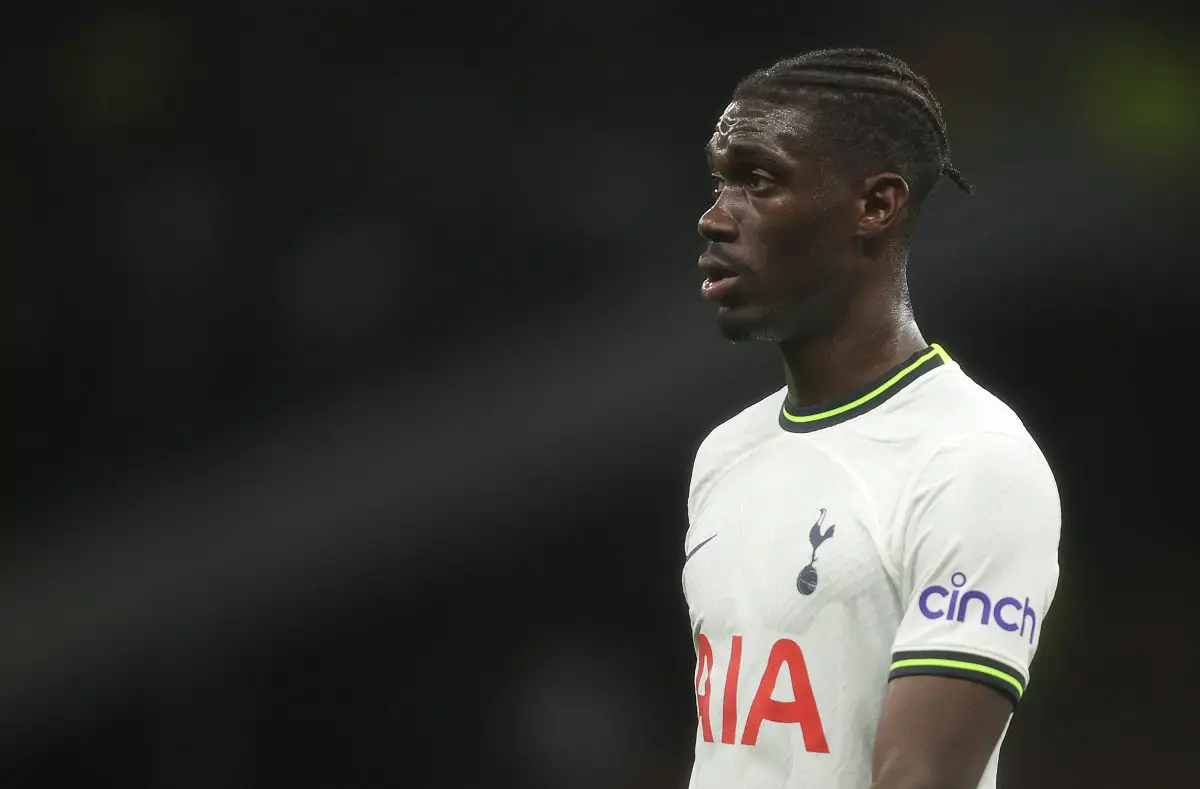 Yves Bissouma and Pape Matar-Sarr deserve credit for turning the team's mediocre midfield into an unbreakable unit. They have been doing the dirty work, helping the defence, and maintaining stability at the centre of the field.
However, Moreno believes that there is still a lot of work to do for the pair when they face Liverpool in their next league clash. He stated that these players need to be at their 'very best', if they want to dominate the game.
While talking to ESPN, he said:
"The work of Bissouma and Sarr has to be on point. They have to be organised enough to realise they have to be the ones to stop the transition, to protect the backline and know there are moments when they join in the attack."
No doubt, Bissouma and Matar Sarr have a tough task at hand against the Reds, but they will be confident in their abilities after their recent display against Arsenal last week.
Matar Sarr has been more involved in attacking moves when needed, and the former has been busy dealing with defensive responsibilities.
Such a transition in their roles is crucial, as Jurgen Klopp's side is known to play high-intensity football.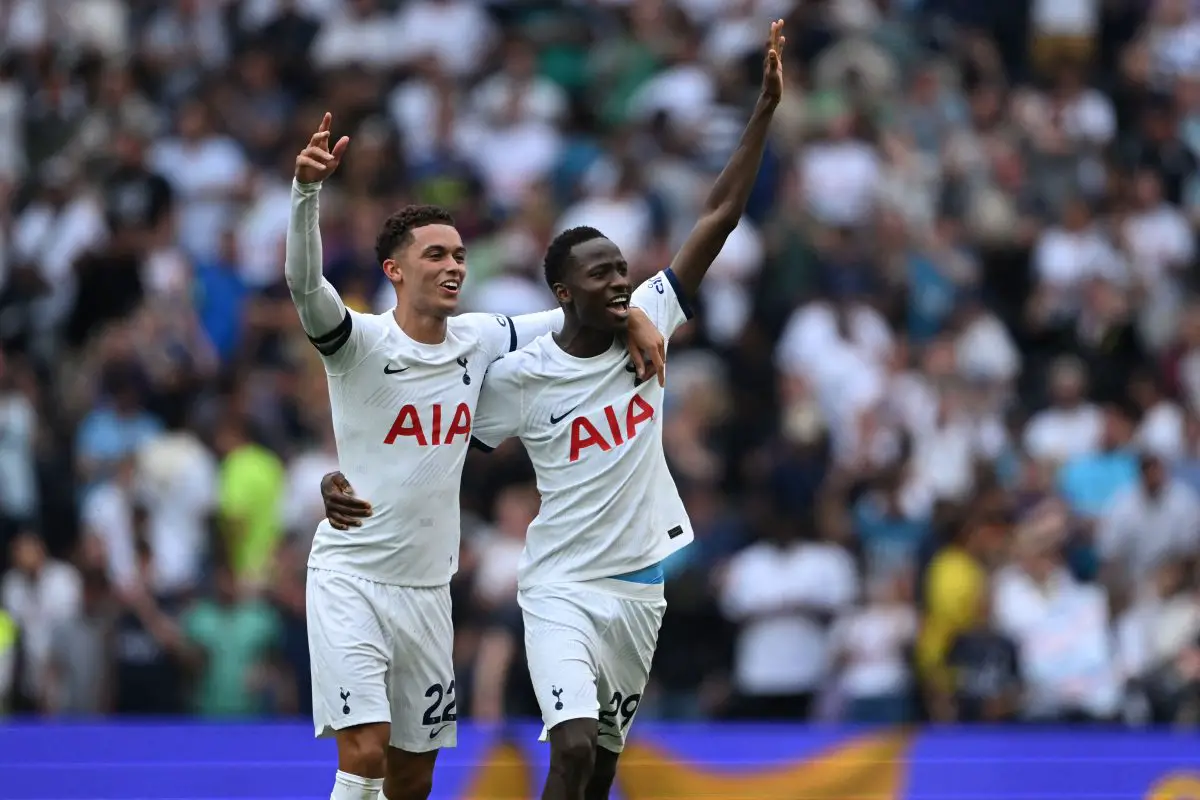 Also, their opponent's rejuvenated midfield will give the game a more interesting look. Postecoglou has put his faith in a young player like Matar Sarr, and the Senegalese star has the pedigree to control the tempo of the game.
Meanwhile, Bissouma's sudden rise in form has been great to watch. The defensive midfielder will be key when facing in-form Liverpool attackers like Mohamed Salah and Dominik Scoboszlai.
More Tottenham Hotspur
In our opinion, both teams have been working on their midfield the whole summer and this match will surely test their varied skill set.