"Had a couple of ourselves"- Tottenham Hotspur boss gives verdict on Joel Matip's own-goal in Liverpool win
Tottenham Hotspur manager Ange Postecoglou admits Liverpool ace Joel Matip's own goal is just a part of football
While talking about Liverpool star Joel Matip's own goal, Tottenham Hotspur boss Ange Postecoglou believes that his side has been a fair victim of their own goals this season.
In a dramatic turn of events in North London, a nine-man Liverpool team saw their 17-game unbeaten record in the Premier League come to an end as the Spurs secured a hard-fought 2-1 victory on Saturday.
Cody Gakpo scored just before halftime to equalise after Son Heung-min had opened the scoring for the Lilywhites.
Gakpo's goal appeared to be enough to earn a point for Jurgen Klopp's team, which had both Diogo Jota and Curtis Jones sent off during the match.
However, in the very last play of the game, Reds' centre-back Matip directed Pedro Porro's cross into his own net, handing all three points to Postecoglou's side in what was a truly chaotic contest in the capital.
While talking about this unfortunate goal by the opponent's player, the Tottenham manager admitted that it is a part of football and they have been equal victims of such unfortunate incidents.
As quoted by the BBC, the 58-year-old said:
"We've had a couple ourselves this year so that's part of football. We probably didn't get into those areas enough, that last cross I thought was a quality delivery into an area no defender likes to deal with."
It is a difficult situation for any player to give away an own goal in a match that has already had high-intensity moments until the end.
Klopp's side was holding for a point, but the Spurs kept pushing until they got the winner. Porro's top-notch crosses had posed problems for the Reds throughout, and they did make a difference in the match.
Postecoglou's side will know how hard it feels to give away an own goal in such crucial matches, as they themselves have gifted a couple of them.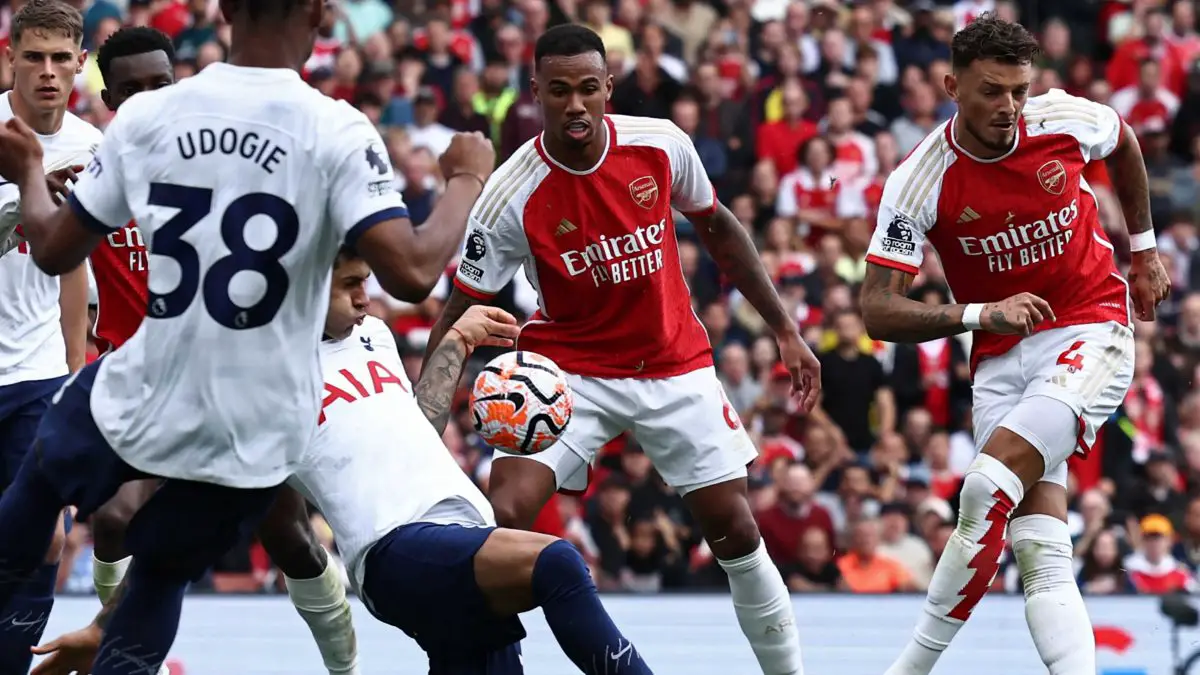 Tottenham defender Micky van de Ven scored an own goal against Fulham in the EFL second-round match in August.
The game ultimately proceeded to penalties and the Lilywhites were knocked out of the competition.
Similarly, Cristian Romero was at fault for scoring a similar goal against Arsenal in a Premier League match last week. However, he was lucky enough. as captain Son Heung-min helped his side snatch a draw.
More Tottenham Hotspur
Such goals are unfortunate, and sometimes they are given away at a time when they are completely unexpected.
Any player can fall victim to this, and Postecoglou's men will be happy that they were on the other side this time.