Ange Postecoglou says win vs Liverpool will leave 'real impact' on Tottenham squad
Tottenham Hotspur manager Ange Postecoglou highlights the value of his side's recent victory against Premier League foes Liverpool
According to Tottenham Hotspur manager Ange Postecoglou, his side's victory against the in-form Liverpool team will leave a huge impression on the squad.
The Spurs moved to the second spot in the Premier League standings following a thrilling victory over Jurgen Klopp's men on Sunday.
Postecoglou's team secured crucial three points in a highly dramatic match with a 96th-minute winner, courtesy of Joel Matip's own goal.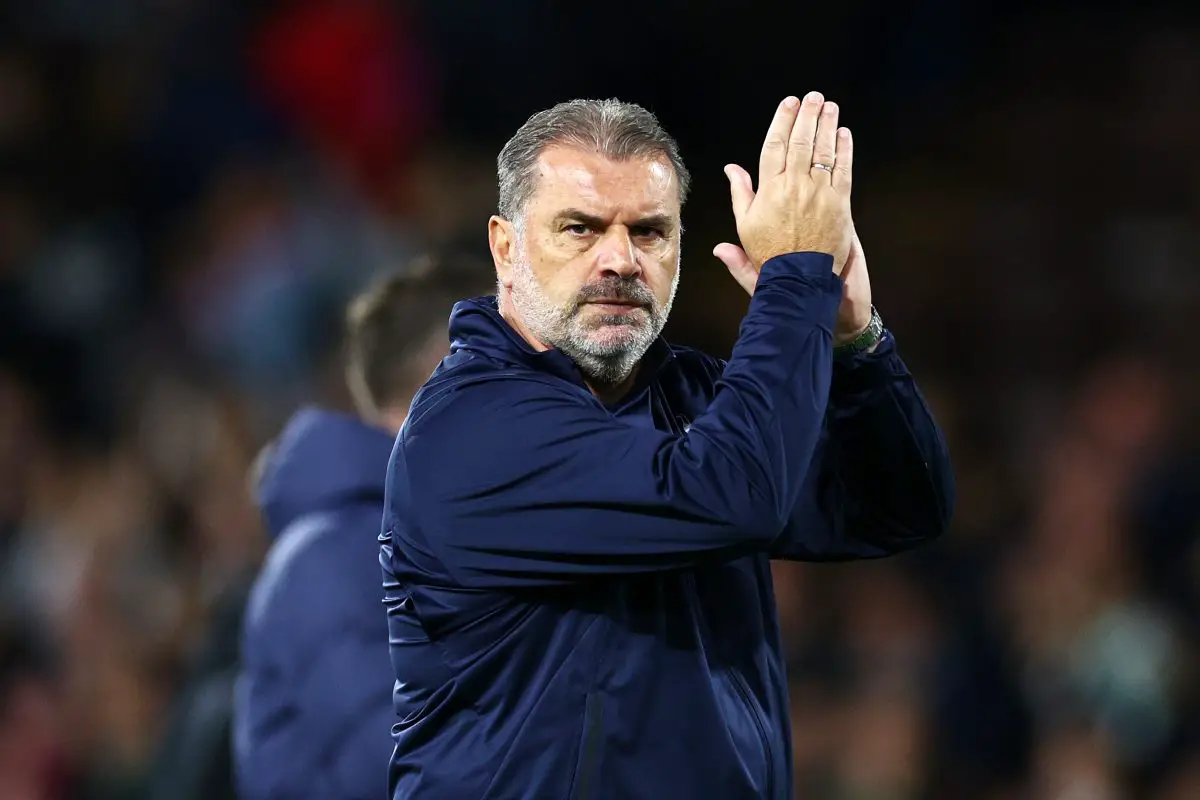 The game was filled with incidents, including two Liverpool players being sent off and a disallowed Luis Diaz goal that was wrongly judged offside.
The Greek manager expressed his satisfaction with his team's ability to overcome yet another challenge, marking an impressive start to his tenure at the club. He also admitted that this victory will be having a massive impact on the entire squad.
As quoted by the BBC, the 58-year-old shared his views in a post-match conference by saying:
"Particularly the manner in which it happened, it leaves the real impact and impression on everyone involved. Another challenge for us today. We had to cope with a fair few things and show a different side of our game today."
Tottenham have often been criticised for their inability to go the extra mile and secure crucial victories. This weakness was evident last season, leading to an eighth-place finish in the Premier League and their failure to qualify for European competitions.
However, the recent victory against the Reds does signify that they are a team to beat this season. There has been a change visible in this squad.
Klopp's team showed remarkable organisation in defence, posing a challenge to the Spurs' bid for three points. However, the home team's persistence paid off in the dying minutes of the game.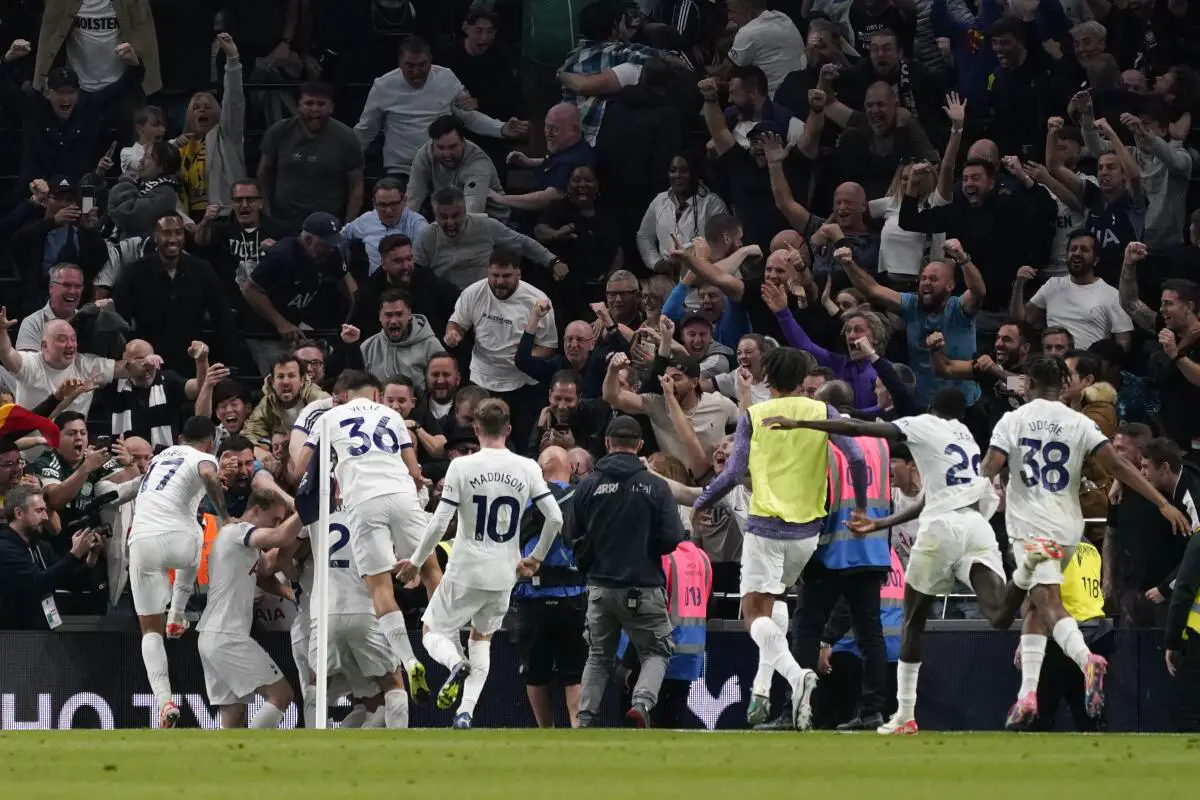 Although it was an unfortunate result for the Liverpool side, Tottenham players have shown the determination to challenge the bigger clubs this season.
This result gains more importance due to the fact that the Lilywhites secured their first victory against the Reds since 2017.
Postecoglou's team climbed above Klopp's side into second place in the standings, trailing Manchester City by just one point. This change in the rankings followed the league leader's unexpected defeat to the Wolves earlier on Saturday.
More Tottenham Hotspur
While it may be too early to label Tottenham as genuine contenders for the title, their tough victories against Liverpool and Manchester United, coupled with a draw against Arsenal, underline the growing influence of Postecoglou on the North London side.
The fans will be happy to see such a drastic and unexpected change at their club.