"It is great for him"- Ange Postecoglou happy with international team calling up Tottenham star who is struggling for minutes with Spurs
Ange Postecoglou happy Giovani Lo Celso was called up to the Argentina squad
In the realm of football, international breaks are often viewed with mixed feelings. However, for Tottenham Hotspur's midfielder Giovani Lo Celso, the recent break seemed to have arrived at an opportune moment, at least according to Ange Postecoglou.
Despite facing a challenging stint at Spurs with limited playing time, the Argentine star was called up to represent his nation, a move highly endorsed by Tottenham's gaffer, Ange Postecoglou.
During a recent press conference, Postecoglou shared his insights on Lo Celso's international engagement amid his struggle for minutes at Tottenham. The Argentine midfielder, although not featured heavily, participated in both fixtures during the international break.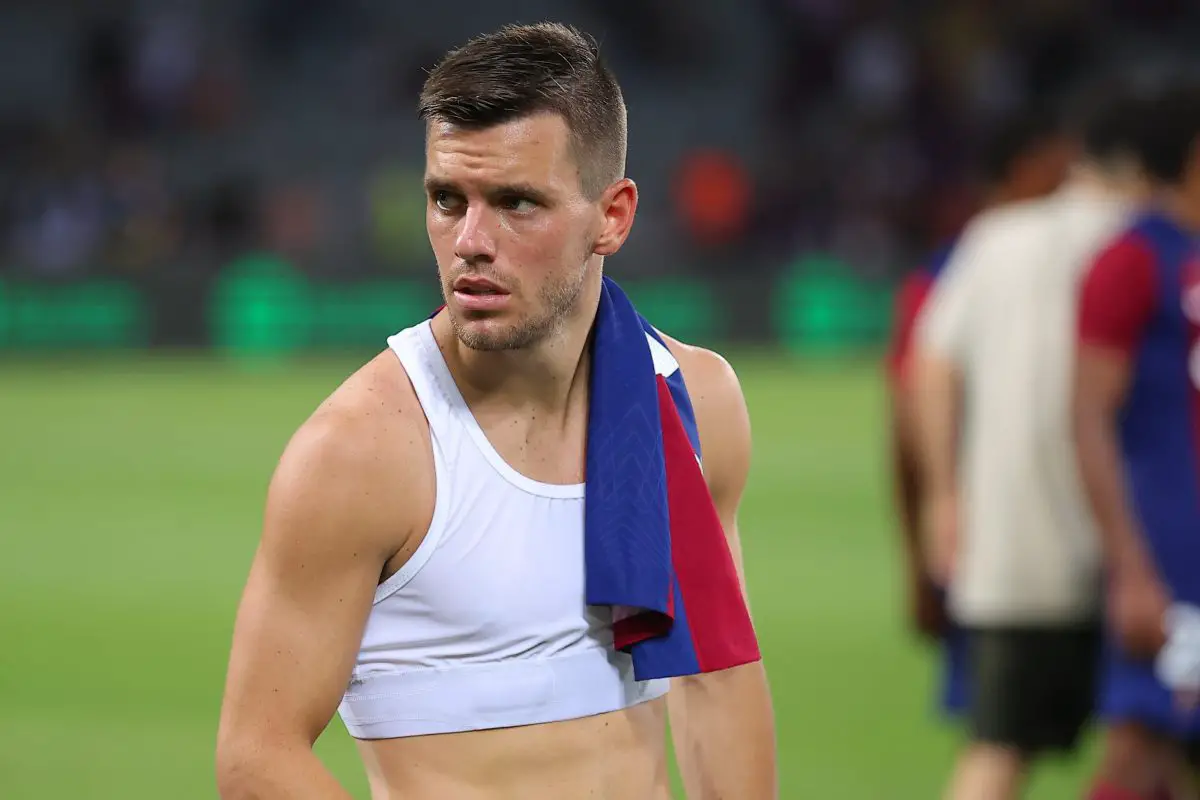 His performance, albeit in a stint of 15-20 minutes in the second game, was seen as a positive stride, not just for him but also from the Tottenham perspective. Postecoglou acknowledged that Giovani Lo Celso is held in high regard by the Argentine setup, which continuously beckons him despite his club woes.
This recognition and the subsequent playtime on the international stage, as per Postecoglou, are instrumental in bolstering Lo Celso's morale during this tough phase at the club level.
"In a sense. He is obviously very highly regarded with the Argentinian set-up because they always call him up and he played in both games. He didn't play significant minutes but he played in both and played 15-20 in the second game. It is great for him and his confidence"
The broader Tottenham narrative also finds a mention here. As the club navigates through the early stages of the season with its set of challenges, every silver lining counts. Lo Celso's international stint is perceived as a beacon of positivity, not just for the player, but for the club, hinting at the potential resurgence of form that might follow.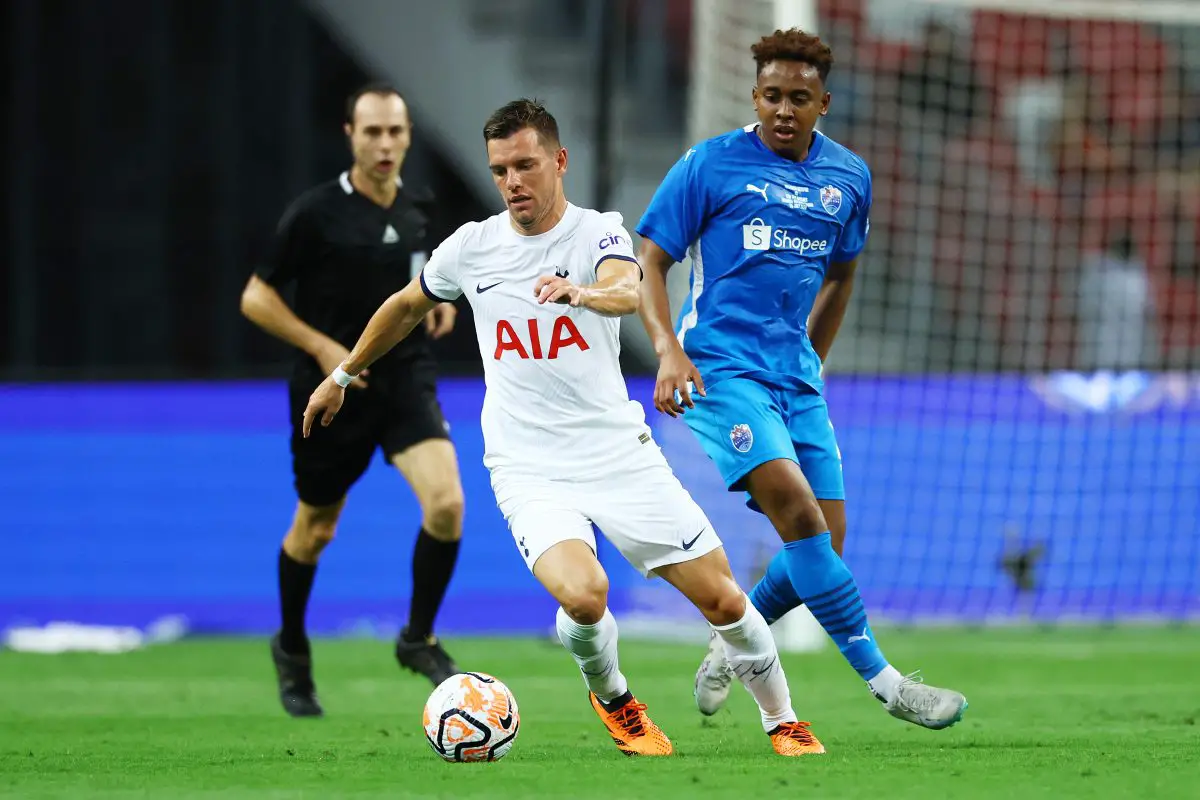 Moreover, this scenario underscores the symbiotic relationship between club and country that often plays out in football. While Tottenham provide the platform for Lo Celso to showcase his prowess, the Argentine national team offers him a different yet significant stage to continue honing his skills and gaining invaluable experience.
As Lo Celso gears up to reintegrate into the Spurs setup post-international break, the episode serves as a reminder of the inherent potential awaiting unleashing, both for the player and Tottenham.
More Tottenham Hotspur News
The unfolding story of Lo Celso's journey thus continues to be a topic of interest. He deserves a chance and one can only hope he is given one really soon.