Tottenham star 'looking for new adventure', could leave in January with Serie A club interested
Tottenham star Pierre-Emile Hojbjerg 'looking for new adventure', could leave in January with Juventus interested
Juventus have been handed a boost in their pursuit of Tottenham Hotspur star Pierre-Emile Hojbjerg.
A report by Italian outlet Calciomercato.com states that the Denmark international is 'looking for a new adventure' and could leave in the January transfer window. And it makes sense for him.
The former Southampton and Bayern Munich midfielder was a regular under every Spurs manager since signing for the club. That was until Ange Postecoglou.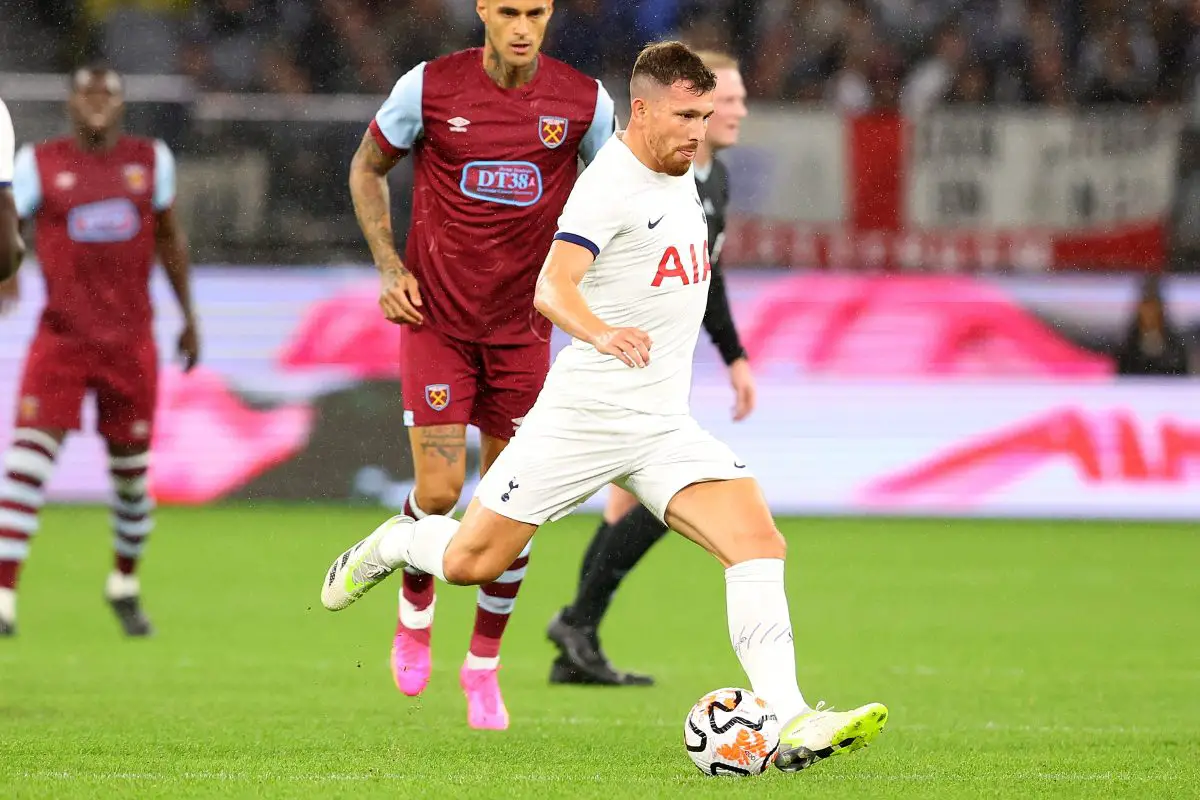 In what would have been an unthinkable scenario under Antonio Conte, Hojbjerg has been restricted to the bench. And that is in the long-term absence of Rodrigo Bentancur, who only recently returned from a long-term ACL injury.
Best to let him go
Hojbjerg, 28, had to wait for Yves Bissouma to get suspended so he could start in the 2-0 win against Fulham in the Premier League. A player like him adds a lot of depth and quality in the team.
But is it worth keeping him here if he's not going to start? If he is happy with that role, then why not? But that is surely an unlikely scenario. A player doesn't have forever to play at the top level.
There is no way Hojbjerg, of all players, is happy with warming the bench. A move to Juventus, who have lost Paul Pogba and Nicolo Fagioli, for various reasons, could see him reignite his career elsewhere.
It would be a new surrounding for the Dane to get used to, and a new challenge at another gigantic European club. The aforementioned report also adds that Juventus want to focus on signing a new midfielder in January.
More Tottenham Hotspur News
And so, Spurs should brace themselves for a bid. We shouldn't sell him on the low. He still has over 18 months (Transfermarkt) left on his deal and we can always wait for the summer to sell him.