Transfer News: Tottenham target 'preparing to leave' Turkish club
Transfer News: Tottenham Hotspur target Victor Nelsson 'preparing to leave' Galatasaray
Victor Nelsson was a name that was doing the rounds with respect to Tottenham Hotspur a lot during the summer but it did not result in a transfer.
Tottenham wanted a central defender in the summer and for long it did seem like Nelsson was one of the most likely options. The club though eventually settled for Micky van de Ven from VLF Wolsburg.
The move has paid off big time without a doubt. Tottenham are high-flying this season and their performances have been simply superb. Under Ange Postecoglou, they have been transformed into a formidable unit.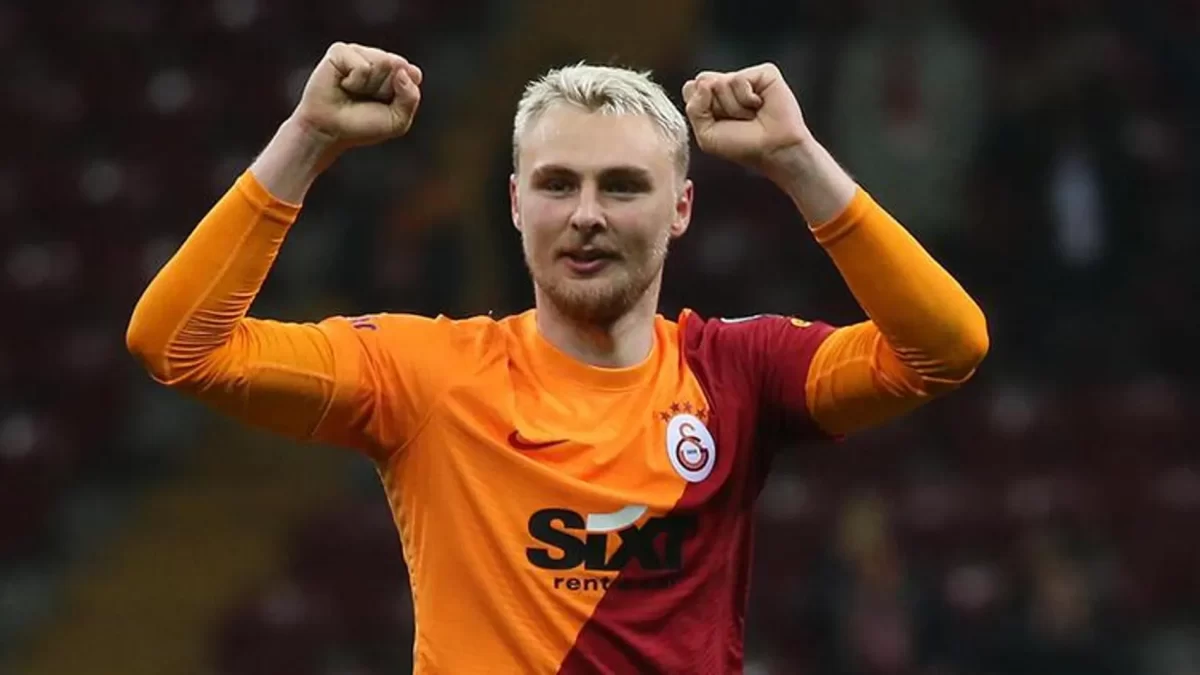 Sitting first in the Premier League ahead of the likes of Manchester City, Arsenal and Liverpool is no mean feat and Tottenham need credit for what they have managed they do with their team in such a short space of time.
Let's not forget that they lost an important player like Harry Kane in the summer. Any club is expected to reel from a situation like this. However, Tottenham seem to have taken it on their chin and moved on.
According to Aksam (h/t Express), Victor Nelsson is now willing to leave Galatasaray, sending out an open invitation to the likes of Tottenham to make an offer for him. Will the English club return for him though?
Nelsson has a lot going for him. The defender will definitely want to move to a big club but the thing for him though is that he has not been in the same form as he was last season. His quality seems to have dipped.
Do Tottenham need another defender? Definitely! Is the answer to that question Nelsson though? We feel we would be better off looking at some other defender who is more established and consistent.
More Tottenham Hotspur News
Nelsson will undoubtedly continue pushing for a move but Tottenham should stay clear. Let's see what they think though.