"They can become your enemies"- Journo explains why Galatasaray fans are unhappy with Tottenham's Tanguy Ndombele
Journo explains why Galatasaray fans are unhappy with Tottenham Hotspur's Tanguy Ndombele
A recent report by Turkish outlet Star claimed that Galatasaray's patience had run out with Tanguy Ndombele, who was signed on a season-long loan deal in the summer.
It has been said that the Turkish club could sever the loan agreement and send Ndombele back to Spurs in January. But a report from the Athletic (Subscription Required), has quashed those rumors.
In a Q&A session with the publication's Spurs reporter Charlie Eccleshare, one fan asked about Ndombele's situation and if Gala could actually cut the loan spell short. The journo replied:
"An early termination is not possible — despite credible suggestions Galatasaray would go down that route if they could — so it will be down to Ndombele to try to turn things around.
"Whether he can do that will be doubted by many, but the other side to this is that he has been suffering with an adductor injury and has begun working with a personal trainer for the first time to try to get in better shape
It has been the story of his career. Ndombele seems to be struggling with injury issues yet again and has only played a paltry 123 minutes spread across seven matches for his new club.
Ndombele struggling again
This is not something Gala fans would have envisaged from their star signing in midfield. Eccleshare brought up a quote from Turkish journalist and broadcaster Ugur Karakullukcu, who eloquently explained why Galatasaray fans were not happy with the French midfielder. It read:
"Galatasaray bought him as a last resort. They needed a new midfielder and wanted a big name but missed out on Sofyan Amrabat and others. The thing is, Gala fans have two sides to them.
"If you perform, they will love you straight away — you are like a king or a rock star here. But if you don't perform or show a bad attitude, they can become your enemies. So Gala fans are furious about Ndombele because they feel he's not even trying at the moment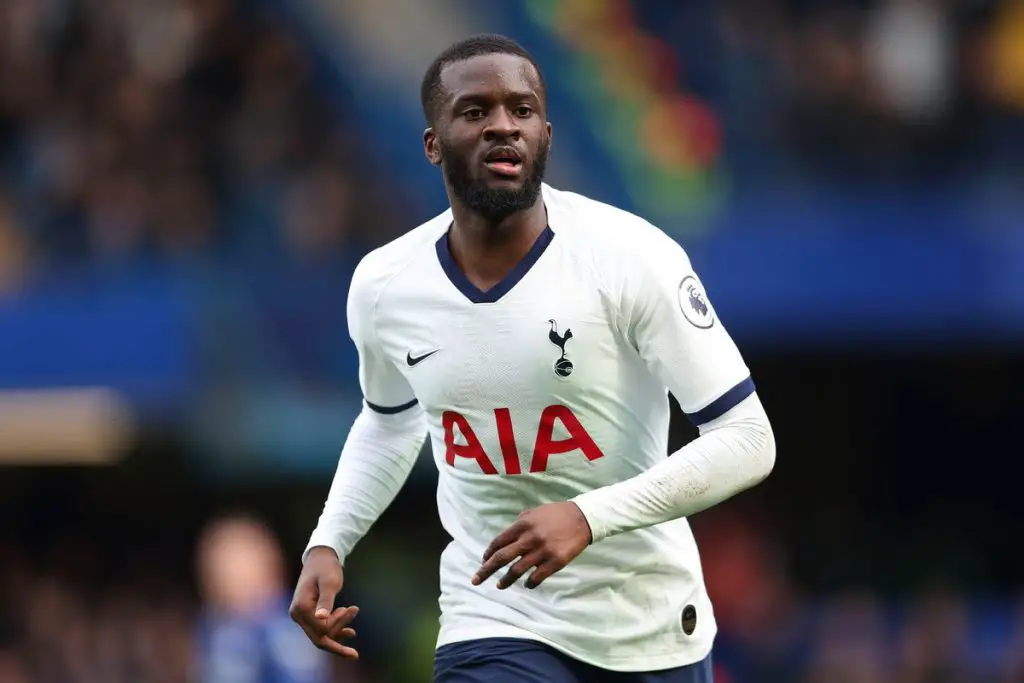 It seems like another club that will loan Ndombele and not want to buy him permanently. It is clear Spurs want to let him go, because he has been loaned out thrice in the recent past.
He was at Napoli last season, where he won Serie A, but didn't do enough to win over their fans either. At Galatasaray, it seems to be the same story for the 26-year-old — a story of wasted potential.
More Tottenham Hotspur News
And it isn't like he is old. He still has several years ahead of him if he puts his head down and gives it his all. That was a problem here at Spurs as well, when the Frenchman just didn't seem to give it his all off the ball.
That is part of the reason why, no matter who has come in here, he hasn't succeeded. At least Tottenham won't have to deal with the situation in the summer, considering the loan can't be cut short. After that, the club should look to get rid of him permanently.