Tottenham summer target could leave Chelsea in January
Tottenham target Conor Gallagher could leave Chelsea in January transfer window
Chelsea could be facing the risk of losing another former academy gem, which follows the summer departure of Mason Mount. The future of Conor Gallagher hangs in the balance amid his links with Tottenham, as discussions regarding a new contract have yet to progress significantly.
Gallagher might part ways with Chelsea in the upcoming transfer window, with North London potentially being the destination. The 23-year-old player, however, has expressed his desire to remain with Chelsea, fight for his place, and earn a new contract.
However, it appears that an agreement is far from being reached at this point. Tottenham had previously expressed interest in Gallagher late in the summer, but Chelsea's hefty asking price deterred the Lilywhites.
GiveMeSport via Express claims that Gallagher could still leave Chelsea in the upcoming transfer window. The 23-year-old wants to stay and fight for his place and earn a new contract at the Blues.
In the previous campaign, Gallagher made 35 appearances in the Premier League, navigating a challenging season in West London. While Pochettino oversaw the departure of several high-profile players, Gallagher chose to stay put despite the rumours linking him with a move elsewhere. He has captained the Blues a number of times with regular captain Reece James sitting out due to injury more often than not.
Tottenham's interest in Conor Gallagher has been no secret. Their pursuit of the talented midfielder was evident during the latter part of the summer transfer window. However, Chelsea's substantial financial demands created a significant hurdle for the North London club. With an asking price that soared as high as £50m, securing Gallagher's services became a challenging proposition for Tottenham.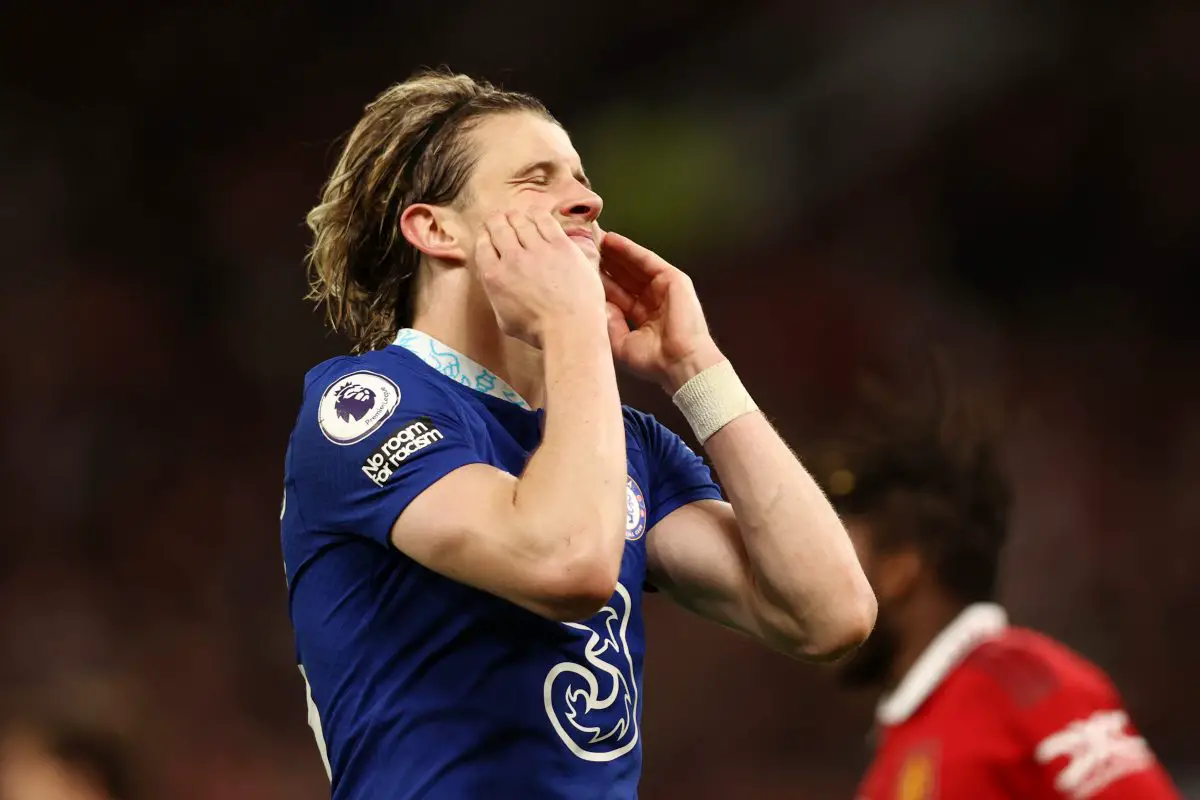 However, with the upward trajectory of the Lilywhites under Ange Postecoglou, joining Spurs might be an attractive prospect for Gallagher, who could make his place in the middle of the park at the Tottenham Hotspur Stadium as a long-term replacement for someone like Pierre-Emile Hojbjerg.
More Tottenham Hotspur News
The potential move to Tottenham remains uncertain at this stage, but it's clear that Gallagher's future at Chelsea is not set in stone. The outcome of contract negotiations will ultimately determine his path, and both Chelsea and Tottenham will closely monitor the situation.