Tottenham need to meet 60mil release clause to sign talented Spanish midfielder
Tottenham Hotspur learn asking price for Real Sociedad midfielder Brais Mendez
Tottenham Hotspur are looking at Brais Mendez, the dynamic midfielder from Real Sociedad, sparking discussions about a potential move that could bolster the North London club's midfield prowess.
Mendez, a 26-year-old playmaker, has been turning heads with his sterling performances in La Liga, notching up impressive numbers with five goals and five assists across 14 matches this season.
His technical finesse and versatility, capable of thriving as a central midfielder or a number ten, have made him a tantalizing prospect for top clubs, including Tottenham. However, snagging Mendez won't come cheap.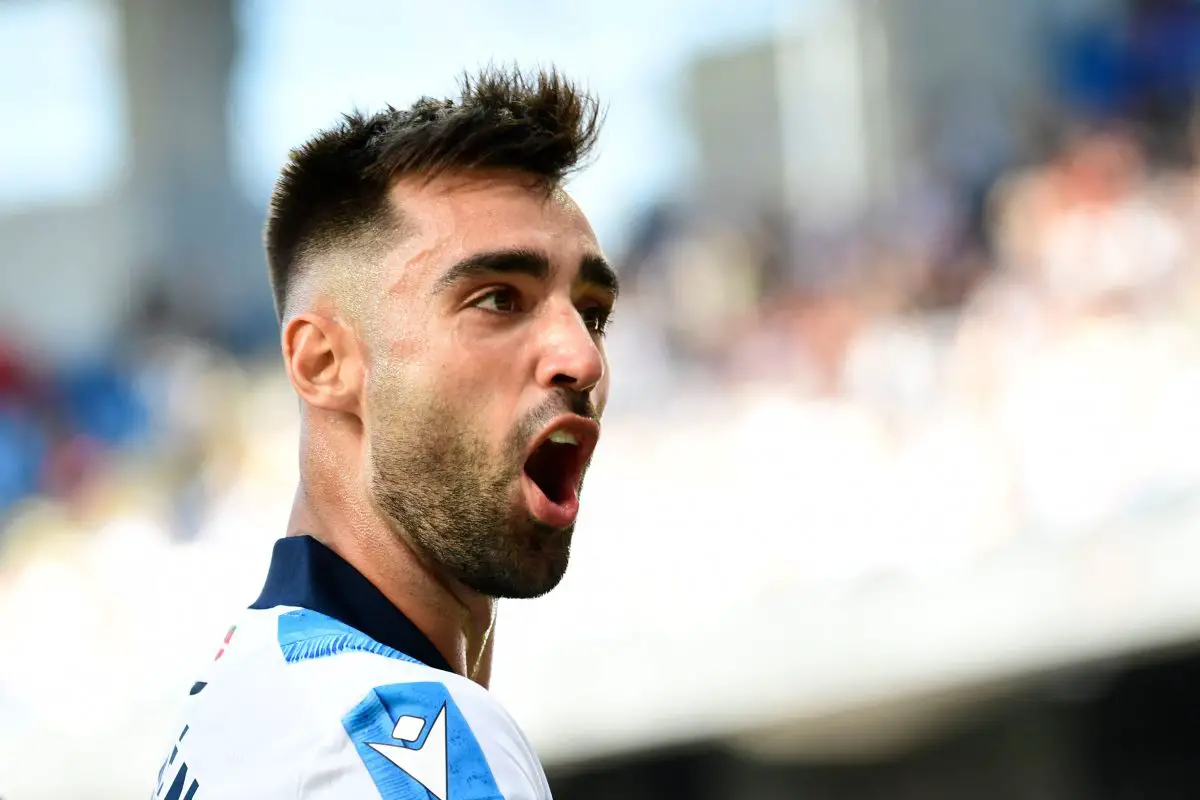 His release clause stands at a steep €60 million, a figure that reflects his long-term contract with Real Sociedad, extending until the summer of 2028 (Transfermarkt). For Tottenham, who have already invested in James Maddison, shelling out such an amount poses a significant financial decision.
Tottenham's interest in Mendez isn't without its challenges. Real Sociedad, buoyed by the midfielder's contributions, are not keen on parting with their star player. Moreover, Tottenham aren't the only Premier League club vying for Mendez's signature
Despite these hurdles, Tottenham's recent midfield transformation under Ange Postecoglou's stewardship presents a compelling case for Mendez's acquisition. The club has moved away from lacklustre sideways passing, embracing a more dynamic and intent-driven approach.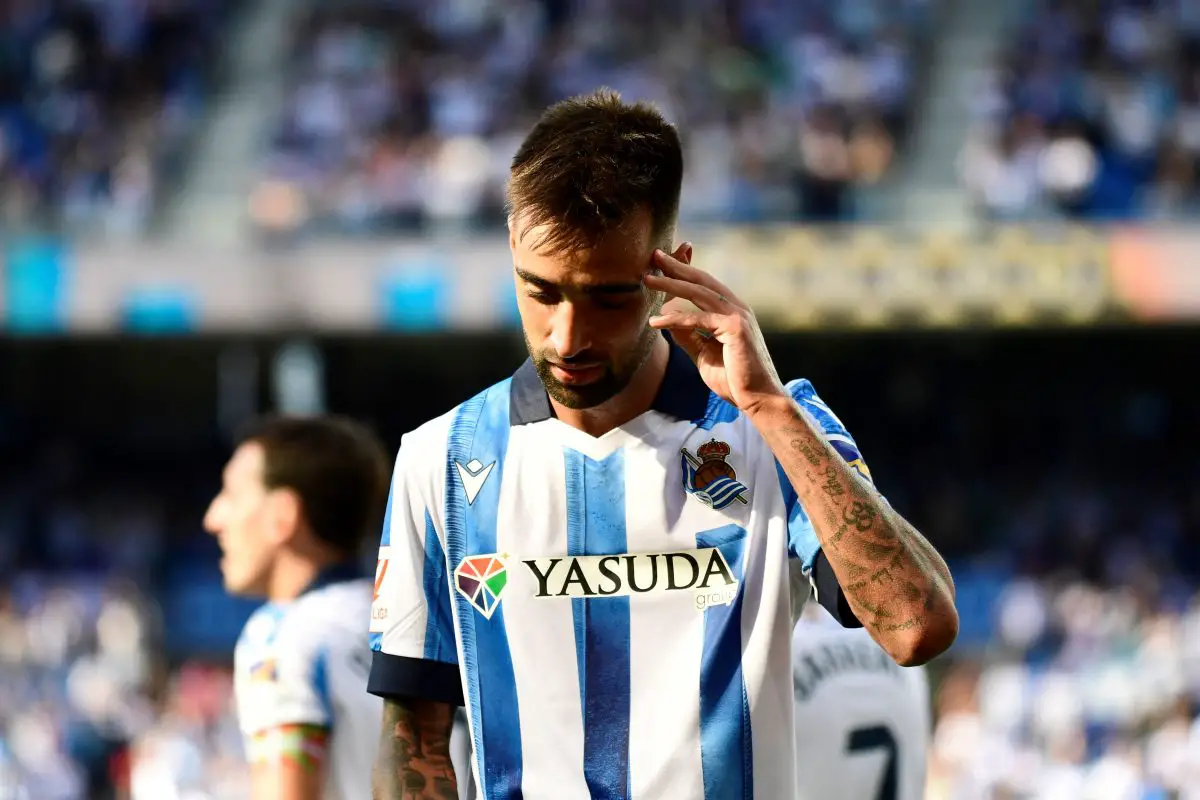 Brais Mendez offers something different from Tottenham's current roster, a unique flair that could further elevate the team's midfield dynamics. His ability to consistently score goals and set up plays makes him an asset that could potentially push Tottenham's ambitions from challenging for the top four to contending for the Premier League title.
The January transfer window looms, and Tottenham must weigh their options. Is triggering Mendez's €60 million release clause a calculated risk worth taking? Only time will tell if Tottenham deems the Spanish midfielder the missing piece in their quest for glory or if they decide to hold their cards close, avoiding a costly bidding war.
More Tottenham Hotspur News
Brais Mendez's potential move to Tottenham Hotspur is a narrative laced with promise, ambition, and financial considerations. While his addition could significantly enhance the squad, the economic implications of such a transfer cannot be ignored. Let's see what decision they eventually make.