"You move Son out to the left" – Former PL midfielder urges Tottenham to sign one of two players in January
Steve Sidwell urges Tottenham Hotspur to sign one of two players in January
Tottenham Hotspur, basking in a commendable start to their season, might heed the advice of former Premier League midfielder Steve Sidwell.
Perched at the Premier League summit, Spurs have outshone their adversaries, thanks to their summer signings who have seamlessly integrated and excelled. Yet, beneath their sterling form lurks a concern: squad depth, or the lack thereof, a vulnerability that injuries could exacerbate.
With their sole focus on the Premier League this season, Tottenham enjoy a less congested fixture schedule compared to their rivals. However, sustaining their title charge may necessitate fortifying their ranks in the upcoming January transfer window.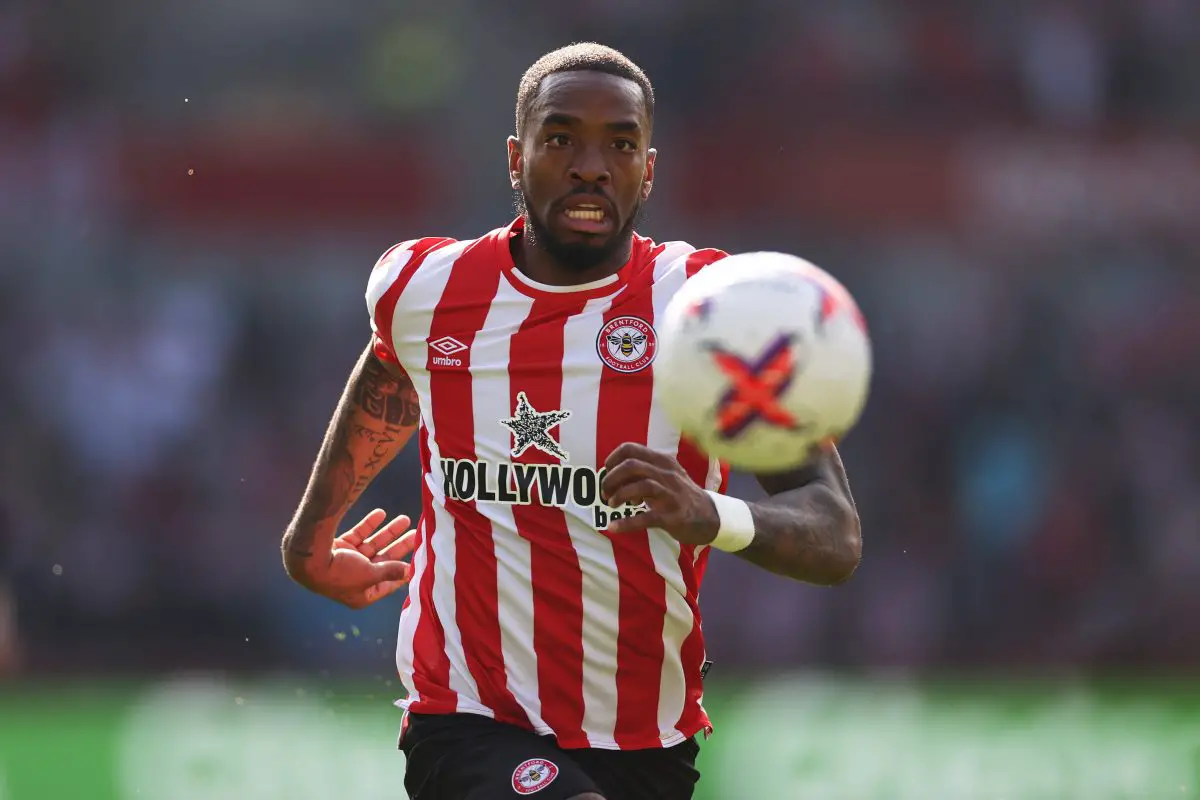 Enter Steve Sidwell's counsel: a tactical augmentation to Spurs' attack, particularly by recruiting a striker to supplement or potentially replace Richarlison, whose tenure at the club has been underwhelming.
Sidwell's suggestions steer towards two prominent strikers: Ivan Toney and Ollie Watkins. His vision entails reinstating Son Heung-min to his natural habitat on the left wing, thereby integrating either Toney or Watkins as the central striking force.
On the "No Tippy Tappy Football Podcast," Sidwell elaborated,
"If you had to swap him out and you had to put one new player into Spurs you'd probably go with a striker, whether you go for Ivan Toney or Ollie Watkins up top and then you move Son out to the left, then you have a squad there that can really challenge."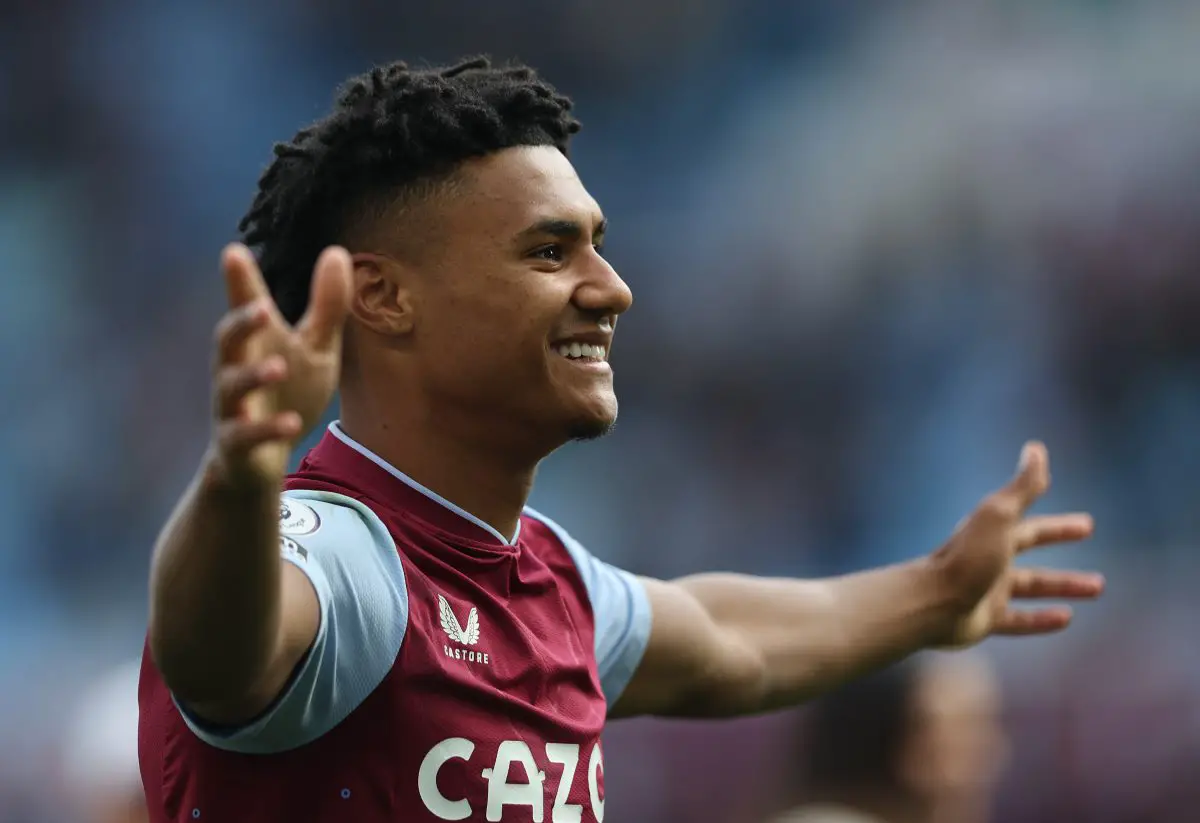 However, this perspective isn't unanimously embraced. There are voices within the Spurs community that advocate for continuity, especially given Son's prodigious output as a central figure under Ange Postecoglou, tallying 8 goals and an assist in 10 games. Why tamper with a winning formula?
That said, the prowess of Watkins and Toney is undeniable. Both have consistently demonstrated their calibre as top-tier strikers in the league and could significantly enhance Tottenham's arsenal.
More Tottenham Hotspur News
Will Tottenham heed the call for change, or will they continue to dance with the strategy that has brought them this far? Only time, and perhaps the January transfer window, will tell.