Tottenham Hotspur eyeing a move for 20-year-old Juventus midfielder
Tottenham Hotspur eyeing a move for 20-year-old Juventus midfielder Samuel Iling-Junior
Despite having some very promising attackers at the club, Tottenham Hotspur could still do with better depth especially in right wing and one player that they could turn to is Juventus youngster Samuel Iling-Junior.
The England youth international is predominantly a right-winger, a position that we are not very well stocked with, despite having Dejan Kulusevski. The Swede is a starter but when we dig deep, there isn't anything or anyone beyond him.
Iling-Junior has been someone in and around the Juventus first team squad for quite some time now. He has impressed decently in the limited number of games that he has been given and the talent is obvious.
A player who predominantly plays on the wing, where Samuel Iling-Junior shines is the fact that he is extremely versatile and capable of playing as a centre-forward and also in central midfield. That is a very rare combination to find.
A player who came through the Chelsea youth system, Juventus signed him in 2020 and he has been developing very well since. It is only a matter of time before a return to England becomes a possibility though.
The 20-year-old has made four Serie A appearances this season. According to the Independent, Tottenham want to try and sign the talented youngster. Right now, they'd be betting on potential rather than evidence.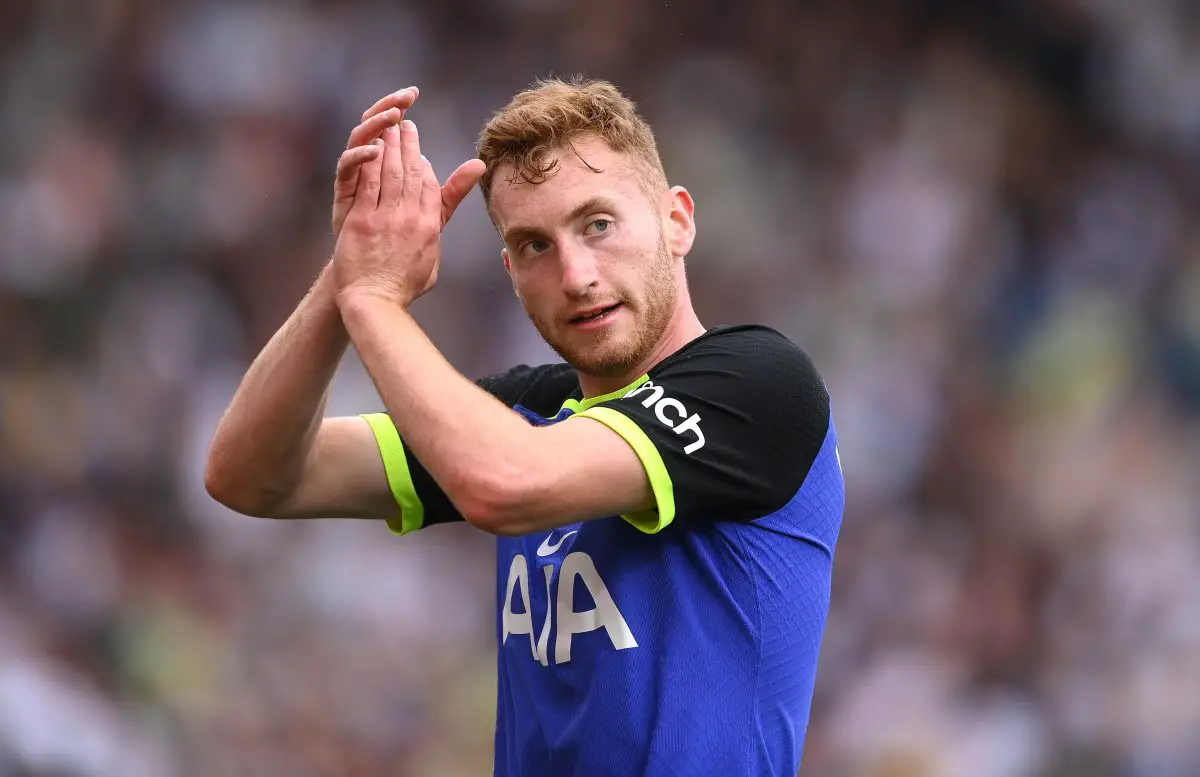 The stumbling block for Tottenham could lie in the fact that the English winger has a contract that extends until 2025. While that might not be too far away, Juventus could still hold the cards close to their chest when it comes to negotiations.
That said, one thing that the North London club have going for them is their relationship with Juventus, when it comes to transfers in the past. Rodrigo Bentancur and Dejan Kulusevski both joined Spurs from the Italian giants.
More Tottenham Hotspur News
Will Iling-Junior follow the same footsteps and make the switch to the N17? Only time will tell us how it goes.