Report explains why Tottenham Hotspur star Destiny Udogie has been left out of Italy squad
Tottenham Hotspur star Destiny Udogie left out of Italy national squad
Destiny Udogie had a sensational start to life at Tottenham Hotspur but it has been brought to a screeching halt over the past few weeks following an injury that he sustained recently.
Udogie did suffer an injury against Fulham last month but was fit enough to return for the Chelsea clash after a late medical greenlight. He did not play even an hour that day though as he was sent off.
The suspension could have proved to be a blessing in disguise for Tottenham and the player as it now gives the talented young Italian sufficient rest to recover from his problem. He is also skipping the Italy games because of this.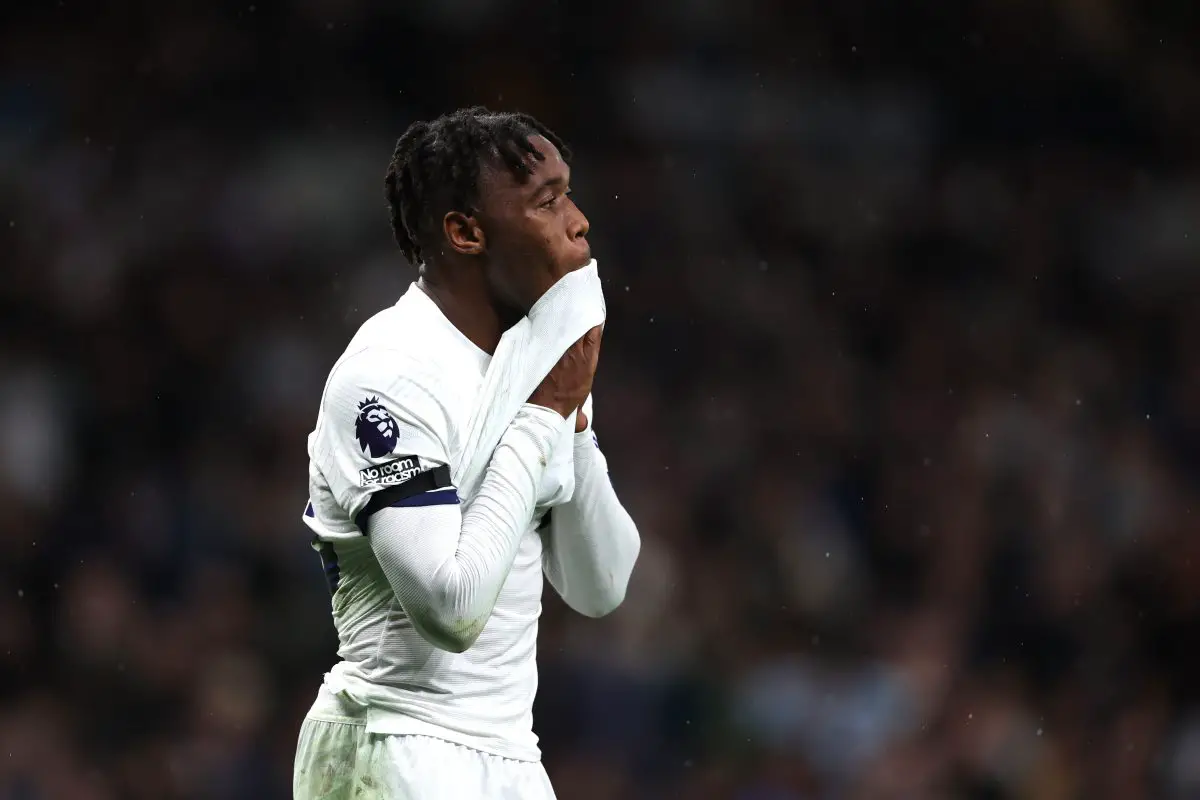 However, it must be noted that his exclusion from the national squad is just a precaution, and he should be back to help Tottenham once they return from their international break. It is a good decision from the perspective of the club.
That said, it must not be forgotten that Destiny Udogie is just establishing himself in the national setup and if he was fit, Luciano Spaletti might have hoped for the Tottenham man to be report for national duty.
Tottenham are in a precarious situation when it comes to injuries. To put it very simply, they cannot afford another one at any cost. They would not want to take any chances when it comes to Udogie.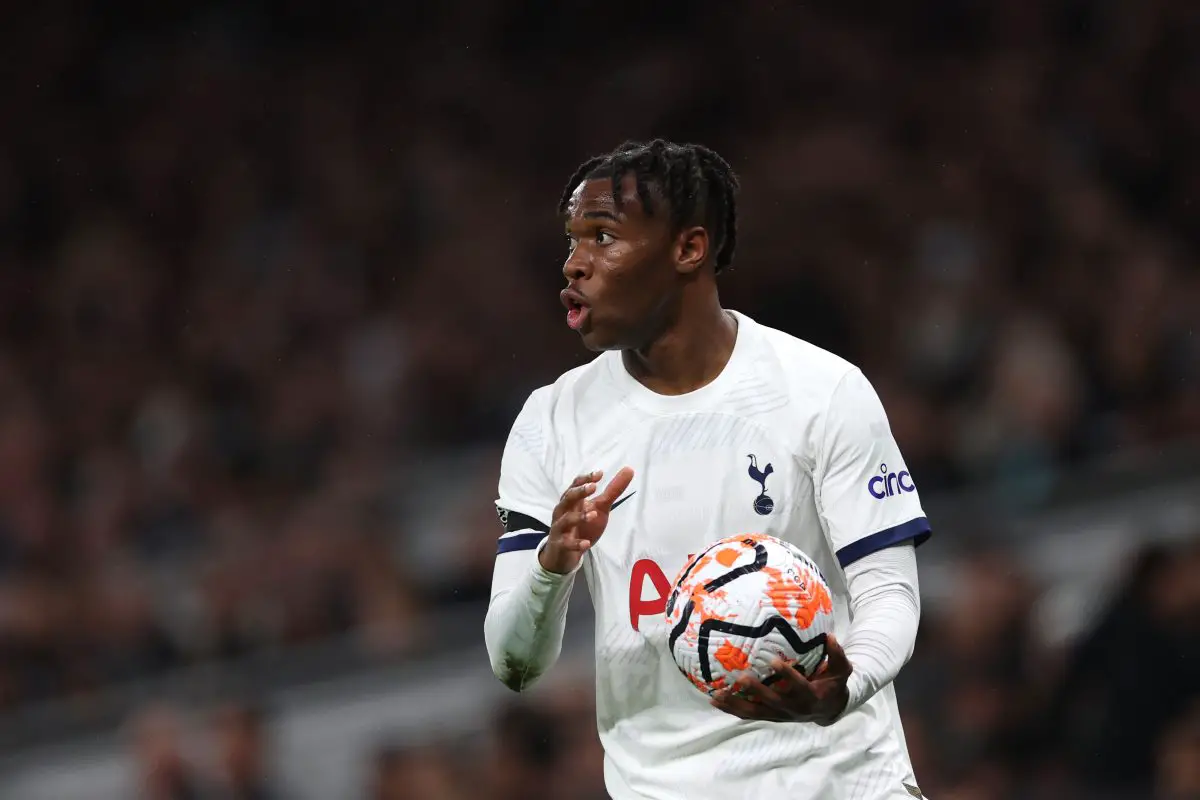 Micky van de Ven, James Maddison, Ivan Perisic, Manor Solomon and Richarlison are all set to be away from the game for a long time. Spurs will be hoping that Udogie does not join them on the treatment table.
If he can remain fit and keep performing like he has in his short Tottenham career so far, the Italy callup will definitely come for the Euros. This should motivate that young left-back to succeed.
More Tottenham Hotspur News
Let's wait and see how Udogie's national career pans out. Right now, we only hope for him to be fit when club football resumes.