Tottenham send message of support as 26-year-old star makes national squad after injury layoff
Tottenham Hotspur send message of support to Rodrigo Bentancur after Uruguay callup
Of all the midfielders that Tottenham Hotspur have, not many can boast of having the all-rounded ability that Rodrigo Bentancur seems to possess and boy, haven't the club missed him dearly over the past year!
Bentancur was one of the best midfielders in the Premier League when he got injured in February. The injury was serious enough to keep him out until November and we now hope the worst is behind him.
Make no mistake, Tottenham's midfield has been super functional this season with the likes of James Maddison and Yves Bissouma impressing in particular. Despite this, Rodrigo Bentancur might be able to take the team up a few notches.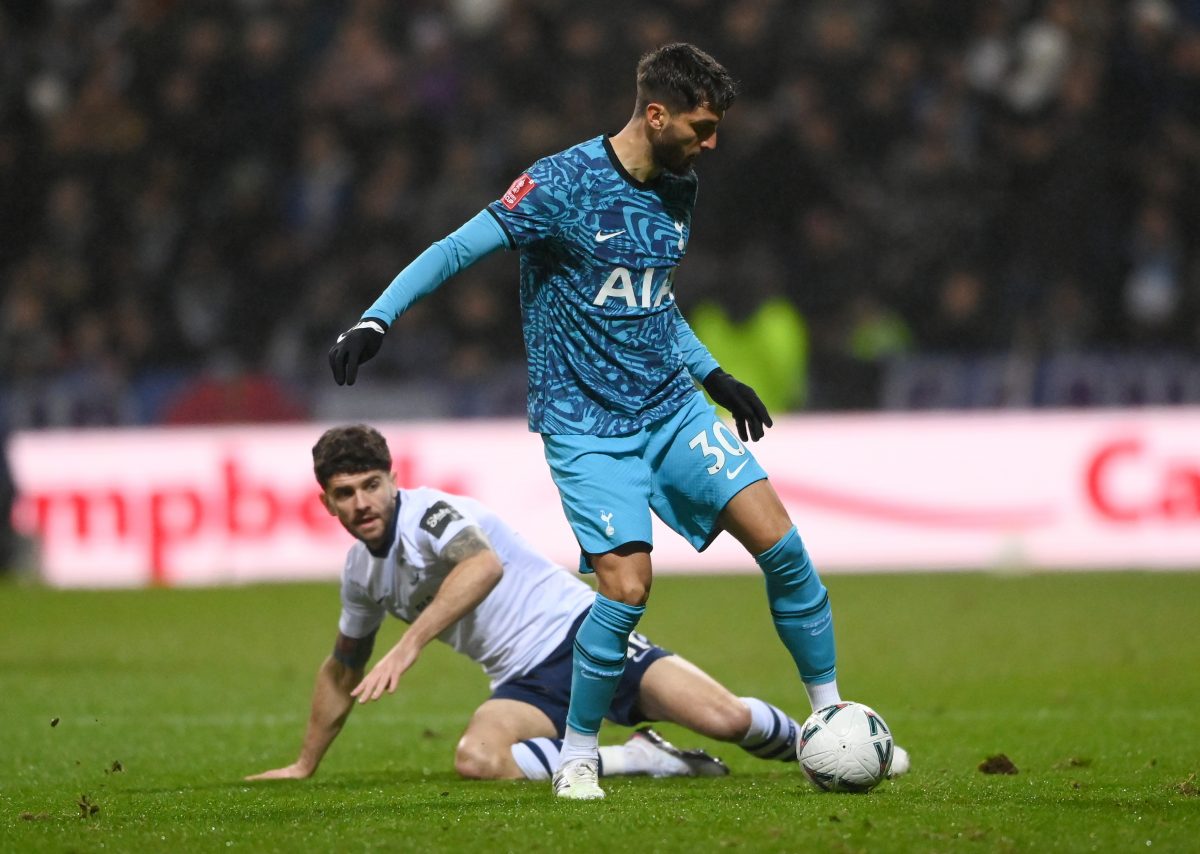 Tottenham have been very careful with how they have managed Bentancur. The Uruguayan has been eased back into action and his callup to the national team means he gets a chance to be more in rhythm.
The talented midfielder might not be able to start games yet and he is likely to play a minimal role for his national team as well. Still, being in the scheme of things will do the world of good for the player.
Tottenham Hotspur showed their support for the talented midfielder's selection to the national team by putting out a tweet on X saying "Vamos, Rodrigo!". It shows that they have no problem with Bentancur representing his country.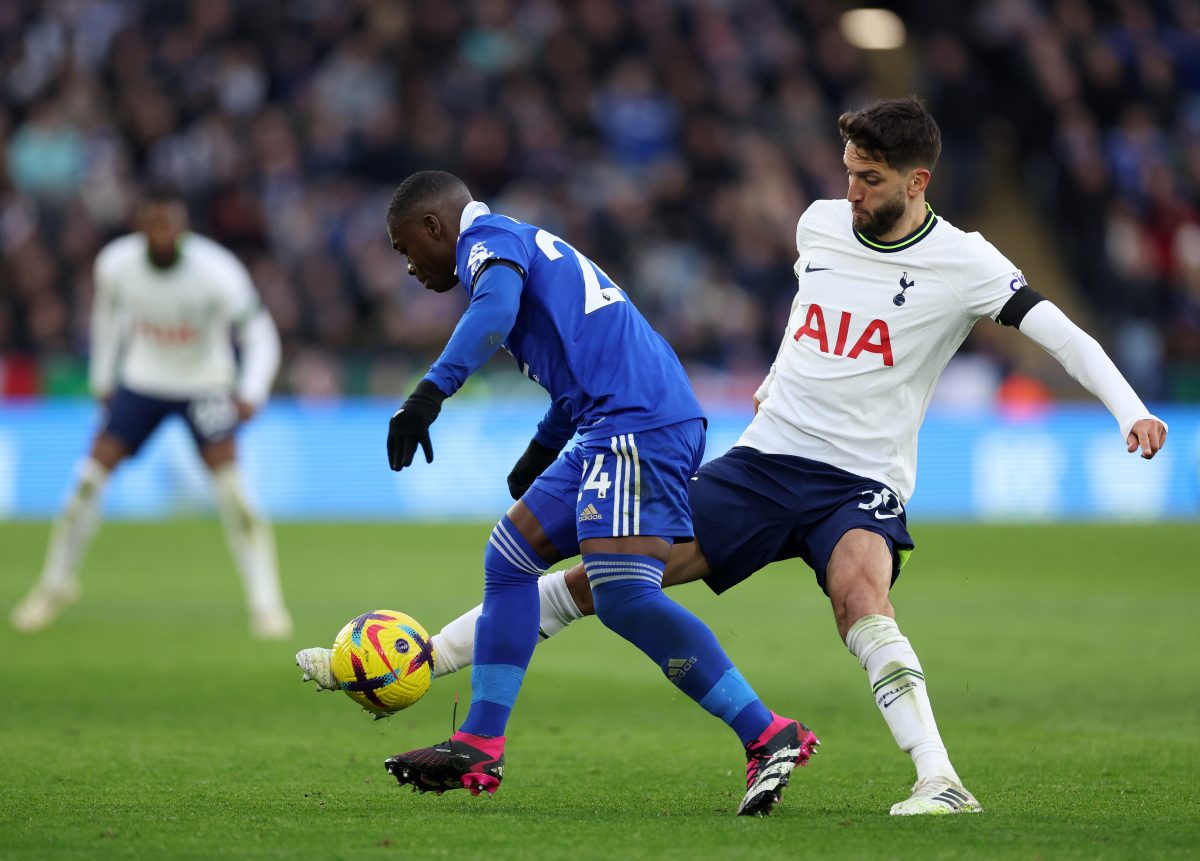 What Tottenham will be hoping is that Bentancur is not overplayed in these national games, and he doesn't suffer a relapse of any sort. This is very important but there would be regulations on how many minutes he can be played, one would suppose.
Tottenham have a few decisions to make when club football resumes. Could Bentancur be ready to start games? It might take a while but it's encouraging that he is up and about, and it is only a matter of time.
More Tottenham Hotspur News
Let's wait and see how Bentancur performs in the next few weeks. He is a special player, and it remains to be seen how the Uruguayan performs for club and country in the near future.