Tottenham ready to table Bryan Cristante bid that Roma could find 'difficult' to reject next summer
Tottenham readying offer for Roma star Bryan Cristante
As Tottenham Hotspur look ahead to the upcoming transfer windows, the club seems to be eyeing a versatile and experienced player to bolster their ranks. The latest name on the radar is 28-year-old Italian international and AS Roma star Bryan Cristante.
Cristante's versatility stands out as a key asset, having successfully played in multiple roles throughout his career, including defensive midfielder, centre-back, and central midfielder. This adaptability has made him an indispensable figure for Jose Mourinho, who has consistently relied on the Italian to fill crucial positions on the pitch.
What makes Cristante particularly intriguing for Spurs is not just his versatility but also his consistent and standout performances in Serie A this season; clocking the most minutes played in the league this season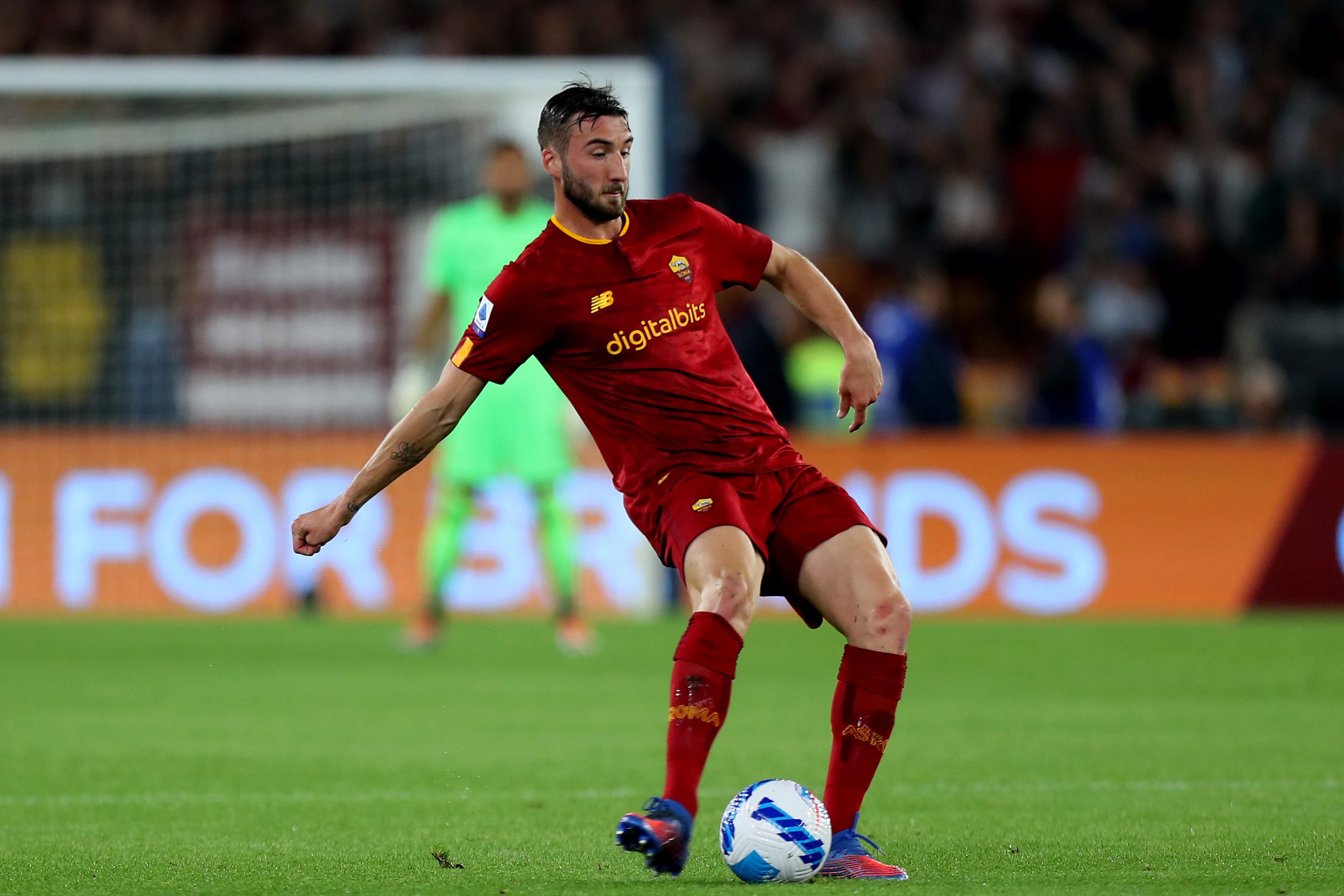 According to Il Messaggero via TuttoMercatoWeb, Tottenham are keen on securing the services of the Italian dynamo and are willing to make a substantial offer of €30m next summer. His deal with Roma expires in 2027 (Transfermarkt).
Another Bryan to the Lilywhites?
Cristante's ability to slot seamlessly into various midfield roles surely makes him an attractive prospect for any squad.
Moreover, the Italian's capacity to contribute as a centre-back adds an extra layer of appeal for Spurs. In a league as demanding and physically intense as the Premier League, having a player who can provide depth in multiple positions is certainly a valuable asset.
Considering Cristante's versatility, experience, and current form, it could prove to be a shrewd investment for Tottenham.
More Tottenham Hotspur News
The prospect of his arrival brings not only a seasoned and versatile player but also a reinforcement that aligns with the tactical vision of the coaching staff.