Tottenham Hotspur offer four-word injury update on star defender Micky van de Ven
Tottenham Hotspur offer four-word injury update on star defender Micky van de Ven
Micky van de Ven, the star defender of Tottenham Hotspur, has begun his rehabilitation journey following a hamstring injury, a situation that has sparked significant interest and anticipation among Spurs fans.
Tottenham had a four-word update on Van de Ven's injury status (h/t Evening Standard): "Micky's rehab is underway." The injury occurred during a match against Chelsea, where Van de Ven was forced to leave the field in the first half after sprinting for a ball over the top.
This incident, which happened during Tottenham's defeat, raised immediate concerns about the severity of his injury. The initial worry was alleviated somewhat by the news that Van de Ven would not need surgery, a positive sign indicating that the injury might not be as grave as feared.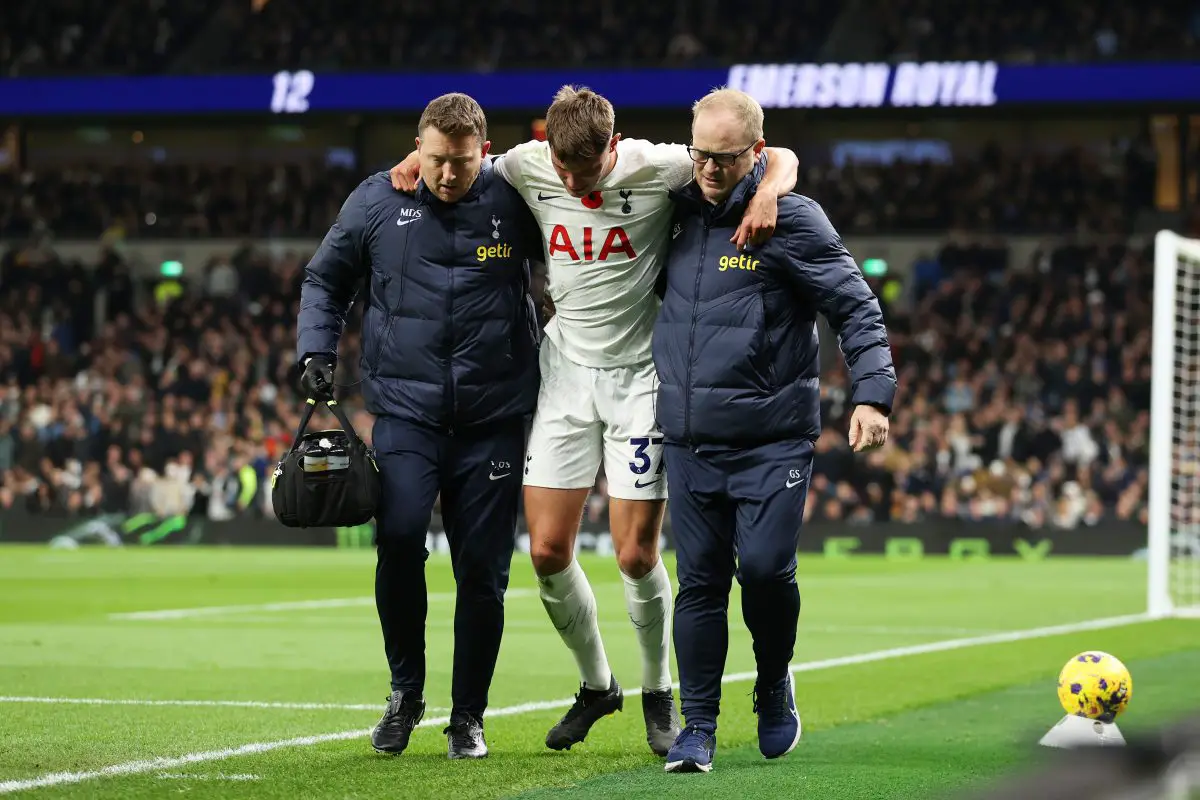 Rehabilitation is a crucial phase for any athlete, and for Micky van de Ven, it's no different. His recovery process has already started at Hotspur Way, the club's training ground, under the careful supervision of Tottenham's medical staff.
However, the club has not provided a specific timeline for his return to training or first-team action. Spurs' manager, Ange Postecoglou, has remarked that the hamstring injury was significant and that Van de Ven is expected to be out of action for a few months, with a return likely only in the new year.
This injury and the absence of Van de Ven have had a noticeable impact on Tottenham's defensive lineup. With fellow defender Cristian Romero also unavailable due to suspension, Spurs had to rely on Ben Davies and Eric Dier as the central defensive pair in their match against Wolves.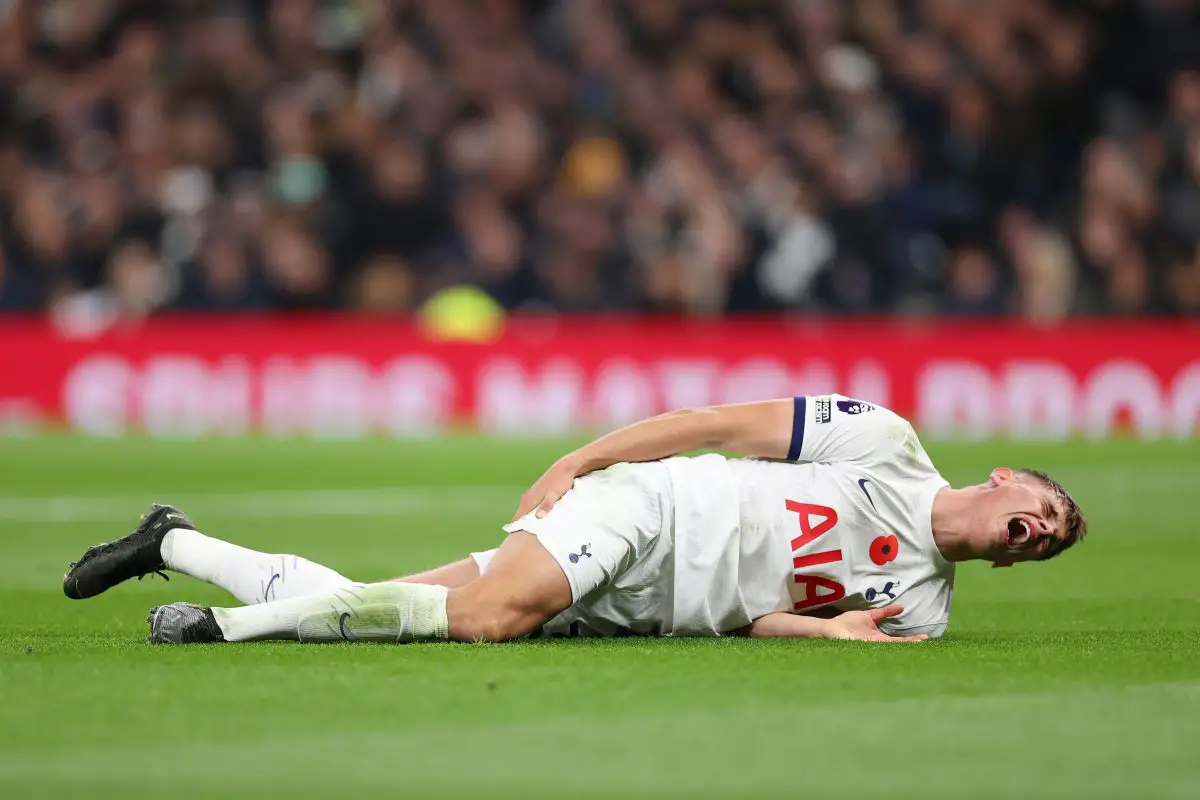 The team's performance in this period, suffering back-to-back losses, highlighted how pivotal Van de Ven had become to the team since his arrival. Van de Ven's journey to Tottenham started with his transfer from Wolfsburg.
Since then, he has been a revelation, playing every minute of the Premier League campaign until his injury. His role in the team's initially unbeaten start to the season was significant, and his absence has been keenly felt.
More Tottenham Hotspur News
Tottenham fans will be hoping for Micky van de Ven to come back soon. Let's wait and see how he returns from this setback.