Pundit says Tottenham must 'move on' from Eric Dier and Ben Davies in defence
Alan Hutton urges Tottenham to look beyond Eric Dier and Ben Davies
Tottenham Hotspur find themselves grappling with defensive woes as injuries and suspensions have disrupted the seamless start to their Premier League campaign. Former Spurs defender, Alan Hutton, has weighed in on the situation, expressing doubts about the long-term viability of the current makeshift defensive pairing of Eric Dier and Ben Davies.
The absence of Micky van de Ven, sidelined due to a hamstring injury sustained against Chelsea, and the suspension of key defender Cristian Romero following a red card in the same fixture, has left Tottenham scrambling for alternatives. The repercussions were evident as Spurs suffered back-to-back defeats, relinquishing their previously unblemished record.
In response to these setbacks, manager Ange Postecoglou turned to Davies and Dier as a temporary defensive solution. While it is surely not a bad shout to have as many defensive options as possible, it is clear that this pair is not what would take Tottenham to the next level, especially under Ange who seems to trust other players more than them.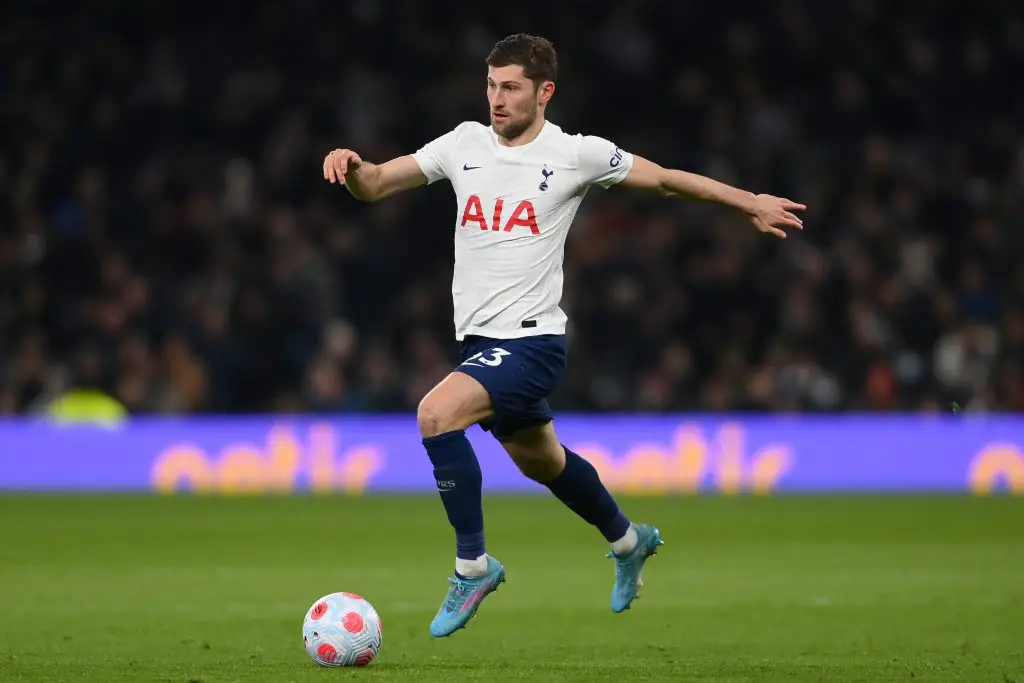 Hutton, in conversation with football.london via OLBG, voiced scepticism about the duo's ability to serve as long-term options for the North London club.
"As we see at this moment in time, they've had to turn to Ben Davies and Eric Dier to replace Van De Ven, and I think it is probably about time to move on from those pair,"
Time ticks on Davies and Dier
While Davies and Dier have been stalwarts in the Tottenham defence for a considerable period, concerns linger about their ability to shoulder the responsibility over an extended period.
The necessity to seek alternatives highlights the potential vulnerabilities in Tottenham's defensive roster, prompting discussions about potential reinforcements in upcoming transfer windows.
The defensive lapses in the absence of key players would and should surely push the Tottenham management to get on board players they feel would suit Ange's requirements better than we already have.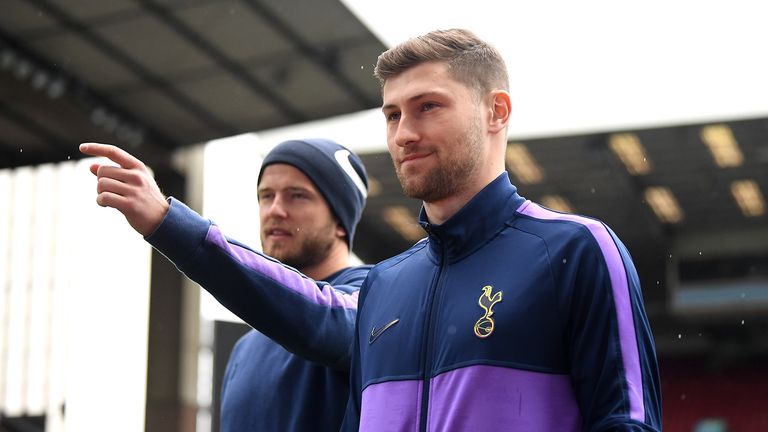 As the January transfer window approaches, the spotlight may turn towards recruitment efforts to bolster the defensive and midfield ranks and provide sustainable solutions for the long haul.
More Tottenham Hotspur News
Hutton's remarks serve as a reminder that a more comprehensive defensive strategy may be required to address the long-term aspirations of the club in a competitive league landscape especially when we are on this upward arc.