Report on Everton shows Tottenham saved £20m on Richarlison transfer
Everton points deduction shows Tottenham Hotspur saved £20m on Richarlison transfer
In a remarkable turn of events for Tottenham Hotspur, recent documents related to Everton's points deduction have revealed a significant financial boon for the Spurs with respect to Richarlison.
Tottenham's acquisition of Richarlison from Everton last summer, initially valued at up to £60 million, appears to have been a more economical deal than anticipated. The Merseyside club, embroiled in financial difficulties, had initially budgeted to receive £80 million for Richarlison, indicating that Tottenham may have saved a substantial £20 million on the transfer​.
Richarlison, who joined Spurs in hopes of bolstering their attacking options, faced stiff competition for a starting role. Playing behind the formidable front three of Harry Kane, Son Heung-min, and Dejan Kulusevski last season, opportunities for significant impact were limited.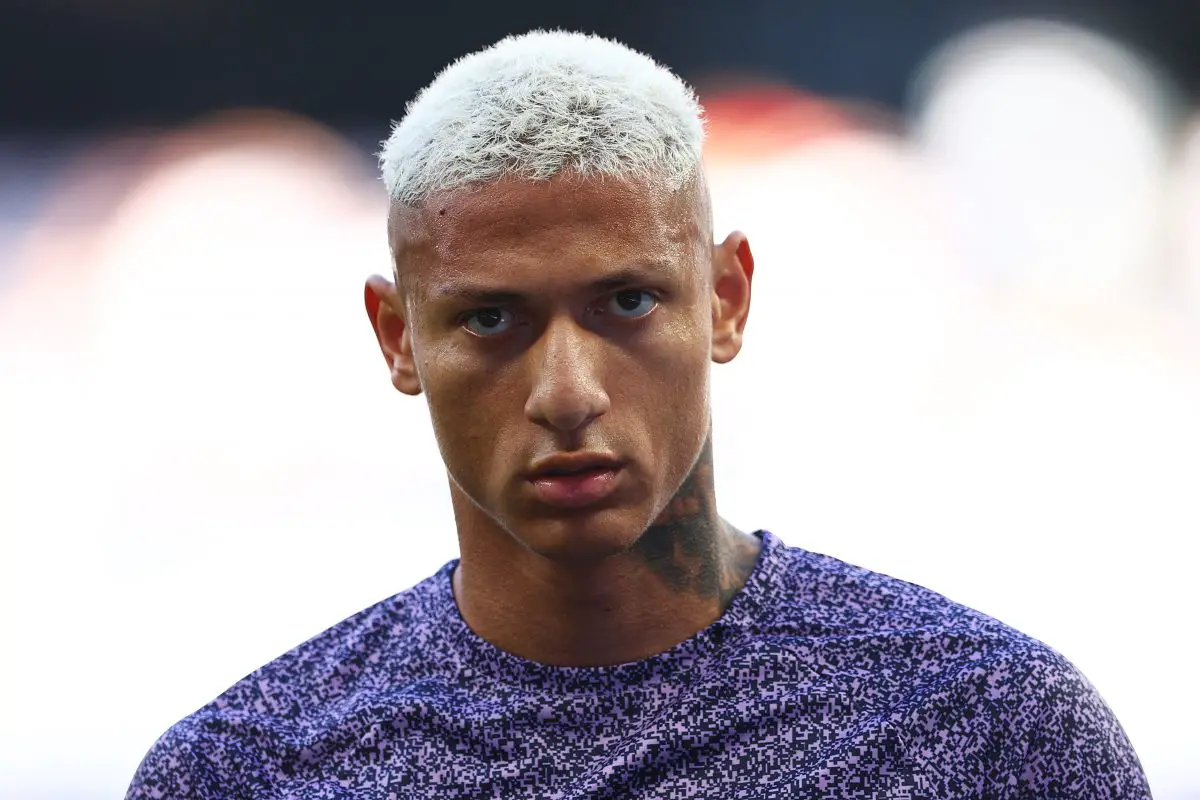 In his 37 Premier League appearances last season, the Brazilian forward scored only twice and provided seven assists. Despite these modest contributions, Tottenham had high expectations for Richarlison, particularly after Kane's move to Bayern Munich and the arrival of new manager Ange Postecoglou.
Everton's financial woes, exacerbated by the transfer of Richarlison at a lower-than-expected price, led to a breach of financial regulations. The Premier League's subsequent decision to impose a 10-point deduction on Everton underlines the severity of their fiscal mismanagement.
This penalty, which Everton have contested, highlights the challenges faced by the club in maintaining financial stability. It also questions the consistency in decision-making in light of the situation surrounding Chelsea and Manchester City.
For Tottenham, the revelations about Everton's financial situation and the resultant points deduction are a testament to their prudent transfer dealings. Securing Richarlison at a significantly lower cost than Everton had anticipated not only reflects Tottenham's savvy negotiation skills but also underscores the complex dynamics of football finances.
Richarlison is currently out injured, after undergoing surgery to fix an existing problem. He will be hoping to come back in better form and contribute to the team's cause with his performances.
More Tottenham Hotspur News
Until now, Richarlison's transfer to Tottenham hasn't really worked out. Let's wait and see if things change for the better soon.