Tottenham are having one of their best seasons ever and currently sit in the top four with a realistic chance of winning the title. They might be five points behind Leicester City in the race for the title but Mauricio Pochettino has made Tottenham tough to beat and with Spurs also in the UEFA Europa League, they could end up with some silverware at the end of the season.
While Tottenham were always known to be a one man team during the time of Gareth Bale or Luca Modric or Dimitar Berbatov but this side is different and it is a collective effort from the goalkeeper to the striker all play an important role for the team.
Tottenham might not have the financial flex that other clubs do and will be a target for many sides who would want to make their team better by poaching their players. Spurs though have to be resolute and we pick out three players who Tottenham should not sell, no matter what happens.
Harry Kane
Starting right from the top, Harry Kane has been one of the best strikers in the Premier League since his breakthrough season last year. Kane ended up scoring 31 goals last time around and already have 18 in all competitions this season.
All doubts about him being a one season wonder are over for the moment and his game play resonates just how Tottenham play these days. A never say die attitude, relentless running and a lot of energy, not to mention an eye for goal. Kane was subject to a ludicrous rumour of being a target for Real Madrid last season and more such rumours will follow at the end of this season as well.
Christian Eriksen
The Dane might not be in the limelight as much as some of the other Tottenham attackers this season, Dele Alli is the one player that most people are talking about but the 23-year-old has been one of the most consistent players in the attack for Tottenham since signing for them in 2013.
It certainly was a coup to sign the Danish international and the payoffs keep on coming. Eriksen is brilliant on the dead ball and has tremendous pace and control of the ball plus has an eye for goal too. He has ended each of the last two seasons scoring more than 10 goals and has six for this season already; certainly his goals help the side when others aren't clicking.
Jan Vertonghen
While Dele Alli and Hugo Lloris are a couple of players that Tottenham should hold on to, Jan Vertonghen actually tops the list in terms of giving them great defensive stability. This isn't a Tottenham team that always concedes like they used to. They are great in defence and that is down to this Belgian.
Vertonghen though has a great partnership with fellow Belgian Toby Alderweireld and this partnership has led to the best defence in the league. Vertonghen might be injured in the final run up and that could be a great loss for Spurs but hopefully he will be back to his best and with a Premier League winner's medal soon.
"My goal is to be ready for January" – Injured Tottenham star provides update as rehab continues
Hugo Lloris confident of Tottenham return in January
Tottenham captain Hugo Lloris is expecting to return to action in January and is positive about his time away from football.
The 32-year-old dislocated his elbow in the 3-0 loss to Brighton in October and had to undergo surgery recently too.
Lloris is expected to be out till 2020, but the Frenchman is confident he will be back in January.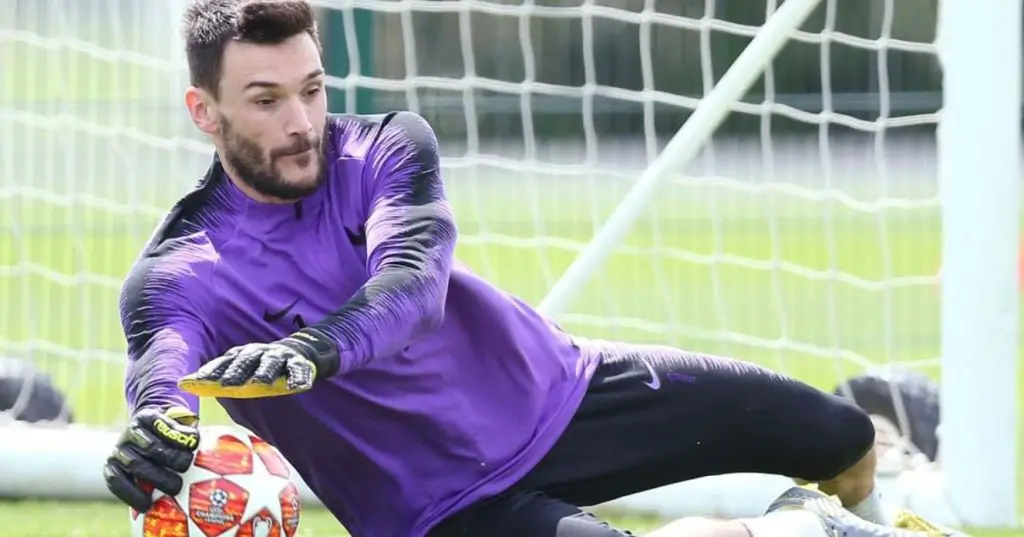 The World Cup winner was speaking to French outlet M6 and added he would be back to his best (h/t Football.london):
"Everything is well. There can always be hazards, but my goal is to be ready for January.

"Whether it's the beginning, the middle or the end, I don't know. In any case, I'll take time to make sure I'm well healed and that I can come back in top form."
The Frenchman added that he was using this time to "regenerate" himself. Lloris also was spending more time with his family and was looking forward to getting the right rehab too:
"I'm in good hands and we're moving forward calmly. Everything's been done as it should have been. Now, we have to focus on rehabilitation, strengthening, gradually gaining mobility and confidence."
Lloris should take his time to return
The 32-year-old doesn't need to rush his return as we have a decent back-up at the moment.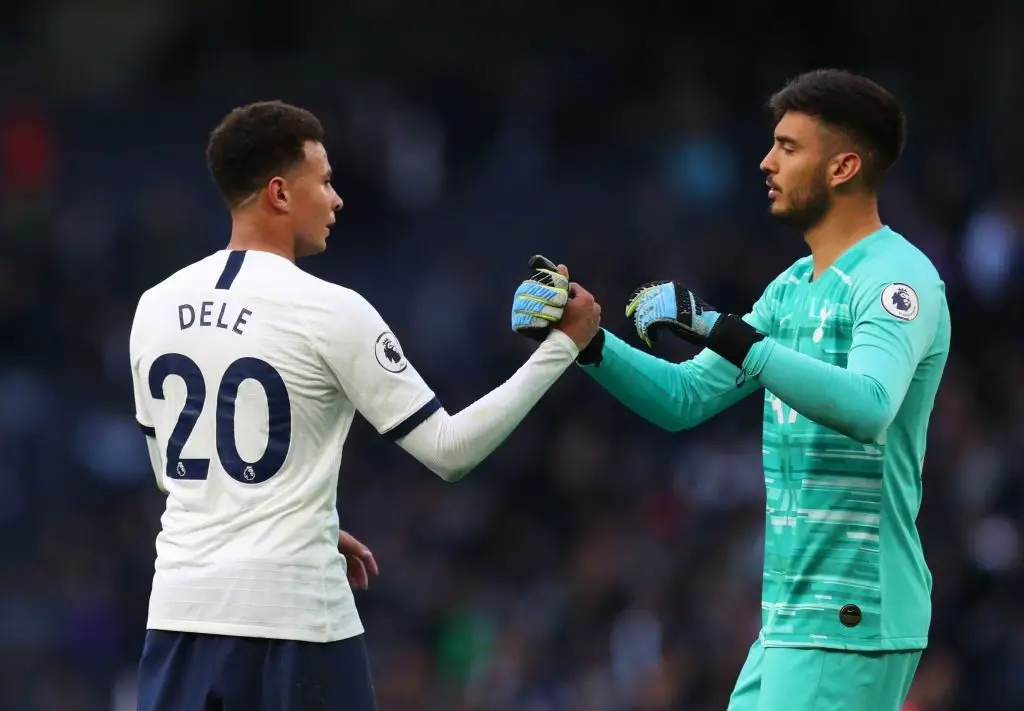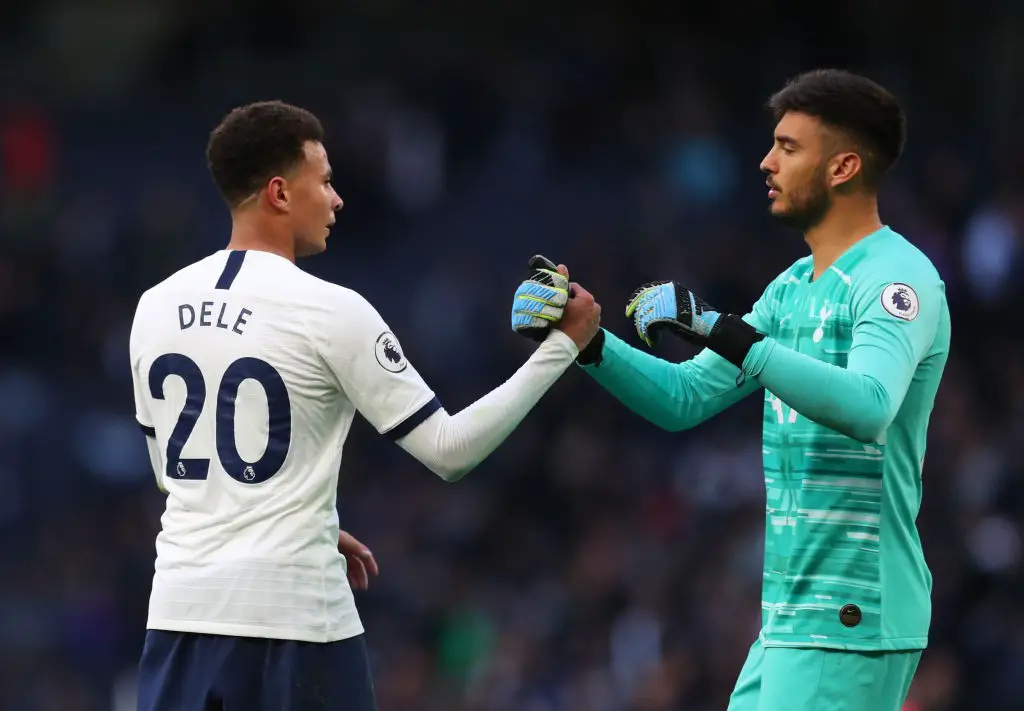 Paulo Gazzaniga was impressive in the previous campaign when he took over from Lloris. The Argentine has been good this season too and has put in some excellent performances too.
Lloris should only return to the side when he is 100% healed and ready for first-team action.
More Tottenham News
The injury he sustained seemed to be a serious one, and all precautions need to be taken before bringing the captain back.