Alli vs Kane: Who Will Be Tottenham's Darling In The Seasons To Come?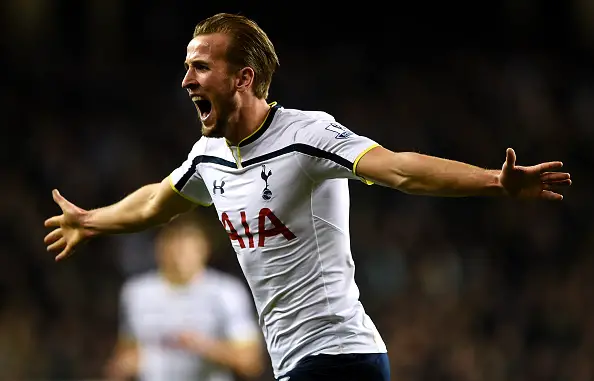 Who stands to enter into the pantheon of Tottenham greats first? Harry Kane or Dele Alli? Coming out of his 30 goal season for Tottenham last term, Kane was the club's talisman.
He is a Tottenham man through and through, having been recruited by the club when he was just eleven years old. Through each level of Tottenham's youth system he'd thrived, then through multiple levels of the England's international set up. He scored in every competition in which he was able to participate.
Before getting a proper call up to Tottenham's first team, he went through the normal rounds of developmental loans and bench time. At Millwall and Norwich made the rounds without looking like something special, before coming back to a Tottenham that had both Emmanuel Adebayor and Roberto Soldado ahead of him in the pecking order.
Tim Sherwood gave Kane is first full Premier League start with Tottenham, and immediately his quality was evident. He scored in three consecutive starts together up top with Adebayor, and thereby gave about the best audition he could for Pochecttino ahead of the Argentine's arrival in the summer.
Despite those good performances, Pochettino was reluctant to give Kane the starts he deserved. Only after Adebayor and Soldado proved they were inadequate options for his system did Kane begin to get regular starts.
And he took the chance he was given. The 21-year-old was the perfect complement to Pochettino's press, always willing to drop deep in search of possession and deadly from multiple areas of the pitch. By the end of the season he was easily the club's darling.
Mauricio Pochettino's faith in Kane was seen – rightfully – as emblematic of the quality of Tottenham's youth system and the capacity of the manager to know where his best weapons lie, even if it meant benching his more expensive stars.
This past summer was a chance for Pochettino to double down on his vision for the team and help expand on the idea that Kane stood for. Deadweight was sold in droves, players were promoted up from the youth ranks and most of the moves on the transfer market were frugal or only for matters of depth.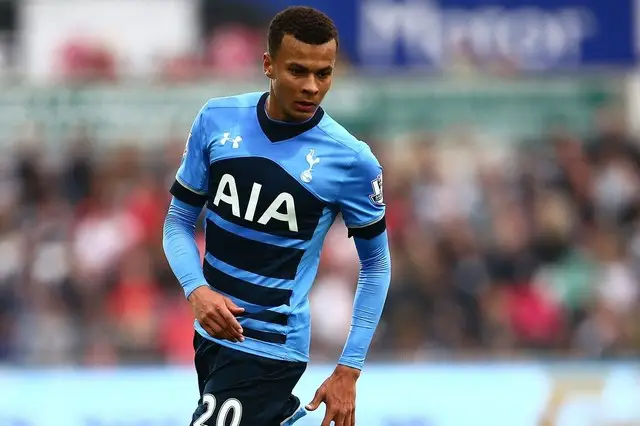 Among those players brought in was Dele Alli. The young English midfielder was actually bought from League One side MK Dons in January, but was immediately loaned back to help with the team's promotion to the Championship.
He first came to Tottenham in its summer of change, and quickly established himself as a member of Pochettino's presumptive matchday squads despite still being just a teenager.
Still, Alli wasn't expected to make an impact this season. He was more an investment in the future, and it seemed that perhaps Pochettino felt the same way. He came on for substitute appearances and did well, but it wasn't looking as if it would be much more than that considering the amount of established midfielders ahead of him in the squad.
Then, a set of injuries struck the club, forcing Pochettino to reshuffle on a weekly basis. Alli, almost by default, earned his first start against Sunderland and he hasn't looked back. Despite his 19 years, he's proven himself to be able to show up and earn a goal at a vital time for the club, and if he's not scoring he's always proving to be a menace for opposition defenders.
Alli and Kane, in truth, are very different players. Kane, for all his other talents, is a striker. Alli, though, possesses a precious ability to play in multiple positions with a high level of skill.
He can play defensive midfield. He can play on the wing. He can play as a second striker. He might not yet be world class, but for a manager like Pochettino that level of competent versatility is a useful tool.
In the long run, though, it could be that Alli is the closest to fan's hearts. It's usually not the striker that captures the imagination. It's the Frank Lampards and Steven Gerrards of the world that do that, and Alli seems to be built of the same mold.