At times it seems as if this season's Tottenham squad has only two real stars in it, Harry Kane and Dele Alli.
They are, for good reason, the names on virtually everyone's list who talks about the team. To many they are the embodiments of Mauricio Pochettino's vision for the club: young, dynamic and potent.
In reality, though, there's a lot more going for this team than those two players. Pochettino's system demands a lot of every position in the team, and Tottenham wouldn't be in second place in the Premier League table if there weren't for some exceptional performances being turned in week and week out from everywhere on the pitch.
Let's take a look at just three of those other players who have impressed. All three have been vital to Tottenham's success this season, though for surprisingly different reasons.
Eric Dier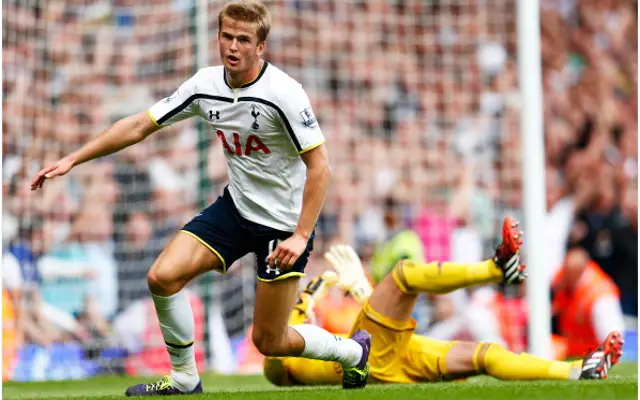 When Pochettino began the season fielding Dier in the defensive midfield role, there were more than a few doubters. Even after good performances in the first few matches of the Premier League season, there still seemed a better than decent chance that Tottenham would elect to find a "proper" defensive midfielder to play out the rest of the season.
This wasn't precisely an unreasonable assumption. While Dier had performed decently well in his debut season with the club last term, it had been playing as either a centre-back or a right-back. At no point did he ever step up into midfield and thereby prove his worth in that position.
Pochettino knew that he had played in midfield prior to joining Tottenham, though, and likely felt that it was worth a shot considering how poorly the pair of Ryan Mason and Nabil Bentaleb had been last season.
Dier had no trouble exceeding low expectations, but then proceeded to only improve as the first month of the season wore on. After an especially dominant performance against Everton at the end of August, it became abundantly clear that the club would not have to spend money to bring in a "proper" player in Dier's position.
The 22-year-old has gone on to play in each and every match for which he was available so far this season. That durability is a real plus, but it's easily overshadowed by how competent he looks guarding the area in front of the centre-back duo.
Toby Alderweireld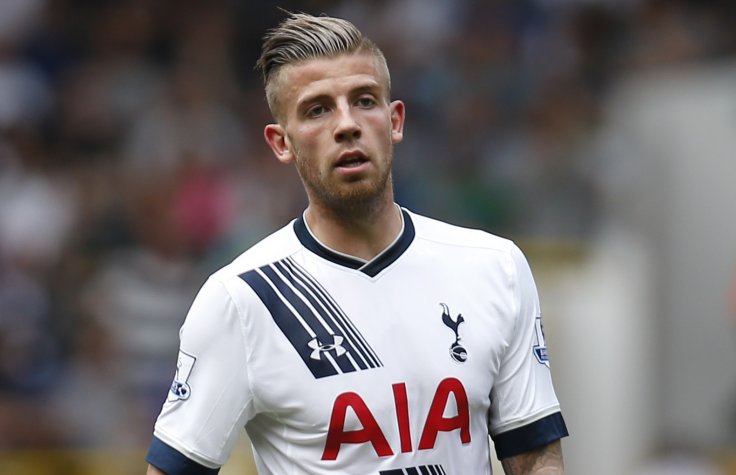 It's no surprise that the next name on this list is another member of the defense. Tottenham have the best goals conceded record in the Premier League, and Alderweireld has played a big role in getting there.
The former Southampton and Atletico Madrid centre-back came to Tottenham in the summer as part of a sweeping defensive reshuffle undertaken by Pochettino. A lot of dead wood was shipped out and some new faces were brought in.
While Kieran Trippier and Kevin Wimmer were clearly meant to be back-up or signings for the future, Alderweireld was meant to step right into a starting role alongside his Belgium teammate Jan Vertonghen. And he's done so phenomenally well.
The 26-year-old has brought a solidity to Tottenham's backline that simply hasn't existed since Ledley King and Michael Dawson were at their peaks, and maybe even before that. He's intelligent and mobile and, most importantly, perfectly complements Vertonghen's style of play.
Mousa Dembele
If Dier and Alderweireld were surprises, they were mild by comparison to the shock that many should be experiencing about the re-emergence of Mousa Dembele.
The Belgian midfielder came to Tottenham in 2012 to some mild fanfair. He's was a good dribbler, a decent passer, but never really ever scored and even set up goals. Consequently, he was shuffled around the pitch with no manager really sure where his best position might be.
Until Pochettino. It took most of last season, but by the end Pochettino recognized the potential Dembele had to act as the engine room for his high pressing game. He might not present much of an attacking threat, but his ability to close down opposition defenders and disrupt build up play is instrumental as Christian Eriksen's chances and Harry Kane's goals.
This season began with Dembele in the starting line-up, and he's retained that place for as long as he's been healthy. Recently he's been moved back into central midfield where, if anything, he's grown even more influential. It's difficult to imagine where Pochettino's tactical philosophy would be were it not for Dembele, and he is due a lot more respect.
Tottenham star could remain in the Premier League with English side interested in £15m bid
Spurs transfer news: Steve Bruce eyes Tottenham defender Danny Rose
Newly appointed Newcastle United manager Steve Bruce is interested in signing a left-back, with Danny Rose catching his attention, according to the Daily Star.
The Tottenham defender did not travel with the side for the pre-season Asia tour and will try to finalise a move away from the club in the summer.
The 29-year-old could be the second full-back to leave Spurs this summer, with Kieran Trippier joining Atletico Madrid a few days back.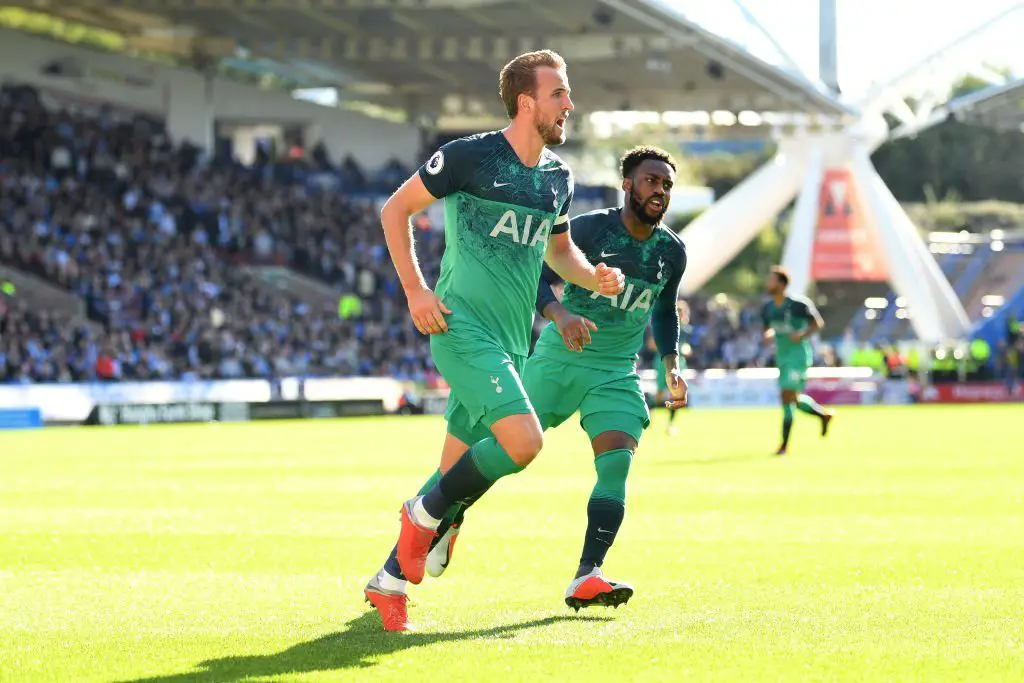 The left-back was the first choice last season under Mauricio Pochettino, and selling him would leave us with Ben Davies as the senior player for the position.
Bruce to monitor situation till the end of the month
The report claims that Paris Saint-Germain are also interested in the 29-year-old English defender, and Bruce will wait until the end of the month before launching a £15m bid.
Newcastle have sold Ayoze Perez to Leicester City this summer, and Bruce expects a decent transfer kitty to be made available (h/t Daily Star).
Rose could still do a decent job for most of the clubs in the Premier League, and it will be interesting to see where he heads off to before the campaign starts.
Read more Tottenham Hotspur transfer news, click here – Spurs transfer news
Tottenham would still need to sign a first-choice left-back, and let's hope the club lands a quality player for the position.