Why Mauricio Pochettino Shouldn't Join Chelsea Or Manchester United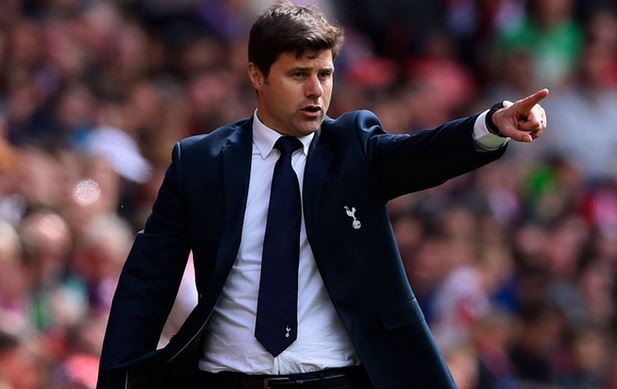 Mauricio Pochettino is the darling in the eyes of every Tottenham fan. Not even in their wildest dreams would they have thought that the club would be second at this stage of the Premier League and would be one of the favourites for the title.
Pochettino has transformed Tottenham around with his belief in the youth and the fact that Tottenham have a smaller squad than before but they are brimming with confidence thanks to their style of play, which could lead them to more glory later on.
The 43-year-old Argentine wasn't the favourite when he joined Spurs from Southampton but that seems a long time ago. Spurs look brilliant at the moment and could well win the league for the first time since the 1960-61 season, enough for the big clubs to try and snatch away a manager who is extremely young.
Manchester United and Chelsea are two clubs that are looking for new managers, especially after Pep Guardiola decided to join Manchester City at the start of next season. Mauricio might be tempted by the fanfare that United or Chelsea attracts but it would be wise for him to remain at White Hart Lane.
No pressure from the get go
While people would expect Tottenham to do something similar like this next season also, if they don't it wouldn't lead to a lot of problems for Pochettino after all he did take them up to this level. If Pochettino were to sign up with Chelsea or Manchester United, he would be expected to deliver the title in the first season which would be a huge task.
Chelsea and Manchester United are notorious for kicking out their managers, well Chelsea are to least, when they fail to perform and why would Pochettino want to subject himself to that?
A team he has built from the ground up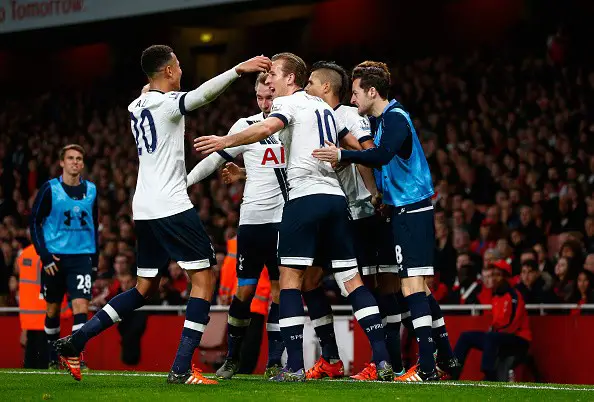 Tottenham were languishing below the top four before Pochettino came on board. The Argentine has turned Tottenham around and not by splashing the cash but by understanding and revamping their youth policy.
Eric Dier, Ryan Mason, Dele Alli, Harry Kane, Kyle Walker, Tom Carroll and Nabil Bentaleb have all played some part this season and a few others have revelled under him also. Tottenham have become brilliant because of Pochettino and this is why he is getting so much credit.
If he were to move to either United or Chelsea, he would be back to square one, not the thing that he would want. Revamping their youth policy isn't the easiest and well having to deal with so many questions on the team wouldn't be to the liking of the mild mannered manager.
Pochettino though is an extremely shrewd character and he has the tools to revel at any club he does sign up for but this Tottenham team is all his and it doesn't make sense for him to leave something that he has built from the ground.
Spurs should hang on to the mercurial manager for as long as possible, which in Premier League standards would be just more than three years, but jokes apart, Pochettino has been a breath of fresh air in a league which is known for its crazy spending.
He might not have the big stars that grab all the headlines for the wrong reasons but he has slowly and systematically built a team that is getting more right than wrong and for that, he should stay at Tottenham and finish what he started, hopefully with a league championship this season.