Three Key Battles That Will Decide Tottenham's Europa League Clash v Fiorentina
With their FA Cup hopes dashed, Spurs will be able to concentrate solely on Thursday's return leg against Fiorentina in the Europa League Round of 32.
In truth, the real priority remains the Premier League, so Mauricio Pochettino will be naming his squad for Fiorentina and planning his tactics with one eye toward the match against Swansea on Sunday afternoon.
A 1-1 draw was all Spurs could get out of a trip to Florence last week, but the away goal does give them the narrowest of edges in this upcoming contest.
In order to progress onto the next round, Spurs will have to concentrate on three key areas of the pitch.
Penetration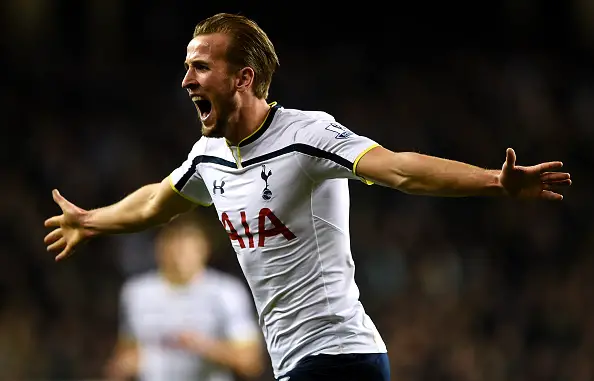 Fiorentina managed to suffocate a good part of the heavily rotated Spurs offense last Thursday in Florence, limiting it to seven non-penalty shots in total. Spurs will need to add some top half weight to break down the visitors for the second leg.
Short of including Kane, the Spurs team that faced off against Fiorentina last week was perhaps the most direct that could have been fielded. Both Nacer Chadli and Heung-min Son were in there, along with Dele Alli and Christian Eriksen in more supportive roles.
The inclusion of Kane on Thursday in the starting XI would be an instant upgrade, though there's an argument to be made of shifting Son to striker and including Erik Lamela on the right. The Argentine isn't always a consistent threat on goal, but his build up play is crucial and he could help find a way through or around the Viola's backline.
Heft in Midfield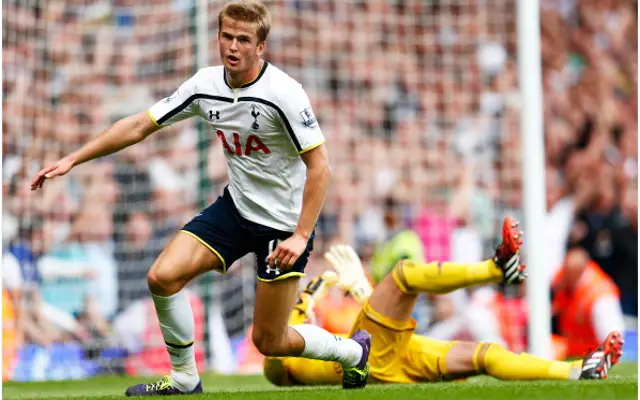 Spurs suffered from the absence of Eric Dier in midfield. The English destroyer has been a reliable shield for the back four all season, and without him in Florence the centre-back pair of Toby Alderweireld and Kevin Wimmer looked exposed at times.
While Dier is the obvious choice, Pochettino might prefer to keep him fresh for the match against Swansea. In his absence Nabil Bentaleb could thrive. The Algerian has been through injury and poor form to expand upon his first full season with the club last term, but he's owed a chance to prove he's worth considering going forward.
Tom Carroll and Ryan Mason were both fine in their outing last week, but they clearly needed a player like Dier or Bentaleb to add steal to Spurs' center. Bentaleb could be that player with either of those two partnered alongside him.
Fiorentina's Second String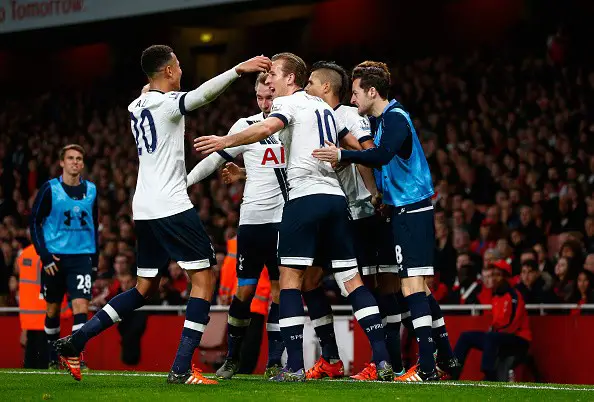 The biggest advantage Spurs could find might come at the hands of Napoli.
Fiorentina are hosting the Serie A title chasers on Sunday and, given their own aspirations to reach next season's Champions League, might be inclined to rest some of their starters. A win for the hosts there would narrow the gap between them and Napoli to two points.
As important as the Europa League might be, Fiorentina could be tempted by the prospect of a strong league finish as Spurs are set to be. Should they field a weaker side as a result, Spurs' formidable depth could be brought to bear to add to the lead they already have.