Three Spurs players who should be rested on Thursday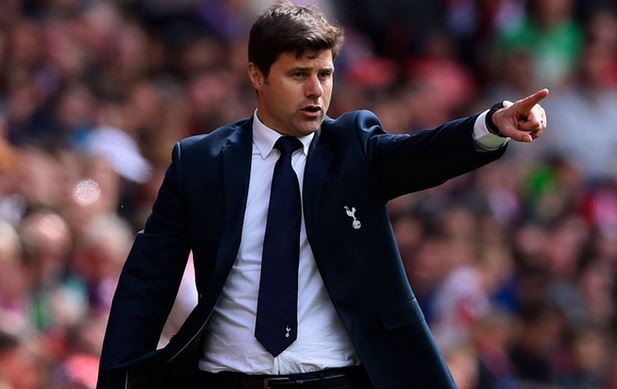 News broke this morning that Harry Kane and Mousa Dembele were set to miss Fiorentina's visit to White Hart Lane with injury.
In truth, both players had decent chances of being rested for the match anyhow. Both were benched for last week's trip to Florence, and could have been again here.
The decision to do so was made by Mauricio Pochettino with one eye plainly set on the Premier League. He's run Spurs' starters ragged through the first half of the season and beyond, and regulars like Kane, Eric Dier and Toby Alderweireld were finally afforded some much deserved rests over these two weeks of cup games.
There's still more rest to be had, though. Though Spurs need a goalless draw or a win in order to proceed to the Europa League Round of 16, there's still opportunities to give key players additional time to recuperate in preparation for the final stretch of the English domestic season.
Pochettino is permitted to make these changes even in the face of such a crucial match as Thursday's due to the amount of players that have returned to fitness and the increasing bounty of the youth system. Players like Tom Carroll and Josh Onomah could both feature for Spurs on Thursday and Pochettino can be confident that they will deliver good performances.
Who to sit though? Let's take a look at three options.
Eric Dier: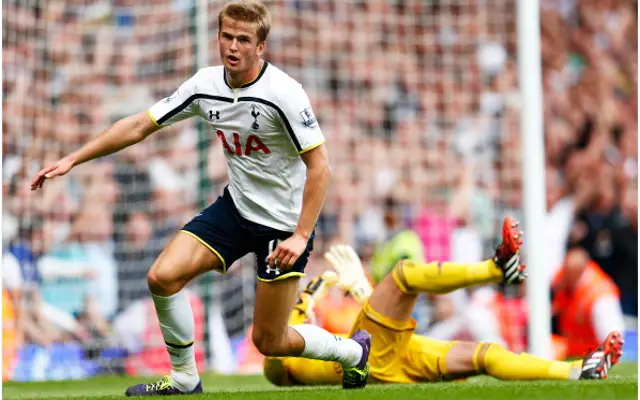 Last week's trip to Florence is the first match in any competition this season in which Eric Dier has been qualified to play for and did not start. That is a remarkable run of health and fitness, and after a certain point there's no way to tell how long the 22-year-old will be able to go before he breaks down.
To avoid that possibility, Pochettino should again give Dier a break on Thursday. With plenty of options in midfield – any combination of Nabil Bentaleb, Ryan Mason, Dele Alli or Carroll – Dier isn't a crucial starter. Even in central defence, Pochettino could give a first start to young academy product Cameron Carter-Vickers. Any of these options would be better than overtaxing Dier.
Hugo Lloris: 
The French international team captain is just coming off a shoulder injury sustained in the dying minutes of the 2-1 victory over Manchester City early last week. He missed both the trip to Florence and Sunday's visit from Crystal Palace with the injury, and he should be allowed to recuperate for one more match.
This is important not only because Lloris is far too valuable to risk any more serious injury, but because Michel Vorm has also performed decently well in the Frenchman's stead. He should be allowed to prove that he's a good fit as Spurs' backup keeper.
Dele Alli: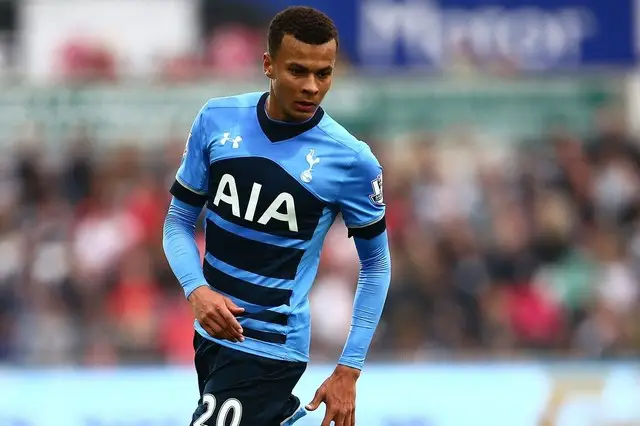 This would be as much a practical decision as a political one.
Alli's petulance last week in Florence probably should have earned him a red card. His reckless foul on Nenad Tomovic was unacceptable and Pochettino seems to have made that clear to the precocious 19-year-old. To drive home that point, it might be best to bench Alli for the return leg.
Beyond that, it's important for Alli to stay rested ahead of Swansea's visit on Sunday, and for the Premier League games beyond that. He's worked his way into the starting XI over the last few months and needs to be kept fresh for as long as possible in Spurs' possible title charge.