Predicted Tottenham Line Up Tp Play Against Borussia Dortmund – Strong Team To Start?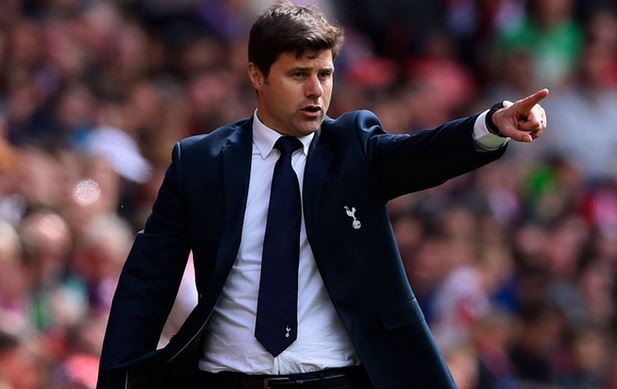 Tottenham Hotspur came into the knockout stages of the Europa League as the team with the highest chance to win the tournament but after an upsetting performance in the previous leg those chances seem bleak. With a three-goal deficit to make up for, Spurs have to enter this next fixture with all guns blazing. Qualifying to the next round of the Europa league seems far fetched and as close to impossible.
However, with all the right moves, Spurs could just achieve the unexpected. In a do or die situation here, Spurs have a lot to lose, with their Premier League title hopes also getting slimmer by the week. After Pochettino's gamble with the starting eleven didn't pay off last week, Tottenham seem to be in a fix now with Dortmund just needing a draw or less than 3 goal loss to qualify.
Pochettino, realizing the importance of a good attack in this game should bring back Striker Harry Kane and midfielders Erik Lamela and Mousa Dembele, who were on the bench in the previous game against Dortmund. Hopefully they can work a miracle and help Spurs attack the way they're expected to. These are the only changes Pochettino might go forth with.
After a disappointing performance by the defence in the previous leg, Pochettino will be hoping for a better effort from his .backline However, good news is that their top scorer is back and after having a good game in the premier League and scoring both their goals, Harry Kane will be looking to add some more to his tally, and there's no better time than now when Spurs need it the most.
Dele Alli, who had a magnificent game with teammate Harry Kane against Villa will probably be rested for the game because of his ankle injury that was giving him trouble.
Tottenham will really have to commit to attack if they want to go through to the next round which may be difficult with Dortmund's strong defence. However, Spurs must also make sure in doing so that they don't allow any goals to be scored against them which will make an already difficult task more strenuous.