Tottenham might be feeling the heat at this stage of the season as their hopes for a Premier League title rests on the shoulders of Harry Kane. The English striker has banged in 21 goals in the league this season but hasn't really received a lot of support when it comes to the goal scoring load.
Spurs might still be in second place but if Kane was to go out injured for a long time or even go cold in front of goal, they would be in a lot of problems trying to crack down defences. Tottenham haven't got someone who can score the goals when needed but they could well have found someone who can do that.
Michy Batshuayi has been one of the brightest players for more than a season now and with many suitors keeping a track of his exploits in Marseille, it only is a matter of time before he makes it into the Premier League, if the right money is paid for him.
From Marseille to London
Batshuayi is only 22-year-old but has already become an integral part of the Ligue 1 team. The Belgian has scored 18 goals in 42 appearances for the French side this season and also has bagged nine assists to go along with his goal scoring tally.
Michy is an out and out striker, though he has the pace to play out wide, he has the tendency to cut in and take a shot on goal. The Belgian does have special qualities up front and is known to run and do quick one-twos with his teammates.
Batshuayi might be built well but he isn't great in the air either and that could be a great problem if he is to play in the Premier League. The 22-year-old also does not do much tracking back and that could be a problem for Mauricio Pochettino if he is to sign up for Tottenham.
The good thing about Michy is that he is young and will obviously get better as he gets older. The Belgian might not be the best striker in Ligue 1 but he does have a lot of potential and the way players have developed under the Argentine at Spurs, Batshuayi could well turn into one of the best strikers in the world.
Belgium have a great crop of players currently and Michy is certainly one of them. It will be interesting to see if Spurs are willing to shell for this prodigy.
Levy shares concerning message about why Tottenham couldn't sell players in the summer
Daniel Levy highlights why Tottenham couldn't sell players in the summer
Tottenham face problems as several players are keen on moving from the club, according to the Mirror.
Toby Alderweireld, Jan Vertonghen and Christian Eriksen are in the final year of their deals and could leave for free next summer.
Daniel Levy recently spoke about Spurs not being able to sell their unwanted stars, during a meeting with the Tottenham Hotspur Supporters' Trust.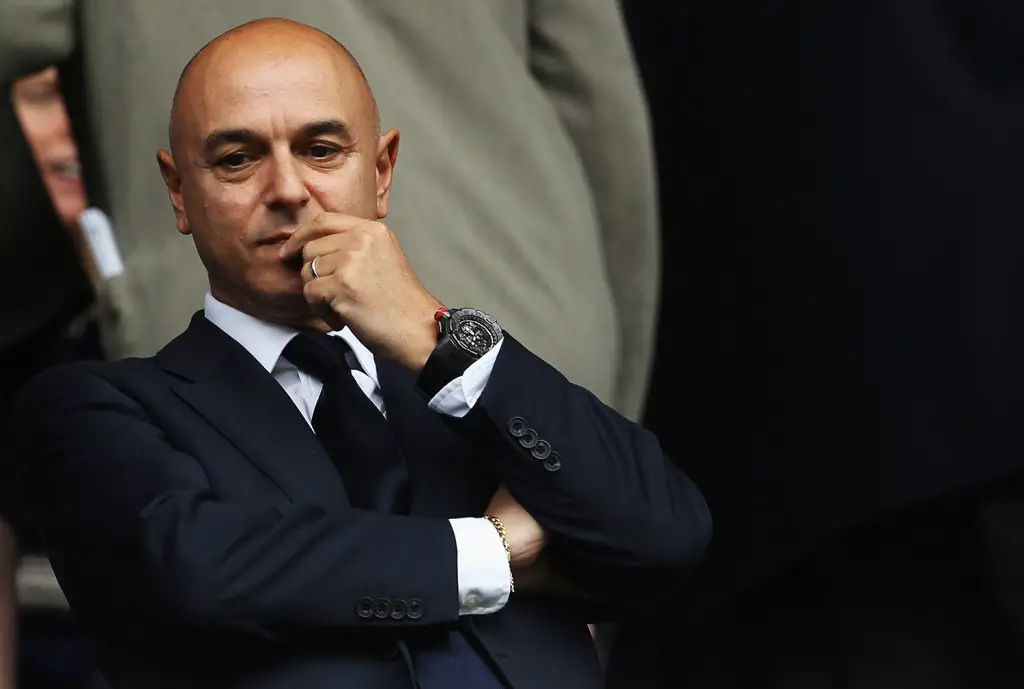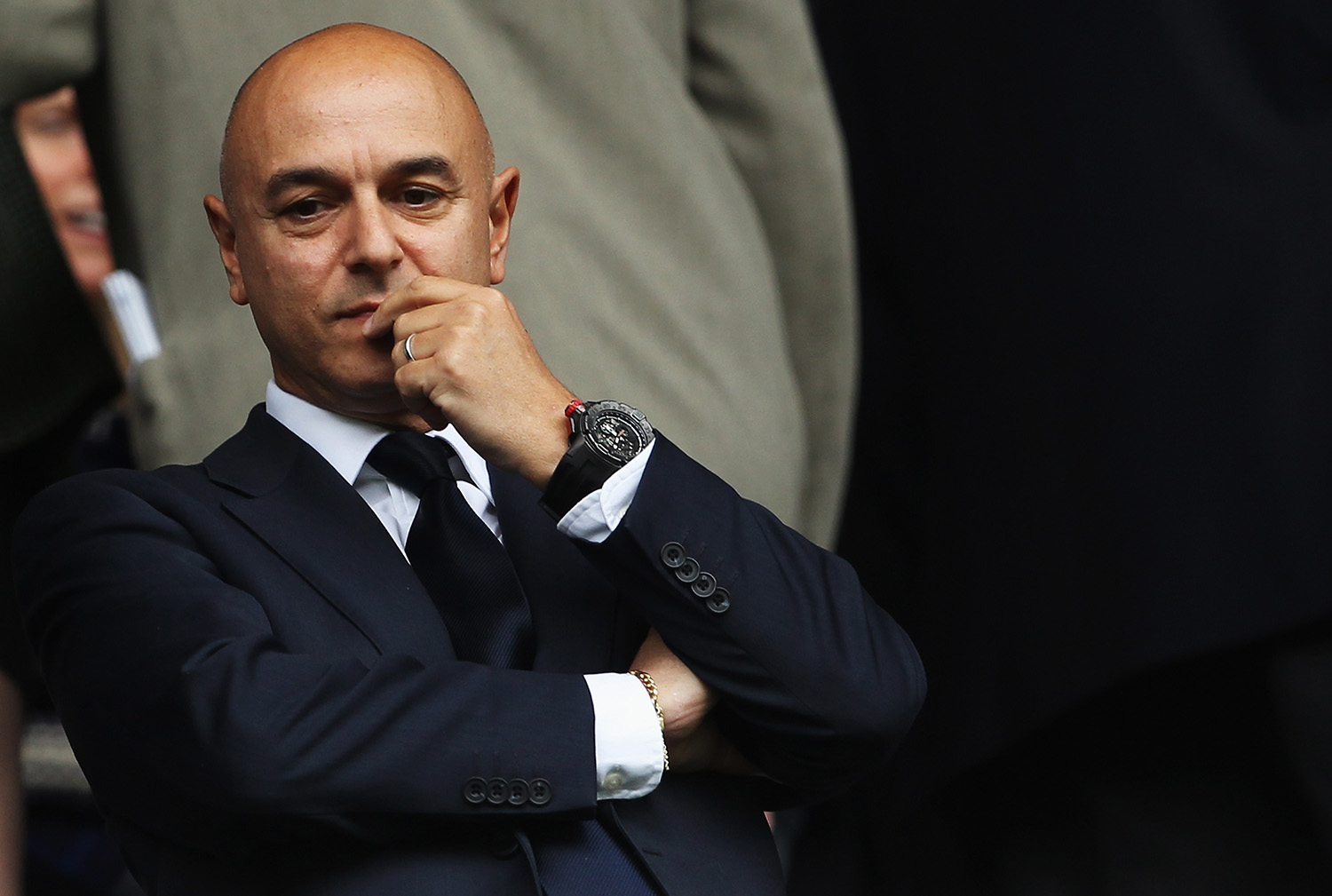 The chairman explained that clubs weren't keen on some of the players and the offers on the table weren't acceptable either.
The minutes of the meeting read (h/t Mirror):
"DL (Levy) said Tottenham had been one of the biggest spenders among Premier League clubs in the recent transfer window. It had also not generated all the sales the club hoped for.

"DL reiterated just how difficult it is to get a transfer over the line.

"In 90 per cent of instances either a buyer could not be found for a player or the player did not wish to join the club that had expressed an interest in buying them."
Not being able to sell players that don't want to be at the club is a problem, and that seems to have affected us. It is a little shocking that we couldn't get deals done and now have to keep them until January at least.
Levy suggests there could be other departures
The chairman also spoke about the players in the last year of their deals and added that Spurs couldn't force anyone to sign a new deal. Levy also claimed that some stars have been at Tottenham for a long time and wanted to play elsewhere.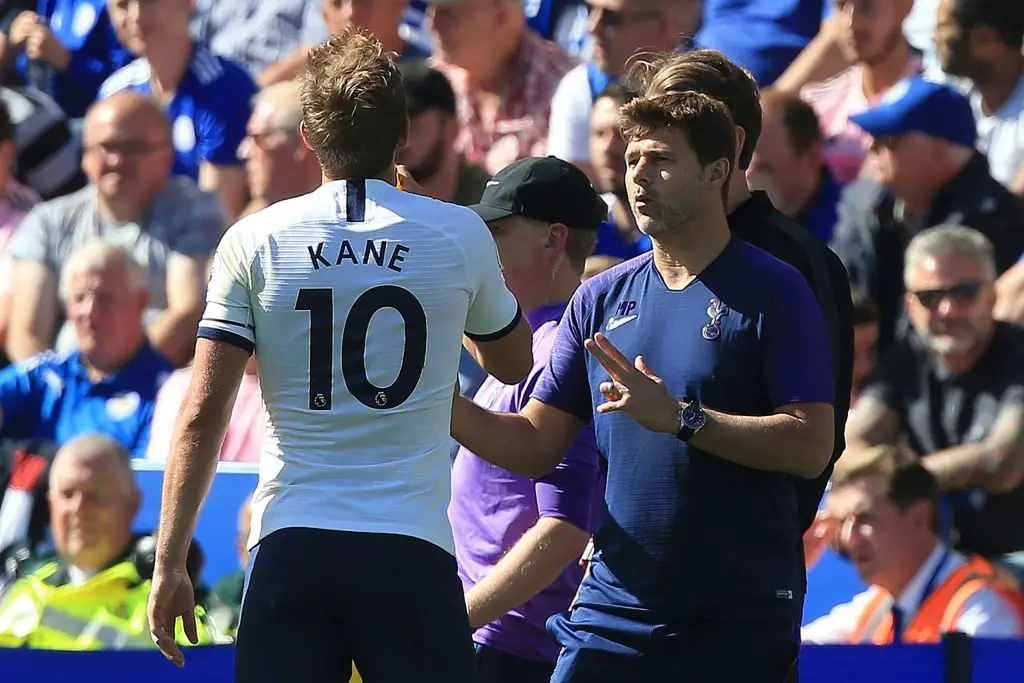 It could be a painful summer for Tottenham, with several players possibly leaving the club. This would start another rebuilding cycle and we should not have fallen into this phase after the great work done by Mauricio Pochettino.
Replacing Eriksen or Alderweireld will not be cheap. However, we will lose them for nothing if they run their contract out. Tottenham have a lot of work to do in the coming months and hopefully, we don't lose our competitive edge.
More Tottenham News
We are already struggling in the league this season and have to turn things around quickly.