Having a small and compact squad does have its perks. The manager knows his player extremely well, the spirit in the team and chemistry is incredible and even the players know what is expected from them and who plays when and how well.
There are a lot of downs to having a small team as well and Tottenham are now dealing with the perils of a small squad now. The injuries to Jan Vertonghen and earlier to Moussa Dembele seem to have hit the team hard and with barely any world-class backup, the side are losing steam in the Premier League.
Though Tottenham could still pull off the dream of winning the Premier League, but having a few top players could well have seen them stay clear of Leicester at the top of the league. With a new transfer window coming up soon and Tottenham surely playing in the Champions League, here are three players they should sign next season.
Victor Wanyama
The Kenyan was just one of the players who was linked with a move away from Southampton fairly recently, though Ronald Koeman has been able to keep the defensive midfielder from leaving the side, it seems only a matter of time before he does leave the South coast.
Tottenham might have Dembele and Dier to cover the spot for the midfield but apart from Dier, there really isn't anyone else who can play this defensive role. Wanyama knows the Premier League and has shown that he can star in it and Tottenham should sign him.
Kevin Gameiro
The Sevilla striker might be a bit of a risk to sign but he is 28-years-old and certainly has done well in La Liga. The Brazilian hasn't set the league on fire and maybe moving to England could certainly get him going again.
Gameiro has always had the talent but has not been able to fulfil his promise and well Mauricio Pochettino could be that person who unlocks the ability that has been within Kevin. It still is a pretty risky deal but Gameiro and Kane as partnership certainly could and would work.
Saido Berahino
The deal that almost took place, didn't take place and then almost took place again but didn't. The love story that is Berahino and Tottenham should be concluded at the start of next season and with two English youngsters leading the lineup for Spurs, it could lead to a lot of goals.
Berahino would not be cheap but certainly he would want to move and Tottenham are the perfect place for him, should Pochettino be willing to bring in someone who has a bit of an attitude problem.
Levy shares concerning message about why Tottenham couldn't sell players in the summer
Daniel Levy highlights why Tottenham couldn't sell players in the summer
Tottenham face problems as several players are keen on moving from the club, according to the Mirror.
Toby Alderweireld, Jan Vertonghen and Christian Eriksen are in the final year of their deals and could leave for free next summer.
Daniel Levy recently spoke about Spurs not being able to sell their unwanted stars, during a meeting with the Tottenham Hotspur Supporters' Trust.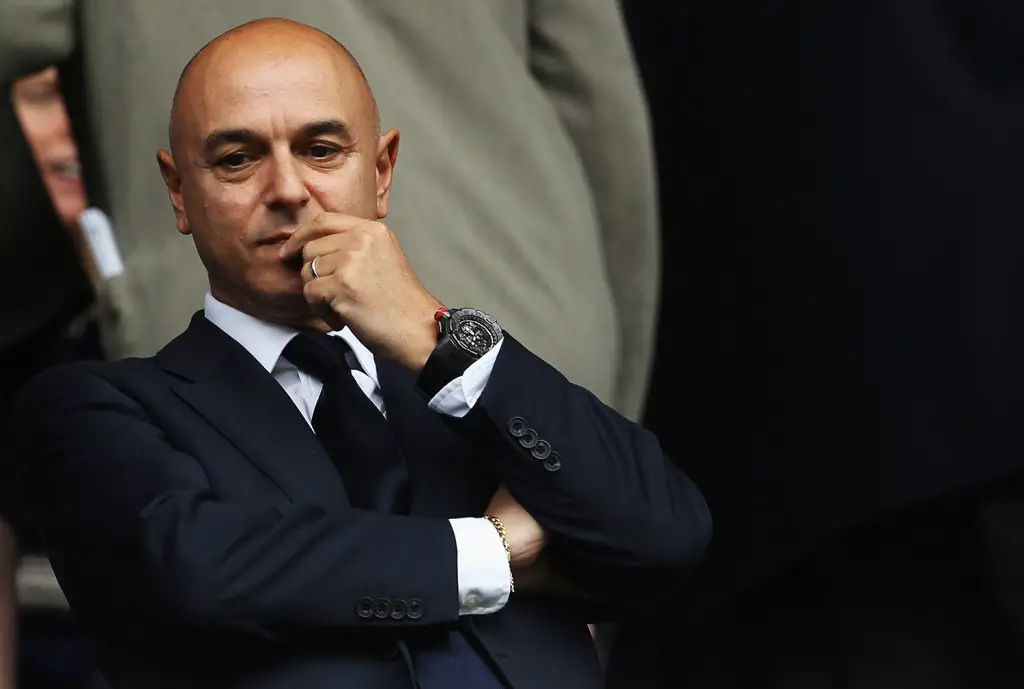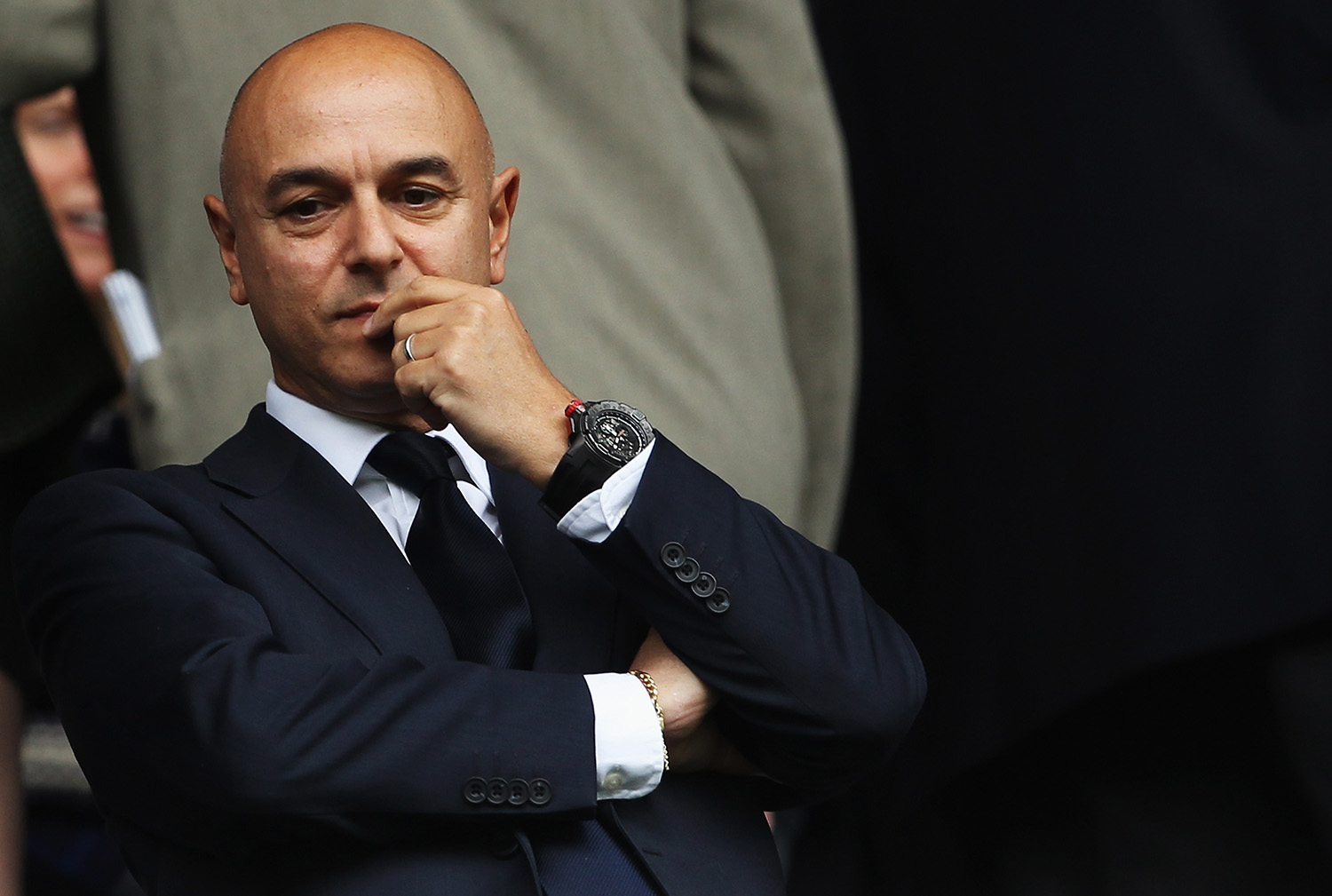 The chairman explained that clubs weren't keen on some of the players and the offers on the table weren't acceptable either.
The minutes of the meeting read (h/t Mirror):
"DL (Levy) said Tottenham had been one of the biggest spenders among Premier League clubs in the recent transfer window. It had also not generated all the sales the club hoped for.

"DL reiterated just how difficult it is to get a transfer over the line.

"In 90 per cent of instances either a buyer could not be found for a player or the player did not wish to join the club that had expressed an interest in buying them."
Not being able to sell players that don't want to be at the club is a problem, and that seems to have affected us. It is a little shocking that we couldn't get deals done and now have to keep them until January at least.
Levy suggests there could be other departures
The chairman also spoke about the players in the last year of their deals and added that Spurs couldn't force anyone to sign a new deal. Levy also claimed that some stars have been at Tottenham for a long time and wanted to play elsewhere.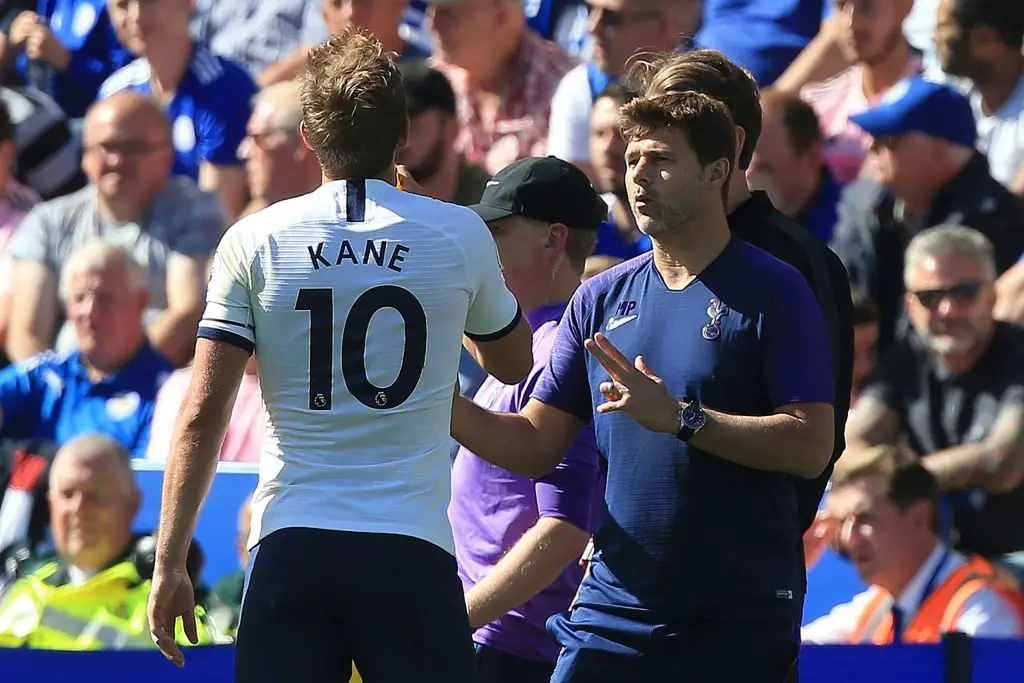 It could be a painful summer for Tottenham, with several players possibly leaving the club. This would start another rebuilding cycle and we should not have fallen into this phase after the great work done by Mauricio Pochettino.
Replacing Eriksen or Alderweireld will not be cheap. However, we will lose them for nothing if they run their contract out. Tottenham have a lot of work to do in the coming months and hopefully, we don't lose our competitive edge.
More Tottenham News
We are already struggling in the league this season and have to turn things around quickly.