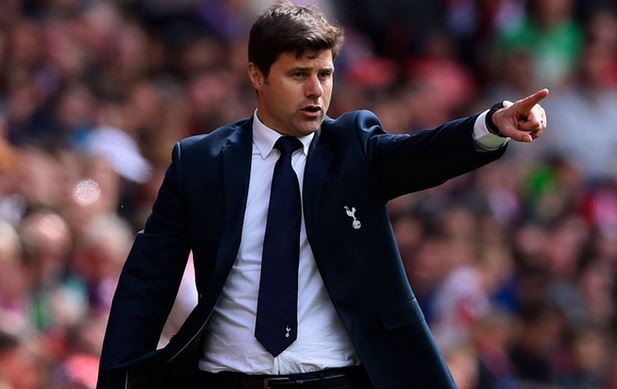 Tottenham's search for top recruits next season seems to be hitting top gear as the club are linked with a move for Inter Milan's Ivan Perisic. The 27-year-old Croatian is set to feature for his national side in Euro 2016 and is set to be involved in a tug of war between two London clubs, Chelsea and Tottenham.
Perisic had only moved to Inter Milan after spending a couple of seasons at Wolfsburg and seems to be set for another move as he looks to play in the UEFA Champions League. The 27-year-old midfielder is one of the most versatile players out there as he can play in a range of positions and that could be a great option for any team that wants someone who can do multiple jobs.
The Croatian played 43 games last season for club and country and scored 10 goals while providing 6 assists for his teams. Perisic is known for his tough tackling and aerial ability and would be a great option in the heart of the midfield, though he can play out wide as well. His greatest asset is his counter-attacking threat, something which might appeal to Tottenham's Mauricio Pochettino.
Perisic also links up extremely well with the rest of the team and his one touch passing is brilliant in setting up other players looking to move into spaces really quickly. The need for someone who can do a job in multiple positions could be the most important thing for Tottenham next season as they would have to play in multiple competitions and getting quality would not be that easy.
The Croatian though might not be the most creative player in the world but that would not be much of a problem seeing the quality that the team possesses in the attacking third. What they need is someone to step up when Mousa Dembele or even Eric Dier are not in action. The likes of Ryan Mason and Nabil Bentaleb could not step up much last season but Ivan could be the man who does the job for the London club.
Tottenham have to be smart in their recruitment policy as Pochettino does have a habit of promoting the youth team and he might have an ace up the sleeve next season with some of the other players from the youth academy moving up to the main team. We have seen how well Harry Kane and Dele Alli have done and a few other stars could be coming up but Perisic is the complete product and Spurs moving for him does make sense and with the Champions League on their side, they would be able to attract most of the players they might want to sign next season.
Why Tottenham need to be active in the winter transfer window even if they can't sell players
Why Tottenham have to buy in January irrespective of possible exits
Tottenham have a big January window coming up. Spurs need to get their house in order after a tough start to the season, and we seem to be out of the race for the Premier League already.
We have only one point from our opening two Champions League games and are out of the Carabao Cup too.
The Times (h/t Sun) claims that Eric Dier, Victor Wanyama, Christian Eriksen, Danny Rose and Serge Aurier could be sold in January. Tottenham needed to get rid of these unwanted players in the summer but were unable to complete the deals.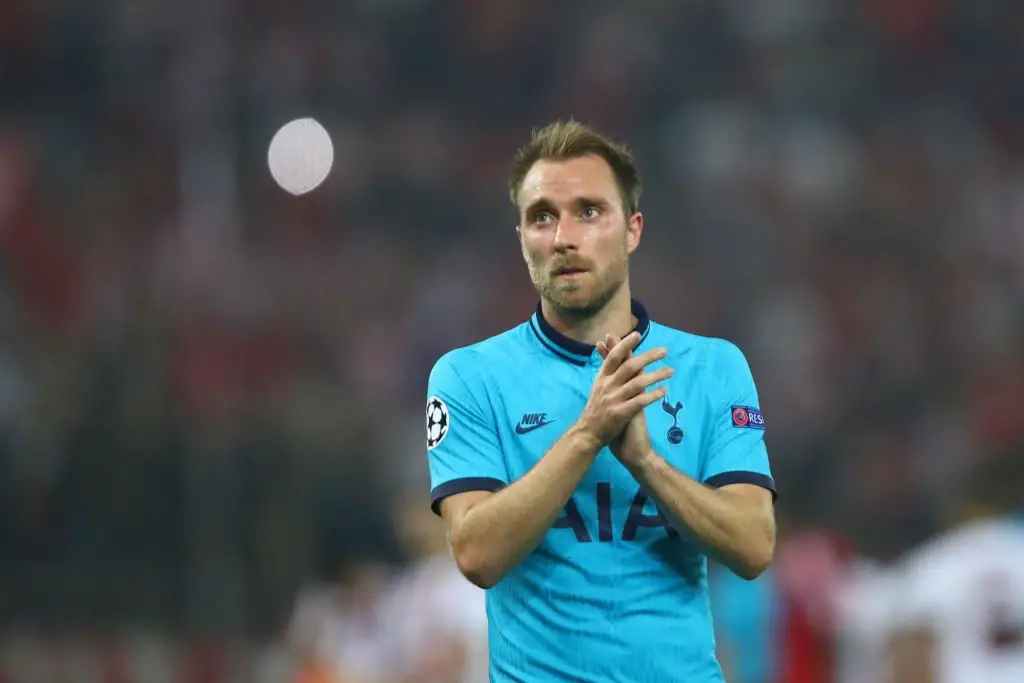 We did sign a few players, but only Tanguy Ndombele has been a regular. Giovani Lo Celso and Ryan Sessegnon have been blighted with injuries, with no starts between them.
Spurs have to spend in January
Eriksen, Dier and even Rose should get us some decent money in January, however, Tottenham cannot decide to act after getting rid of these players.
We need more fresh faces to fix things and there is a chance that the players could try to push for a summer move.
Eriksen is a free agent once the season ends and so are Jan Vertonghen and Toby Alderweireld. The trio can demand higher wages due to the lack of a transfer fee, which would be a blow to our finances.
We have to keep a check on our finances as the new stadium is now open, but Daniel Levy has to loosen the purse strings. Bruno Fernandes is being linked with a January move (h/t Sun), and we could do with some cover for the full-backs too.
We could also do with another centre-back joining the club after Vertonghen and Alderweireld's struggles this season. There is a real fear of us missing out on the top four if things don't click. Leicester City and West Ham look decent while Chelsea and Arsenal seem to be winning more than losing.
Having extra players would be a strain on the wage bill, and hopefully, we sell some of the deadwood in January.
More Tottenham News
Even if we can't, Spurs have to spend in January to save a season that had so much potential.