Why These Three Signings Would Mean That Tottenham Will Be A Force To Reckon With Next Season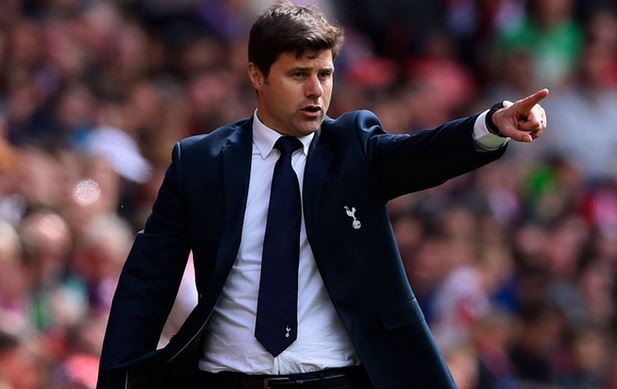 Spurs had a terrific 2015-16 thanks to a motivating and an intelligent leader on the touchline and also to a young, vibrant side that raised their standards when it mattered and definitely punched above their weight by finishing third in the league. A sustained title challenge till the 36th game was commendable for a side that had not made on the top four in six long years.
Next season will be even tougher as the Champions League will be back at White Hart Lane and for success in the most prestigious competition, different tactics will need to be applied. Against the big teams of Europe, Spurs will have to sit back at times and work on the counter rather than continuous pressing. This young side will quickly need to understand that the project that has been started under Pochettino cannot stop just after a single good season.
Transfers are going to play a huge role in improving the squad and bring much needed reinforcements. The top targets at this moment are rumoured to be the trio of Yannick Bolasie, Victor Wanyama and Sadio Berahino. All three have League experience and a huge future ahead of them. A goalscorer is much needed to share the workload with Harry Kane as depending on a sole striker to go unscathed for a full season is highly unlikely. Berahino has a huge potential and can work under Pochettino. Spurs have not been hit by a lot of injuries in the 15-16 season which enabled the manager to not make many changes in the team. But making the squad more stronger is the number one priority in the summer along with clearing out the deadlog.
Bolasie is a match winner and has proven himself in recent years at Crystal Palace. With Lamela, Son and Chadli, Spurs do have the numbers on the wings, but not one of the quality that the Congolese possesses. He is ready for a move to a big club and the signing could really help the club moving forward. But the most important name and the most important area where a strong, dominating personality is needed with leadership qualities is the centre midfield area to partner Moussa Dembele. Eric Dier has grown in stature and has impressed one and all but he is still young and with the Champions League to play next campaign, a proven player is needed who can stabilize the team in difficult situations.
In comes Victor Wanyama, the first Kenyan to play in the Premier League. He came into recognition after his stellar display against Barcelona in 2012 for Celtic. Next season he moved to Southampton and is the player that can make the most impact for spurs. Wanyama has leadership qualities and is a brilliant defensive midfielder who has Champions League experience. He and Dembele can form a stellar partnership and a perfect combination of Wanyama shielding the defense and Dembele bursting forward when needed. The 24 year old has his best years ahead of him and Spurs should sign the Kenyan as quickly as possible to make further progress under Pochettino.