Why Tottenham Signing This Arsenal And Chelsea Target Would Be A Massive Statement Of Intent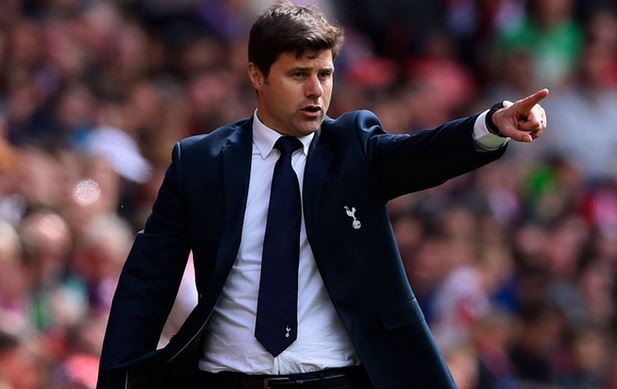 Tottenham seem set to make a big signing for a player that even Arsenal are trying to bring to the Emirates along with Chelsea and other big clubs across Europe. Borussia Dortmund just lost out on Ilkay Gundogan and now it seems that they will lose the services of another star in Henrikh Mkhitaryan.
The 27-year-old had 18 goals and 20 assists to his name last season in all competitions and he would certainly add a lot of attacking power to any club he does join. The Armenian could be part of any team that does bid more than £30 million and Spurs could well be the team that does make a move for the star.
This would certainly prove that Tottenham are in the big leagues after all, they haven't really been able to compete in recent seasons with the big clubs but signing Mkhitaryan would certainly prove they can be a force to reckon with next season.
The last time Spurs actually signed a highly rated player was Christian Eriksen but even he wasn't chased all that intently by many of the top sides. Mkhitaryan though is on another level at the moment as he has proven over time that he is one of the best players in the Bundesliga.
Mkhitaryan wouldn't just be a great signing, he is better than most of the stars in the Tottenham team and could really provide them the cutting edge in attack. Alli had 10 goals and 11 assists all season for the London club and Eriksen had 14 assists with 8 goals but Mkhitaryan has been in double digits in both these stats.
The 27-year-old is excellent with the ball at his feet and his passing, dribbling and crossing are second to none. It certainly would be tough to sign him from the Dortmund side but the German club do have a habit of selling a lot of their players and it could be another star who does move away before the start of next season.
Tottenham need a big money signing and there really isn't anyone else, maybe apart from Zlatan, who could be the man to put Tottenham on the map and this could well be the man who does it. Mauricio Pochettino likes to use players who are excellent in terms of technique and also those who don't give up too easily. The Armenian ticks all the boxes required to be a Spurs player and him coming to the Premier League with Spurs would certainly put the cat amongst the pigeons next season.