Who Is This Belgian Goalkeeper That Tottenham Are Rumoured To Finalise A Deal?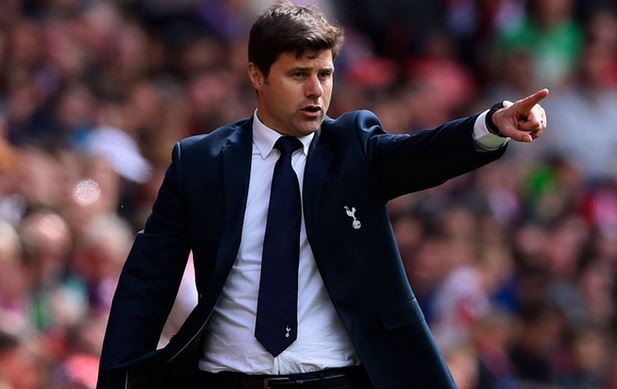 Tottenham Hotspur might have missed out on the Premier League title last season but the Whites are still in the search for the next big thing in football and the club from London seem to have found the goalkeeper who could do a great job for them, hopefully in the future and that player is Jonathan de Bie.
The goalkeeper was at a trial at Tottenham a couple of months ago and was also on trial at Liverpool last year, thus showing that he has been on the radar for a few of the top clubs. The 16-year-old has been part of the KV Mechelen youth setup, even though he has tried to make a big move to one of the top clubs in England.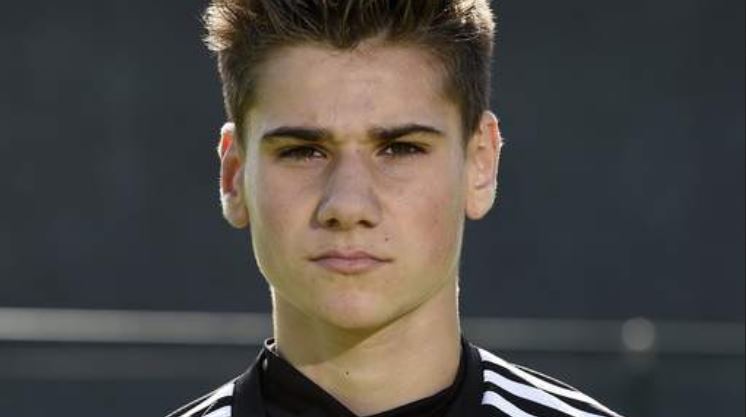 The youngster will obviously be directly put into the youth setup at Spurs, if the deal does go ahead with it and he could be one for the future. Reports, however, say that Tottenham are indeed set to finalise deal for 16-year-old as reported by Belgium's Gazet Van Antwerpen and Het Nieuwsblad.
The good thing for him is that Tottenham is already home to many Belgian players who are first team regulars and they could help de Bie feel more at home.
Tottenham also have one of the best and shrewdest managers in the Premier League and Mauricio Pochettino, who has shown what he is capable of last season. He does need more youngsters to come through the system though and de Bie could well be another star in the making for the London club.
There really isn't much known about the 16-year-old though as he hasn't even played for the main Mechelen squad in Belgium but he does seem to be a decent prospect and that is why there are so many clubs out on the lookout for his signature. He might not be in the plans of any club now but given a few years, he certainly can get better with time.
It is a golden generation for Belgian football and it seems that de Bie is just another starlet looking to continue his growth at another big club. There is only so far you can go in a club in Belgium and with England having some of the best academies, it is no surprise to see the 16-year-old try out his luck.
Spurs' academy has provided many players to Pochettino last season and with more players set to make debuts this year also, de Bie would want to learn as much as he can under Pochettino and break into the starting lineup as soon as possible.