Who Is This 24-year Old Russian Premier League Star That Tottenham Are Chasing? Everything You Need To Know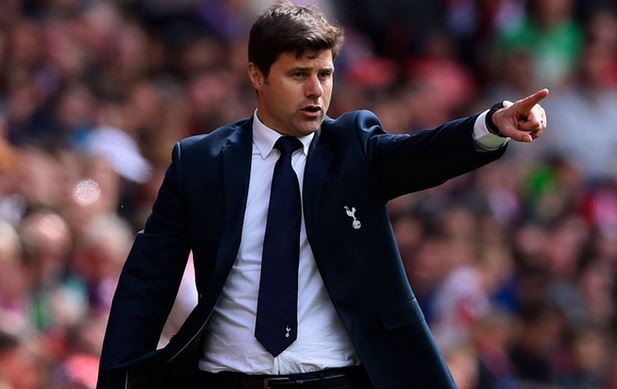 Tottenham are always on the lookout for a player that can improve the side, well they should be doing this every season but this campaign looks to be extremely important when it comes to bringing in players as the London side would be playing in the Champions League this season.
The other problem for Mauricio Pochettino is to try and sign players that other top clubs don't swoop in to take away from him, something that happened in the case of Willian, who was set to join Tottenham before a late bid by Chelsea took him to Stamford Bridge.
One player who is being linked with a move to Tottenham is Quincy Promes and we look at just what kind of football does Quincy promise.
A Dutch wonder kid
Quincy currently plays for one of the top sides in the Russian Premier League, Spartak Moscow. The 24-year-old has scored 31 goals in 60 games for the club, which is not a bad record seeing that he plays more like a winger or an attacking midfielder rather than a striker.
Many will claim that this decent scoring record comes in the lower quality Russian Premier League but if anyone can score a goal in every other game in that weather; they deserve at least some credit for the feat.
The 24-year-old can play in a range of positions, starting from one wing to the other and can even play as a right or left midfielder. His ability to finish really well, gives him the option of playing as the lead striker but his best position is when he is pushed out wide.
Promes is known for his finishing ability but his range of passing and dribbling ability are probably second to none in that team. The Dutch star might not be a household name at the moment but he is rated extremely highly by his side and a price tag of almost 40 million pounds has been put on Promes.
The Dutch player does have a couple of issues with his game, one being the lack of defensive contributions, which will be a worry for Mauricio Pochettino, and the other would be his lack of space and awareness which sees him get caught offside a little too often.
It was revealed that Quincy had rejected moves to a lot of top clubs last season, even a move to the Premier League as well but if he is to develop into one of the best in the world, he would have to move away from Russia. Tottenham might have to fight hard to get the signature of this player but it would be worth it as he is rated highly and seems to be the real deal.