Pochettino Admits He Could Sign 3 New Players – Here Are 3 Super Options For The Tottenham Manager To Sign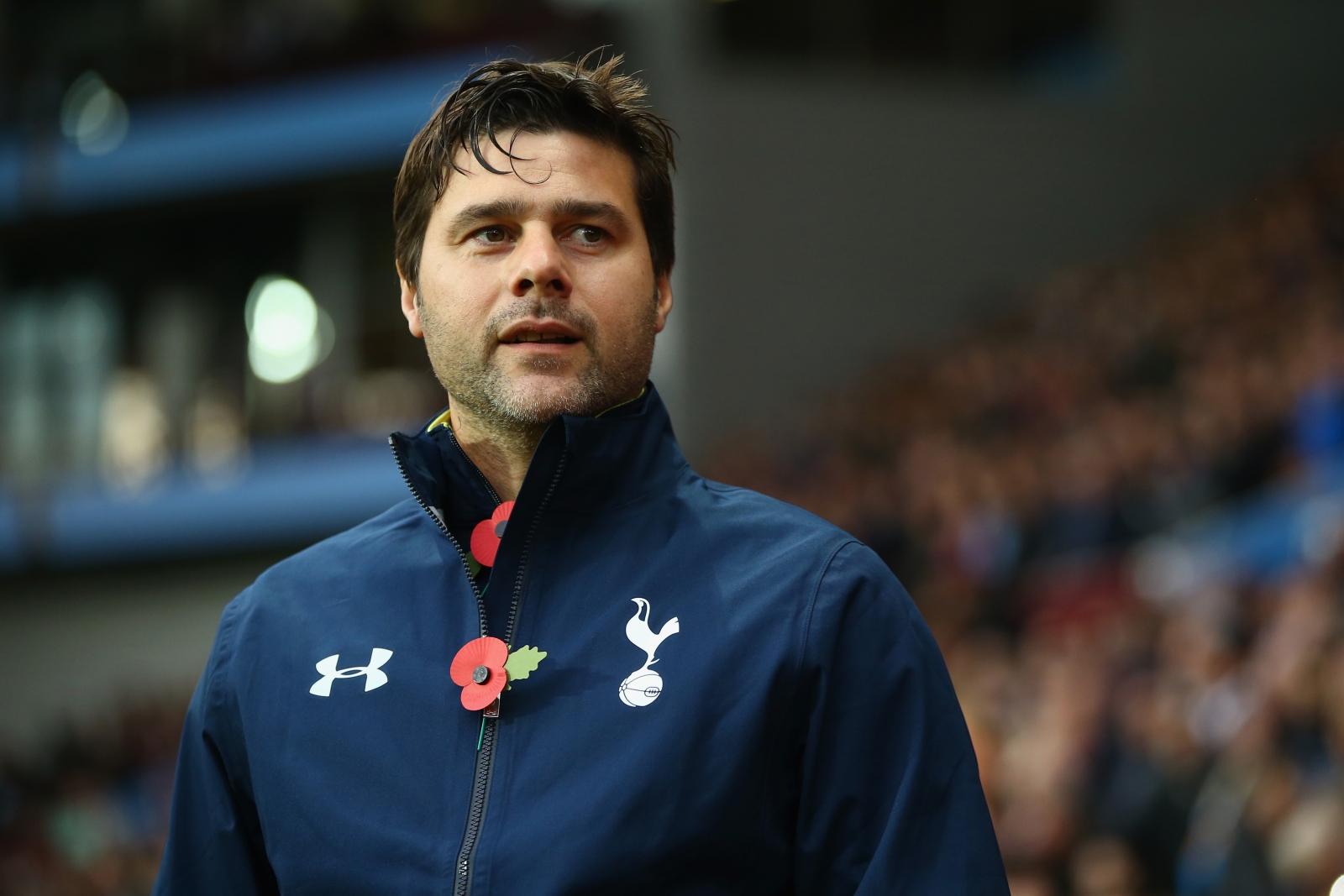 This is no secret that Tottenham Hotspur needs reinforcements in certain areas of the field. The side recently played out a 1-1 draw against Everton and the players like Dele Alli, Harry Kane and Christian Eriksen looked nowhere near their regular standards, and with Champions League football to play for, strengthening the squad is a dire need for the Lilly-Whites.
Spurs have so far signed two players, and were monitoring the situation of Kevin N'Koudou, of Marseille, but the deal collapsed for some reasons, but now according to the reports from Sky Sports, the deal is back on. Furthermore, Mauricio Pochettino, in a recent interview has indicated that he still wants to make three more signings before the deadline date.
"I am very happy [with Tottenham's transfer activity this summer]. I know this is difficult in this crazy business that today is football.

"We have our philosophy and we follow our way and I think that makes us different to the other clubs."

"We try [to bring more players in]. We hope to sign one, two or three players – or maybe no one. It depends on many things that will happen. We will try to find some players to sign."
Well, this surely is a great sign for the fans as well as for the club. We all are aware of the fact that Pochettino wants his players to work industriously; hence not everyone is meant for his plan, for example, Bentaleb. As stated earlier, they do need numbers in different areas, so here, we bring you three player Tottenham could sign before the deadline day:
Jonathan Tah-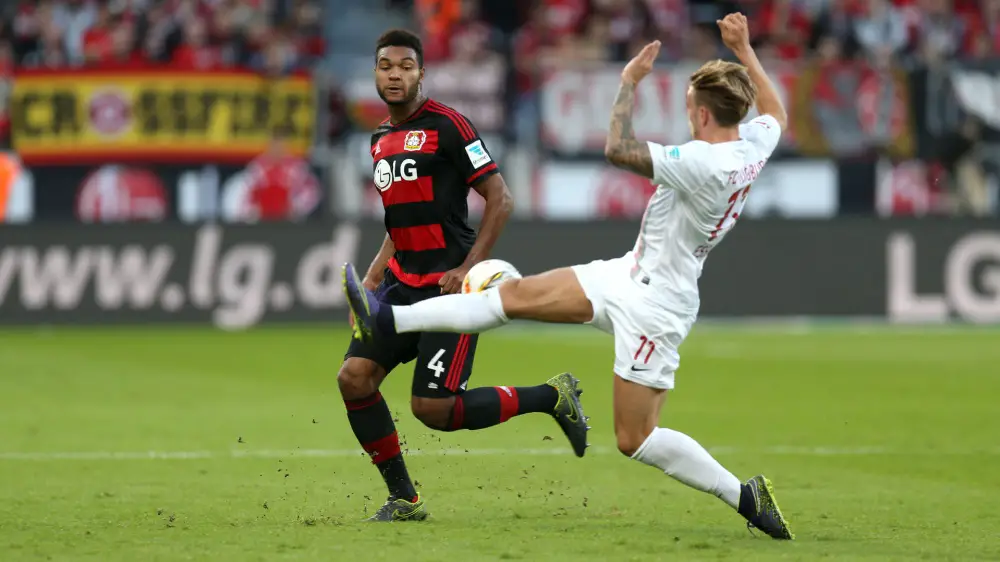 This is no secret that the Lilly-Whites do need a centre back. Right at this very moment, they have the services of Toby Alderweireld, Jan Vertonghen and Kevin Wimmer and besides that; they do not really have concrete options. Keeping this in mind, the club might go for the 20-year-old Bayern Leverkusen defender, Jonathan Tah.
The 20-year-old made 28 appearances for the German club last season and won 61% of his average duels, which actually is a great number.  Besides that, he also averaged 8 defensive actions per game and literally acted as a wall for his club. He is known for his rugged and well-timed defending and that could actually work wonders for the White Hart Lane outfit.
Ante Coric-
The 19-year-old Croatian international is currently the hottest property in the sport. Clubs like Barcelona, Real Madrid and Liverpool are reportedly interested in luring the player to their club, but the recent report from Sky Sports has revealed that fellow Premier League sides Everton and Tottenham Hotspur made a contact with Dinamo Zagreb regarding the player.
The 19-year-old is known for his maturity on the field and is compared to Tottenham's former midfielder Luka Modric. Deployed as an attacking midfielder, Coric has the ability to split the defence apart with a single pass and given his experience in the Champions League football, he could well become the signing of the season for the Lilly-Whites. But for the Premier League, he will have to buckle himself up for the physical battle, which by the way he is very weak at, but we are sure that just like Modric, he could well turn out to be a beast.
Martín Cáceres-
A strange name isn't it? The 29-year-old defender has been released by Juventus a couple of months back, hence he could well turn out to be a bargain for the club. The 29-year-old former Barcelona man is currently a subject of an interest from the Serie A side Napoli, but no official offers have been placed till date. The Uruguayan might struggle to fit in the first team action, but given his record of playing at the top level, he could really help the club to some extent.
Cáceres is known for his versatility and can be used at every defensive position, which actually is a great thing for the club. A left-back, a right-back or a centre-back, Cáceres is known for his pace, strength and his ability to cope with the situation. The 29-year-old has more than 250 club caps to his name, hence, his experience is worth mentioning and that could help the side one way or the other.