Could England Lose To Spain In The Race To Field This Tottenham Youngster In The National Setup?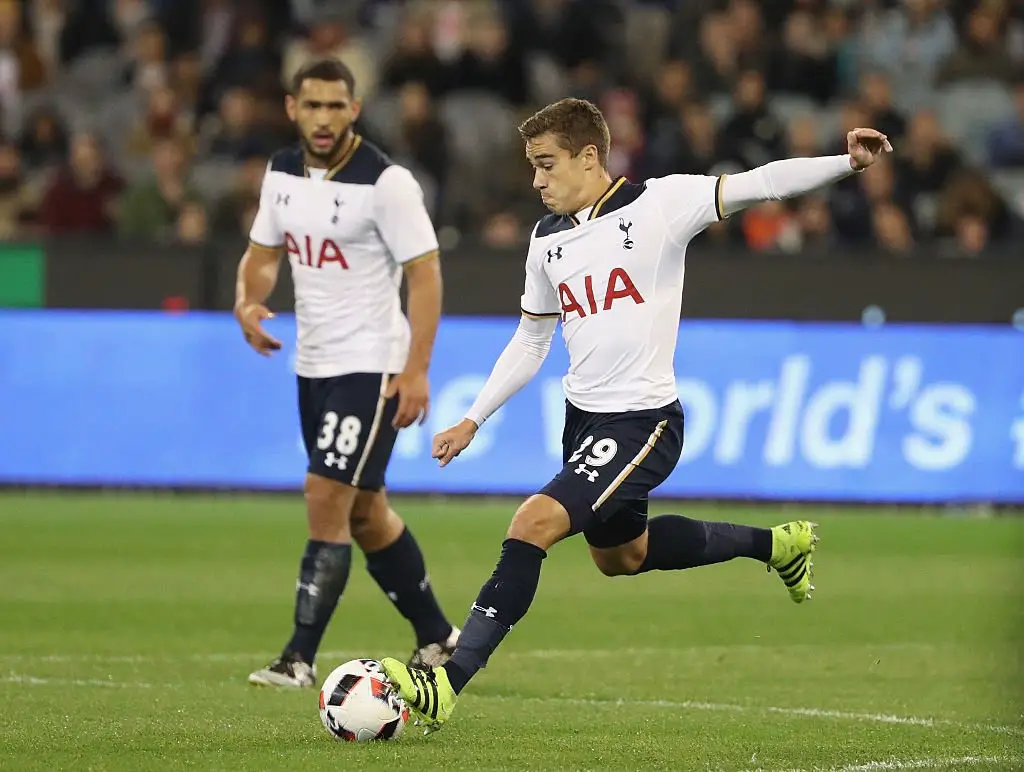 Tottenham could soon be having a Spanish international in their lineup, as midfielder Harry Winks is reportedly mulling over the possibility of linking up with the Spanish national team rather than England. Winks is eligible to represent Spain due to his ancestry, according to the Daily Mirror,
Even though he has not been part of youth team setup at any stage, it is believed that the 21-year-old is seriously considering the possibility of switching his allegiance. It is rather surprising considering that he is only 21 years old and has featured in all levels of the England youth setup.
Winks made his debut for the England U-21 setup only in November last year. The only hindrance towards Gareth Southgate seriously considering Winks as a serious possibility in the England senior setup appears to be his lack of first-team opportunities.
Winks has come through the ranks at Tottenham and he has featured in 19 league appearances this season. However, only two games have been from the kick-off with the rest of the appearances coming as a substitute. As a result, Southgate will be concerned about the ability of Winks to make an impact in the England first-team.
Spain's interest is rather surprising considering that the national team has a wealth of talent available at their disposal. New manager Julen Lopetegui may be considering the possibility of finding a replacement for the likes of Andres Iniesta, although Winks has not demonstrated that kind of potential just yet.
If Winks does choose Spain over England, he could soon be rubbing shoulders with the likes of Isco, Sergio Busquets, Thiago Alcantara, and Juan Mata – players who have managed to win numerous honours in their careers.
Winks has certainly come a long way since making his league debut for the club this season. His presence was seen as one of the primary factors behind the club deciding to part company with Tom Carroll. Up until the summer, Carroll was seen as the next generation of English talent in the Tottenham team. He was expected to reach the level of Dele Alli, who was incidentally much younger just 20 years of age.
Yet, Winks was slowly introduced into the first team ahead of Carroll and this led to his departure to Swansea in January. Even though Winks has not been able to make much appearances from the start, he has been getting a lot of experience just by playing and training alongside the likes of Harry Kane and Dele Alli.
Tottenham have recently managed to get Winks on a long-term contract. The player's contract with Spurs does not come to an end until the summer of 2022.