Mirror Pundit Raves: Urges £40million Rated Prolific French Forward To Jump The Ship And Join Tottenham
Former Liverpool striker Stan Collymore has urged Tottenham to sign Celtic forward Moussa Dembele and has suggested that the youngster would benefit from joining the Lilywhites.
Collymore, who was a hero at Liverpool during his two seasons until controversies off the field forced Liverpool to sell him to Aston Villa in 1997. Having played for a big club like Liverpool, Stan Collymore certainly knows what it is like and has encouraged Tottenham to sign the prolific Celtic forward.
Dembele joined Celtic at the start of the 2016/17 season and has been brilliant for the Scottish club, scoring 32 goals in 49 appearances. He also has 9 assists to his name and has had an excellent season in the Scottish Premiership. As a result of this, he has attracted the interest of almost all the top European clubs and it is highly doubtful if he would be in Scotland come next season. It was reported by The Telegraph that Chelsea were told to pay £40million for the hotshot French striker.
Collymore wrote in The Mirror,
"It should not be too difficult for Mauricio Pochettino to keep his entire squad together, maybe Kyle Walker excepted. But that may not be the case a year from now, particularly if Harry Kane and Dele Alli go to Russia next summer on the back of a trophyless campaign and have a good World Cup with England. It would be folly to rely on the likes of Heung Min-Son and Vincent Janssen as back-up should either of his front men pick up an injury."

"Spurs need additional cover at the back – Kevin Wimmer looks to be on his way out and they'll need help if Walker goes too – but Pochettino's most pressing need is a top-quality alternative up front to Kane. I know I'm not going to be popular with Celtic fans but I'd go and throw money at the Scottish giants and prise Moussa Dembele from Brendan Rodgers' clutches."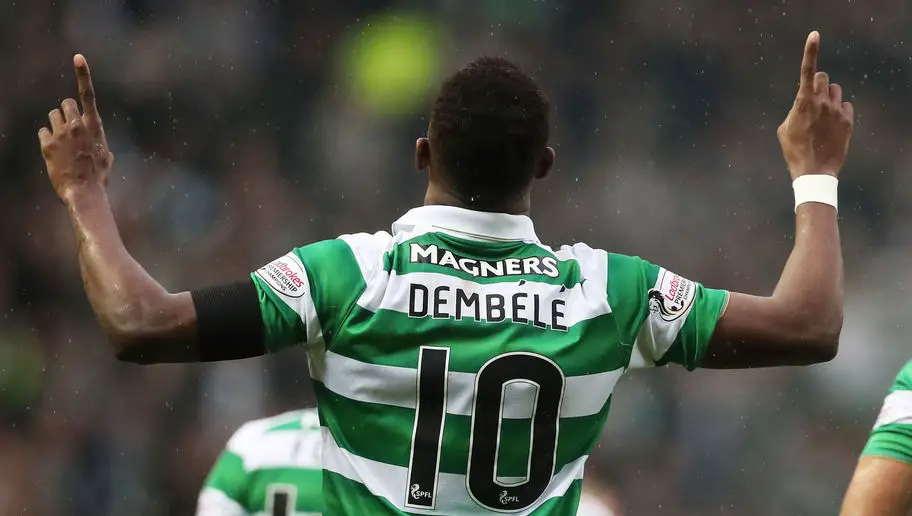 "He's young, has pace, and clearly knows where the net is. If I was 20, like the French youngster, I'd jump at the chance of joining the young talent at Spurs."
He seems to be right. Though Janssen would come good if given some time, Pochettino doesn't seem to have the same to give it to Janssen. The pressure seems to be too high for him to handle and he certainly needs help. Dembele's arrival can probably do that. Since Janssen has Pochettino's backing, he would rather feel more confident and less pressurised in competing with Dembele first up, and then with Kane.
Our Verdict
Harry Kane is far more superior than Dembele and Janssen. While it is difficult to oust the Englishman from the Tottenham lineup, it would be possible for Janssen to compete with Dembele and find his goal scoring touch back again. That would make him feel highly confident and would bring the best out of him.
On the other hand, Dembele has flourished at Celtic and seems to have the knack of scoring goals. Although he would get limited game time at Tottenham, he would certainly grow as a player. He could become a strong lad mentally and that would help him a lot in his career.
Do you think Tottenham should sign Moussa Dembele?