'He Must Change His Attitude' – Tottenham Attacker Receives Stern Warning From International Boss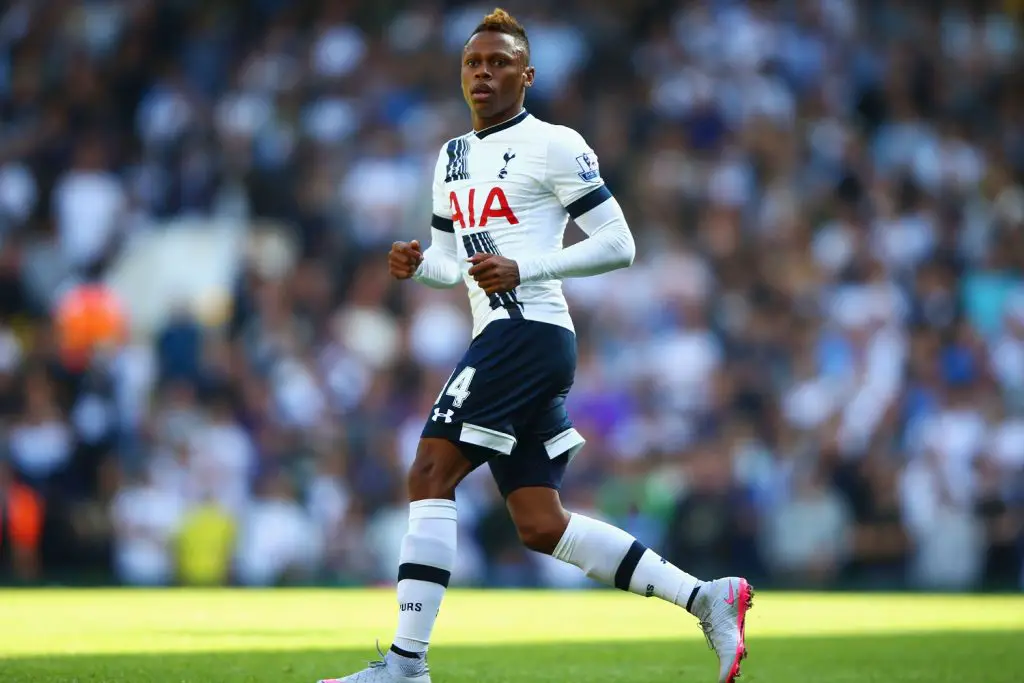 Tottenham Hotspur forward Clinton N'Jie has been warned about his career prospects by his international boss Hugo Broos. N'Jie spent the season on loan at Marseille and was a surprise exclusion from the upcoming African Cup of Nations qualifier and the Cameroon manager had no hesitation in saying why.
Pochettino sent N'Jie out on loan as there was no place for him in the Tottenham XI which was occupied by stars like Harry Kane, Christian Eriksen, Dele Alli, and Son Heung-min. While Broos was quick to point out the technical qualities that N'Jie has, he also questioned the player's approach towards playing the game.
Though Broos endorsed the N'Jie's ability as a player, he has also warned the Cameroonian that he needs to sort his discipline out. He was quoted by the BBC as saying;
"Njie Clinton is not here because of poor discipline. He is a good player with many qualities as we saw during the preparation games before the Africa Cup of Nations against the Democratic Republic of Congo and Zimbabwe. But 10 days later during the first [Nations Cup] game against Burkina Faso and also Guinea Bissau he was [playing] at only 50 percent."
Broos also said that N'Jie is not playing regular club football because of his attitude and admitted that he has to change his attitude to save his career.
"He must change his attitude and put in the work required if he is to turn the qualities he possesses into success at the top level. Even Ronaldo or Messi are always working hard; him thinking that he's the best doesn't work, it doesn't work in Marseille either."

He is more on the bench than on the field of play. He is a player with the qualities to play in Marseille; it is his responsibility because he is not playing. I said this already to him in Gabon. I hope he will understand because he is a good player."
N'Jie doesn't seem to be in Mauricio Pochettino's plans right now. If he is to find a way into the Tottenham XI, then he has to take his national coach's warning seriously and start working towards saving his career.
Do you think N'Jie will make it big at Tottenham?