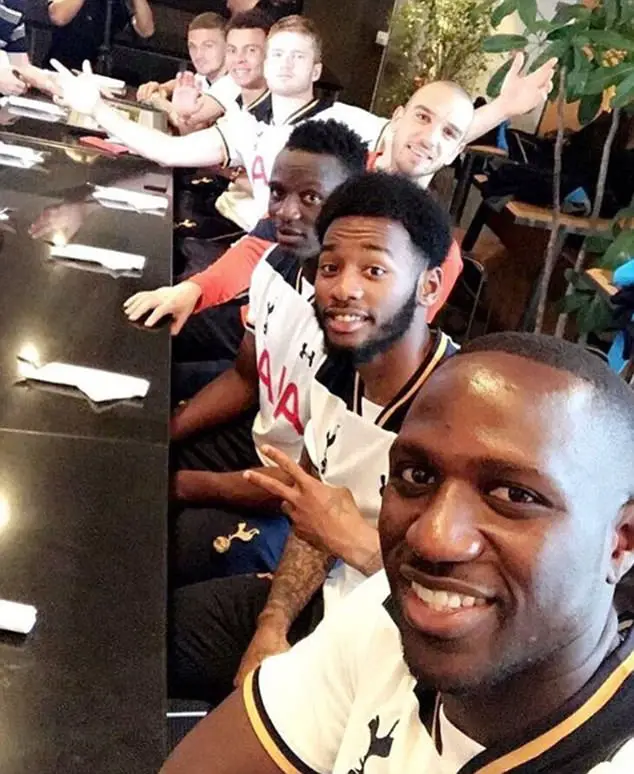 Tottenham ended the season on a high with big wins over Leicester City and Hull City in the final 2 games of the season. The boys then headed to Hong Kong for a friendly against Kitchee FC and that went memorable too. With just one week between the end of Tottenham's season and the beginning of the international games, the players have all jetted off to various destinations to enjoy their holiday.
A lot of Tottenham players are set to be involved in action for their countries and so this one week holiday is mighty important considering the intensity of the season that was played.
Let's have a look at where the players have flown out to relax.
Harry Winks
Harry Winks is recuperating from an injury and the young midfielder, who enjoyed a breakthrough season with Tottenham before his ankle ligament damage, flew out to New York and was spotted in a Mets game. Spurs will be heading out to nearby New Jersey next month to take on AS Roma at the Red Bull Stadium on July 25.
Harry Kane
Harry Kane and his family were found enjoying the sunshine. Kane is set to join Gareth Southgate's England squad for matches against Scotland and France.
Toby Alderweireld
Defender Toby Alderweireld returned home to Belguim and was found spending time with his family in Spa, showcasing just how similar the Alderweirelds look. He will join the Belgium squad for the international matches.
Alderweireld's on tour pic.twitter.com/QbBfIH1dWs

— Alderweireld Toby (@AlderweireldTob) May 29, 2017
Eric Dier
Eric Dier took a chance to have a good look at Hong Kong before he left and he will also join up with the England squad this week.