On The Way To Tottenham? – Monaco Star Hints At Spurs Move For 14 Goals, 17 Assists French International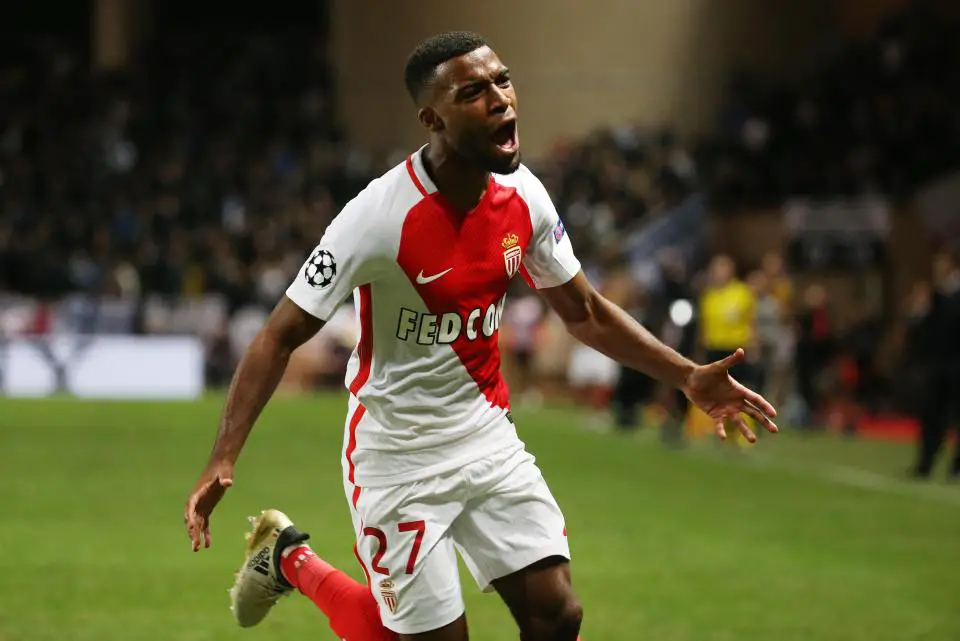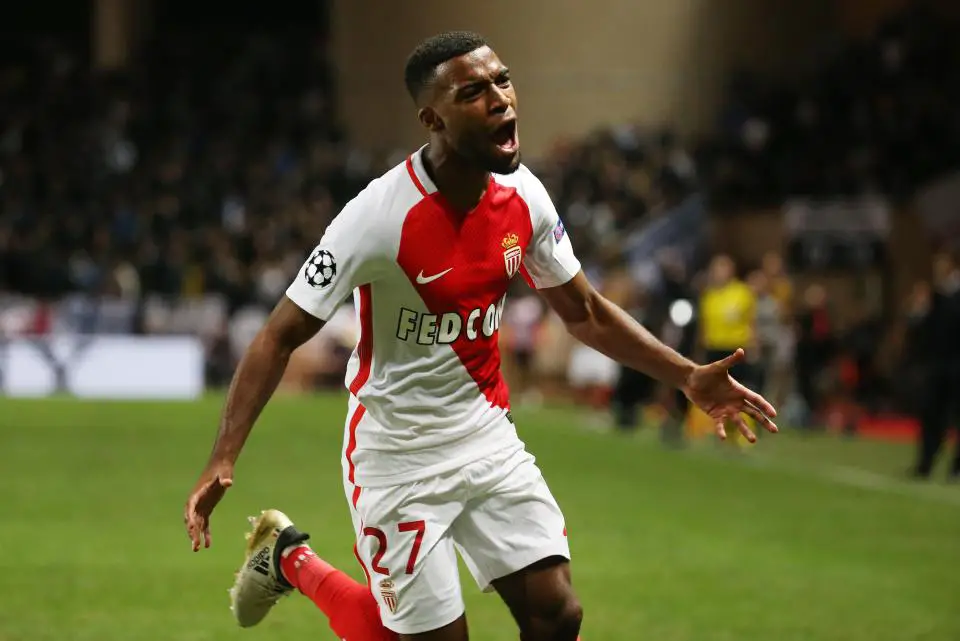 Monaco star Djibril Sidibe has liked an Instagram post by a Tottenham fan that contained a doctored image of Thomas Lemar in a Tottenham jersey. Thomas Lemar was a big part of Monaco's amazing title triumph that saw them beat PSG in the race for the same.
Lemar made 55 appearances for the French club last season and contributed to a total of 31 goals. He scored 14 and set up 17 for his teammates and was an integral part of Monaco's squad as they marched towards the Ligue1 title. Lemar primarily featured on the left flank and also played on the right wing on one occasion. Tottenham's need for a quality winger is well documented as Sissoko failed to live up to the expectations.
The fans have completely lost faith in the Frenchman who arrived last summer from Newcastle United and are calling for him to be sold. While that is a different story altogether, it seems like some fans are already dreaming of a big arrival as the image of Lemar in Tottenham jersey suggested so.
Here's the post on Instagram.
Our Verdict
Although the post was liked by Thomas Lemar's teammate Djibril Sidibe, it is possible that he did so only because he found it funny. It is quite natural for players to laugh off the speculation created by the fans and there isn't really anything to get excited about when they react on social media to such posts from the fans.
Nevertheless, the person who posted the image has got me dreaming as Lemar would be a great addition to Pochettino's squad. The lad is a quality player and would be a meaningful replacement for Moussa Sissoko. It was reported by The Sun a few days back that we are intensifying our efforts to sign Lemar from Monaco and so why not? It would be nice to have Lemar in our team, isn't it?
An attack consisting of Harry Kane, Dele Alli, Christian Eriksen, and Thomas Lemar? That would be interesting! Well, let us wait and watch the play unfold.